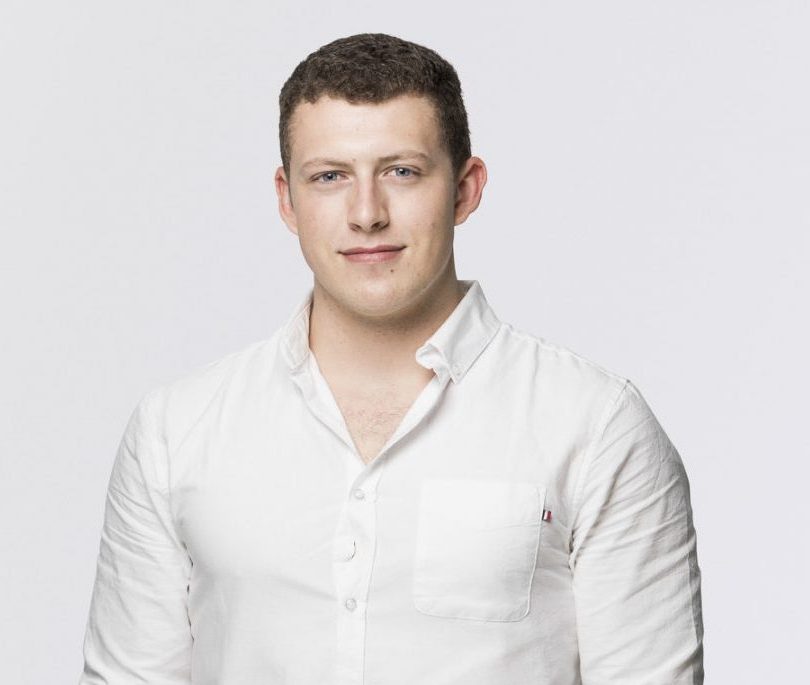 I applied for the FDC cadetship after seeing the range of jobs they complete, knowing each would contain unique challenges that help you learn and grow. The program has been a place to develop and learn high quality professional skills. The opportunity to explore multiple projects has been really fascinating, as it gives you the feeling of being in a shared workspace where everyone benefits from each other's experiences.
Before commencing my cadetship my goal was to be on-site, but due to the variety of areas you're exposed to I've grown to enjoy spending time in both the office and on-site, which has been highly beneficial to my productivity and learning.
I felt as though I'd been put in a team which was perfectly suited to my personality, which allowed me to be more confident within myself and my ability to ask questions. From the very start my team have trained me in so many different ways from writing meeting minutes to reading drawings, I would consider them to be both friends and teachers.
Something which really surprised me was how fun and positive it is as a workspace. From the moment I stepped foot in the door I felt welcome with everyone treating each other like friends. Whether it be speaking with a manager or chatting with the other cadets, everyone is super friendly and there is always a positive energy in the office.
If you are wanting to learn in a fast paced fun environment then I would not hesitate recommending you to apply for the cadetship program. You will learn more than you can imagine and be eager to take on more projects.