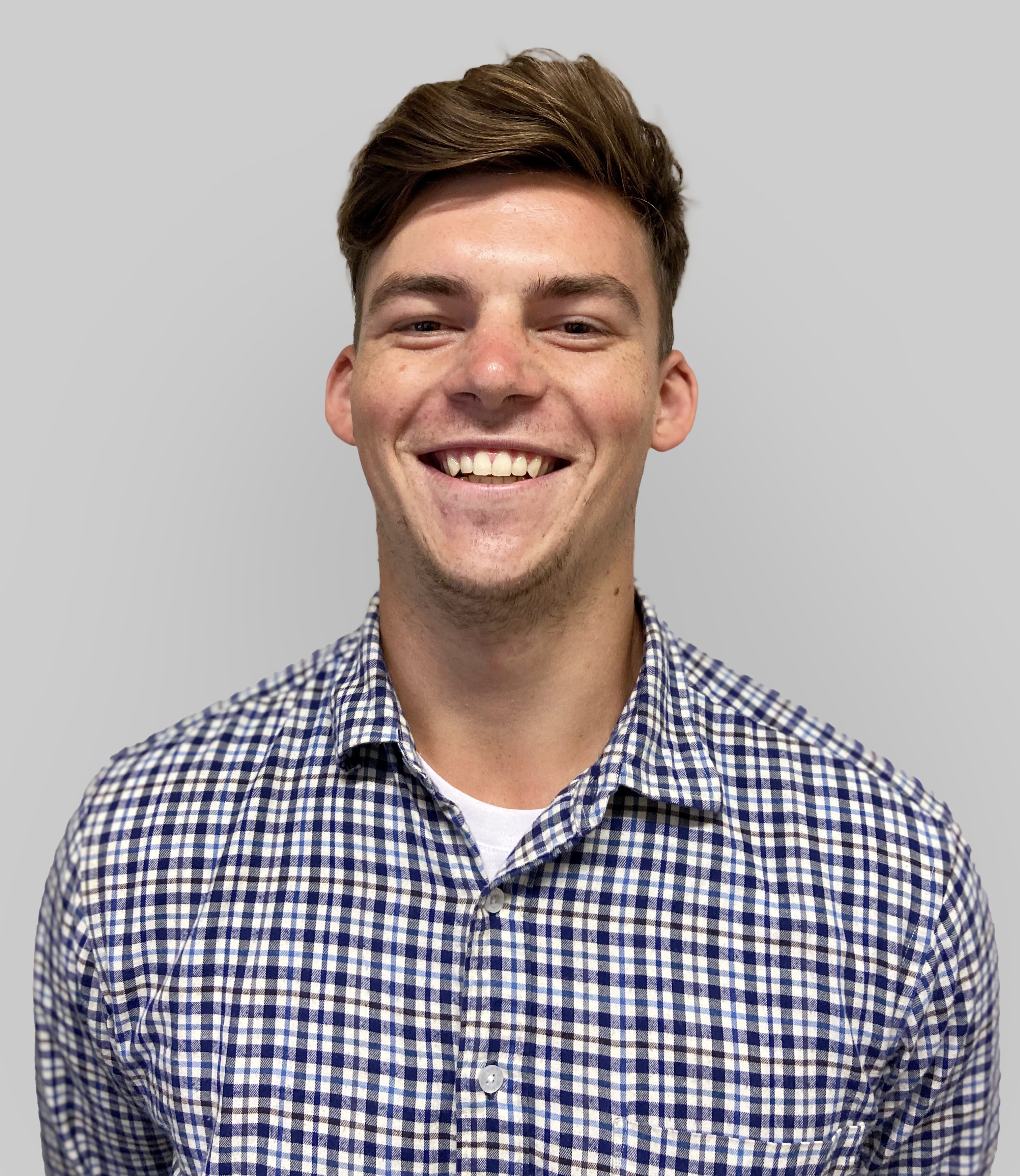 When I received my cadetship, I was over the moon. It meant I could transition from studying to becoming an active individual within the industry, where my knowledge could be put to the test. It has also allowed me to acquire experience and skills that cannot be taught at University.
So far, the highlight of the cadetship has been the relationships I have made at FDC. Everyone is willing to pass on knowledge and mentor me when I have questions, which is incredible. I have tried to learn and adapt as quickly as possible and I have been aided significantly by the people around me. The support and mentorship are incredible, without it I would not have progressed as quickly as I have and it has allowed me to build strong and lasting relationships.
What has surprised me the most about the cadetship is the flexibility of my role and willingness for FDC to let me explore different aspects of the business, giving me entry level knowledge to understand processes, including; estimating, administration, pricing, document control, management and on-site works.
I would recommend the cadetship to others as it provides you with a successful pathway into the industry. It allows you to broaden your knowledge base quickly, be professionally mentored by industry leaders, and build strong and lasting friendships.