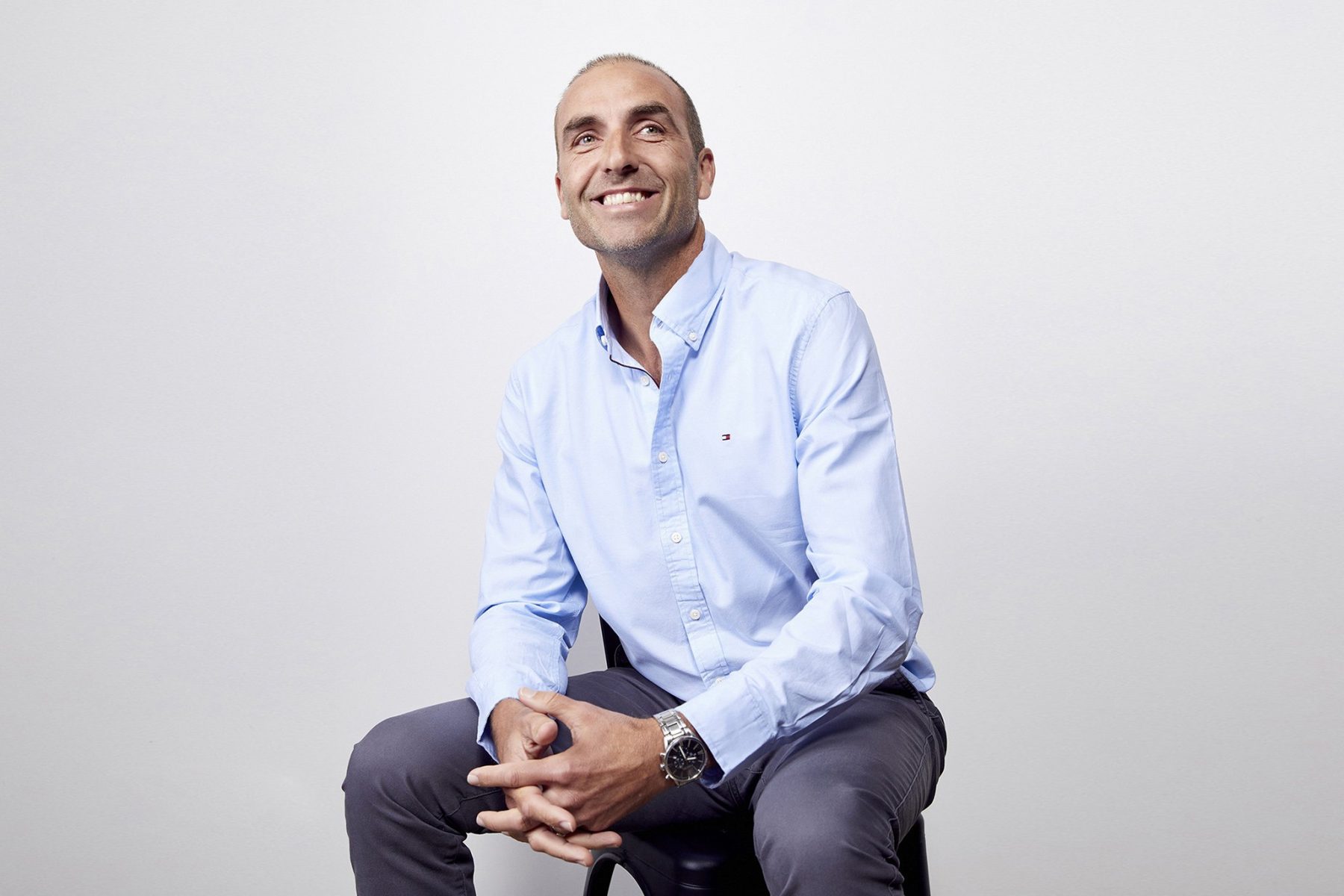 WHEN DID YOU JOIN FDC? 
2009. Before that I worked for Whitehorse Constructions as a Project Manager.
FAVOURITE FDC PROJECT? 
I have a few favourites and they're all for the same reason: the people I worked with. The best part about our projects is how we work as a team and have fun along the way. But if I had to identify one project over my career, I'd have to say the ASX Gore Hill Data Centre and a close second would be RFW.
HIDDEN TALENT OR PASSION? 
I can juggle. I also enjoy snowboarding and generally keeping fit and healthy outside of work. You might throw a bike ride or two in there as well.
IF YOU COULD MEET ANYONE IN THE WORLD?
Richard Branson or Elon Musk. I'm interested in what the future holds with regards to technology/travel etc. I'm looking forward to being able to get to the UK in a few hours rather than a few days to see family, or anywhere else for that matter. Also, given these guys have access to billions, it would be good to see how they can assist in cleaning up the oceans of plastic. You can probably add that as another passion of mine, looking after the planet.
IN 20 YEARS TIME I WANT TO BE… 
Happy, healthy and watching my kids raise their own kids.