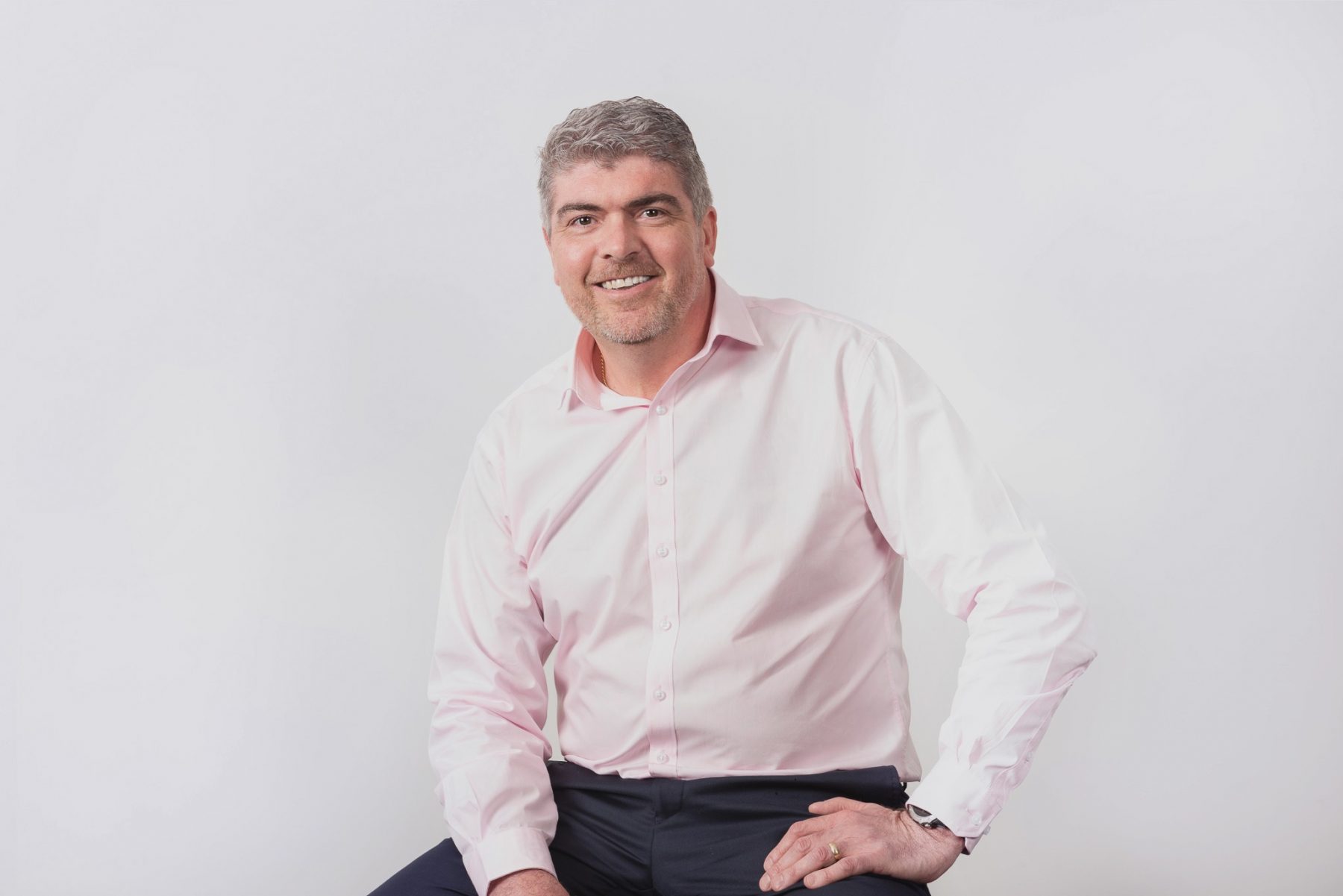 Wayne forms a vital component to our Perth office by adding depth, experience and integrity to our business. A team player and natural leader, he is a trusted mentor and coach who takes great pride in helping our staff to grow and further develop in their career.
Wayne's role as General Manager allows him to continue his passion for construction as well as passing on his knowledge and experience. He is responsible for growing and managing the business through change, as well as overseeing a number of exciting projects across construction, refurbishment and fitout disciplines throughout Western Australia.
He brings more than seven years' experience in the construction industry, along with an intimate understanding of the West Australian built environment.