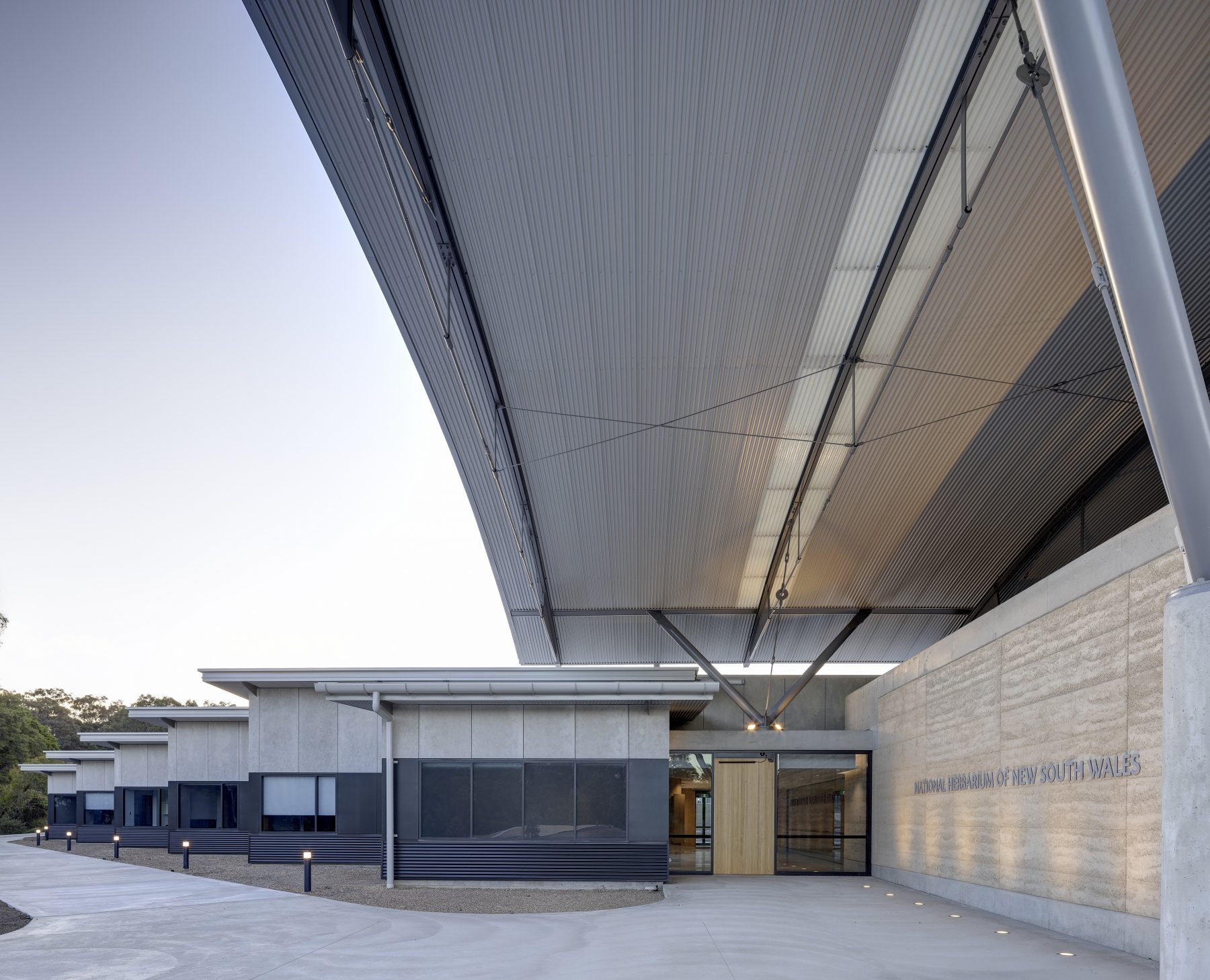 A 168-year-old botanical collection worth $280 million needed a new home.
The National Herbarium of NSW (NHNSW) holds the largest collection of its kind in the southern hemisphere, and it's still growing. For decades the collection has resided in Sydney's Domain. However, due to its continuing growth, the facility was unable to accommodate specimens safely long term.
FDC teamed up with renowned architects, Architectus and Richard LePlastrier to design and construct the new facility. Modern and grounded in a sense of place, the design was inspired by the seed pod of the state's flower, the waratah. This building will be home to NHNSW's priceless collection for the next 70 to 100 years, whilst meeting strict requirements needed to protect the specimens.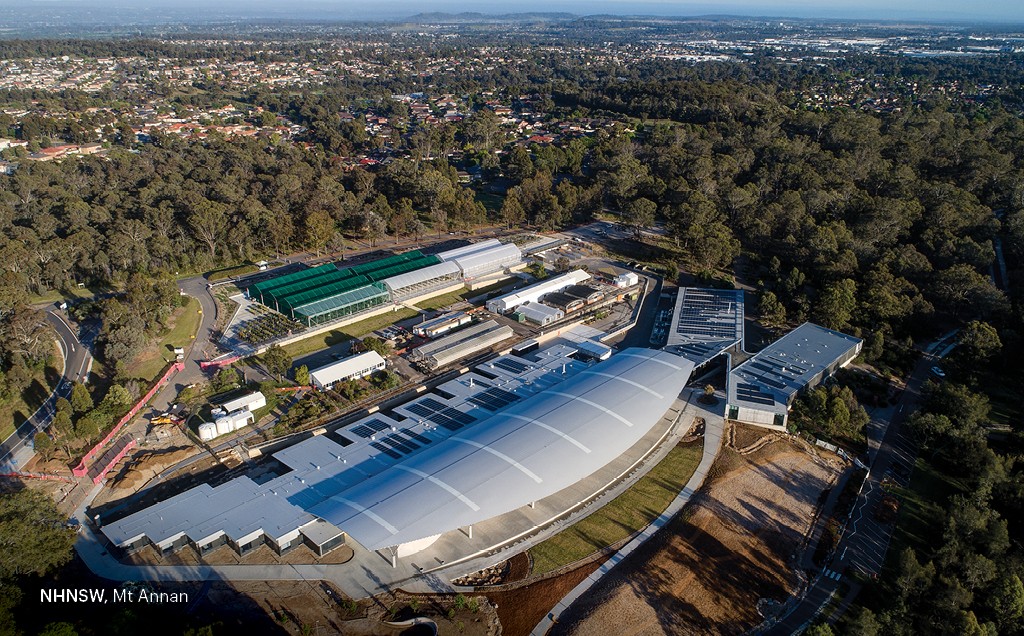 Hidden under a sweeping fly roof is the heart of the facility – six rammed earth vaults. Rammed earth is known for its geothermal properties, character, and sustainability. FDC tested rammed earth under CSIRO standards to ensure it was up to the task and certified. It passed with flying colours, allowing the team to form 2,100 tonnes of locally sourced earth into sturdy vault walls.
The building's striking exterior hides a complex heating ventilation and air conditioning system (HVAC). The main HVAC system considers the building's critical areas, strict life cycles, and quarantine measures. The real challenge lay in the heart of the design: six bespoke HVAC units created for the vaults. Each had to meet the specific pressure, temperature, and humidity specifications of individual vaults. Plus, it needed to allow any servicing and maintenance to happen from the outside, preventing unnecessary disruption of the vaults.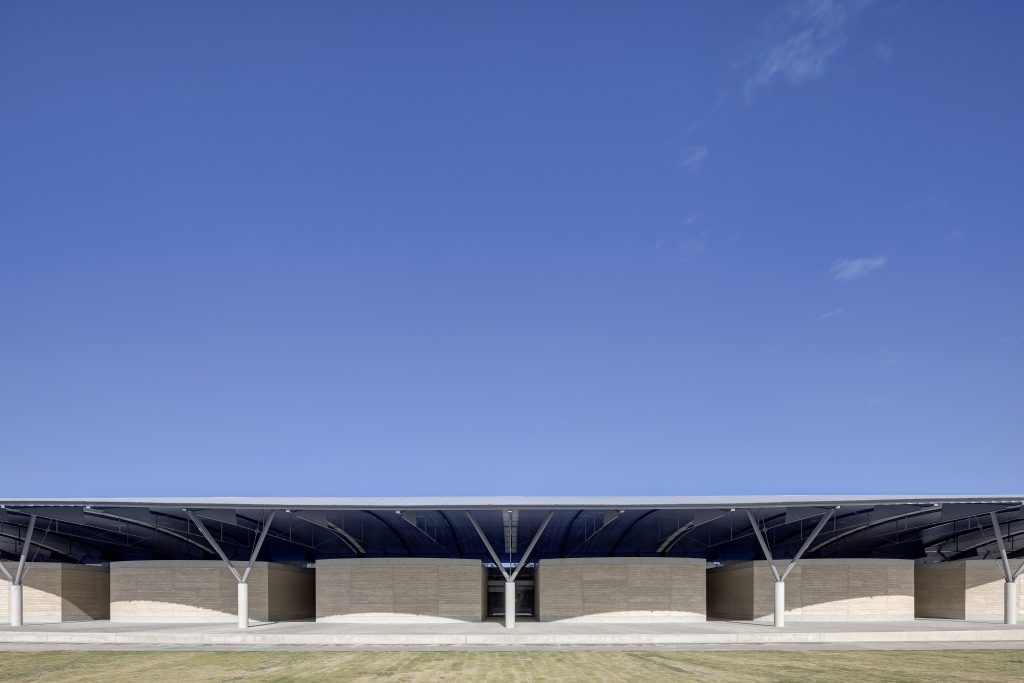 The FDC team is truly proud of this project, the collaboration involved, and the stunning result. With its dramatic fly roof, sophisticated HVAC system, and walls that appear raised from the earth itself, the collection's new home stands as a global benchmark in botanical science.
Make sure you visit the New National Herbarium of NSW in the Australian Botanic Gardens at Mt Annan, when it opens to the public in early 2022.
To read more about what went into delivering this projects see our Made by FDC Spring 2021 edition here.