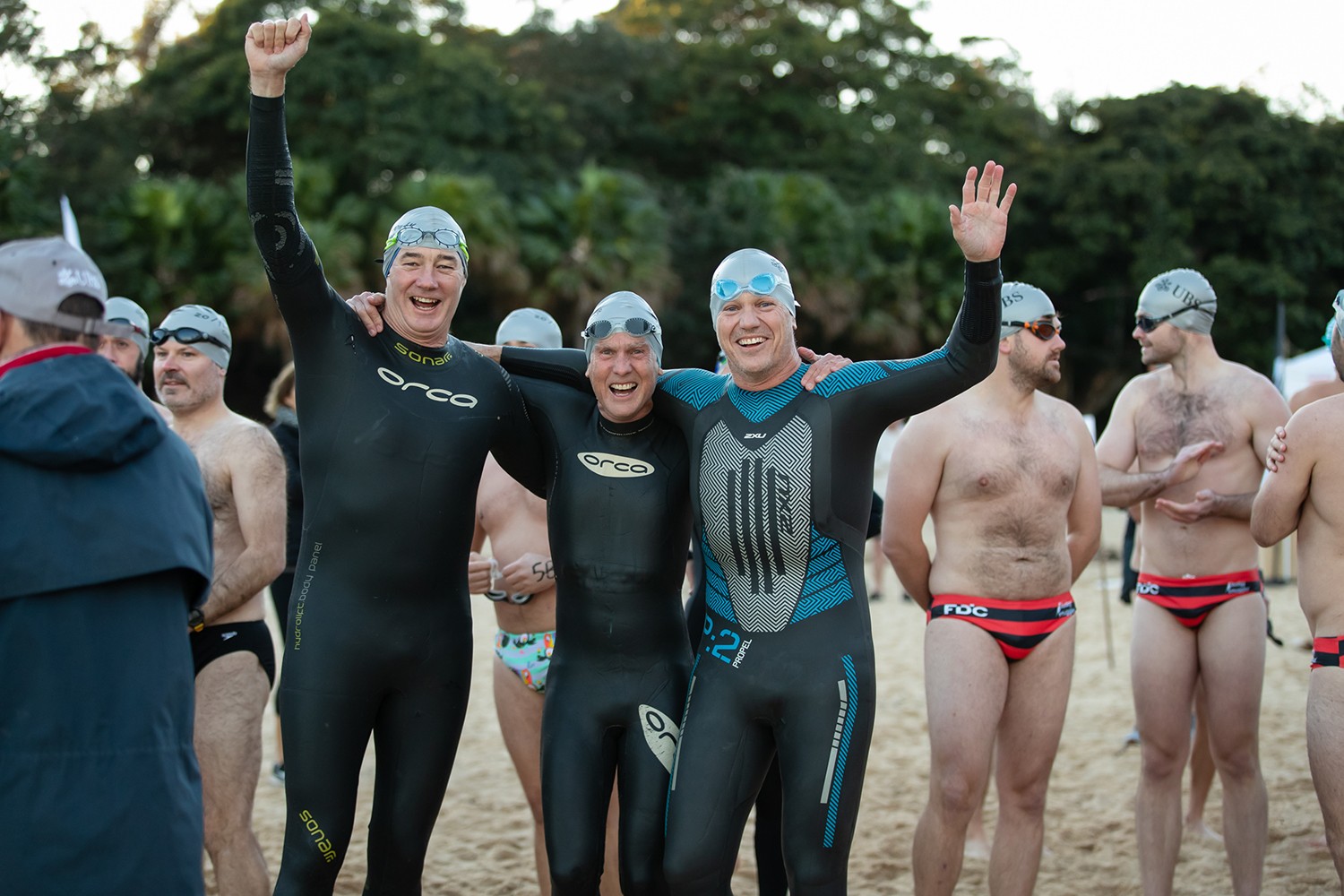 Over the weekend, Team FDC took part in the 20/Twenty Challenge, swimming, running and kayaking their way from Shelly Beach to Balmoral to raise funds for the Cerebral Palsy Alliance.
Now in its seventeenth year, the Twenty/20 challenge features a 2km swim, 15km run/walk and 3km kayak. Braving the cold, Team FDC and Team 'Silver Foxes' (featuring FDC Director Blake Cottle) rose to the challenge, crossing the line in what was a demanding but rewarding experience.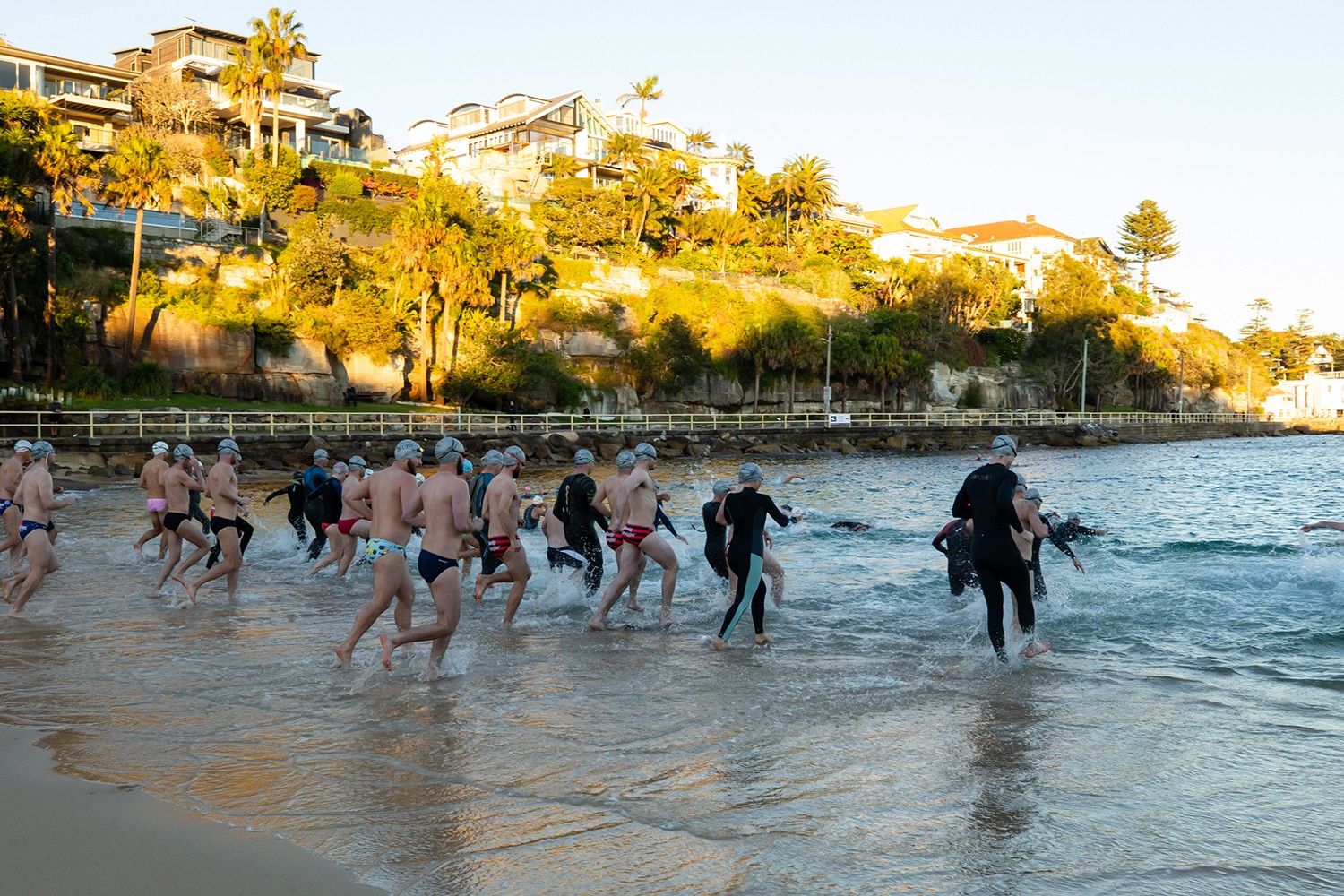 Team FDC raised an incredible $14,124 – with all proceeds put towards purchasing crucial mobility and communication equipment for children with cerebral palsy.
"Every 20 hours, an Australian child is born with cerebral palsy. Treatment and equipment are expensive and even though we'll all feel a little sore tonight, everyone here is so proud to have been part of such a special cause and to have helped CPA hit their goal," Blake said.
Blake's own team, The Silver Foxes, raised a staggering $106, 477, finishing first across a pool of 47 teams which raised over $600,000 for CPA.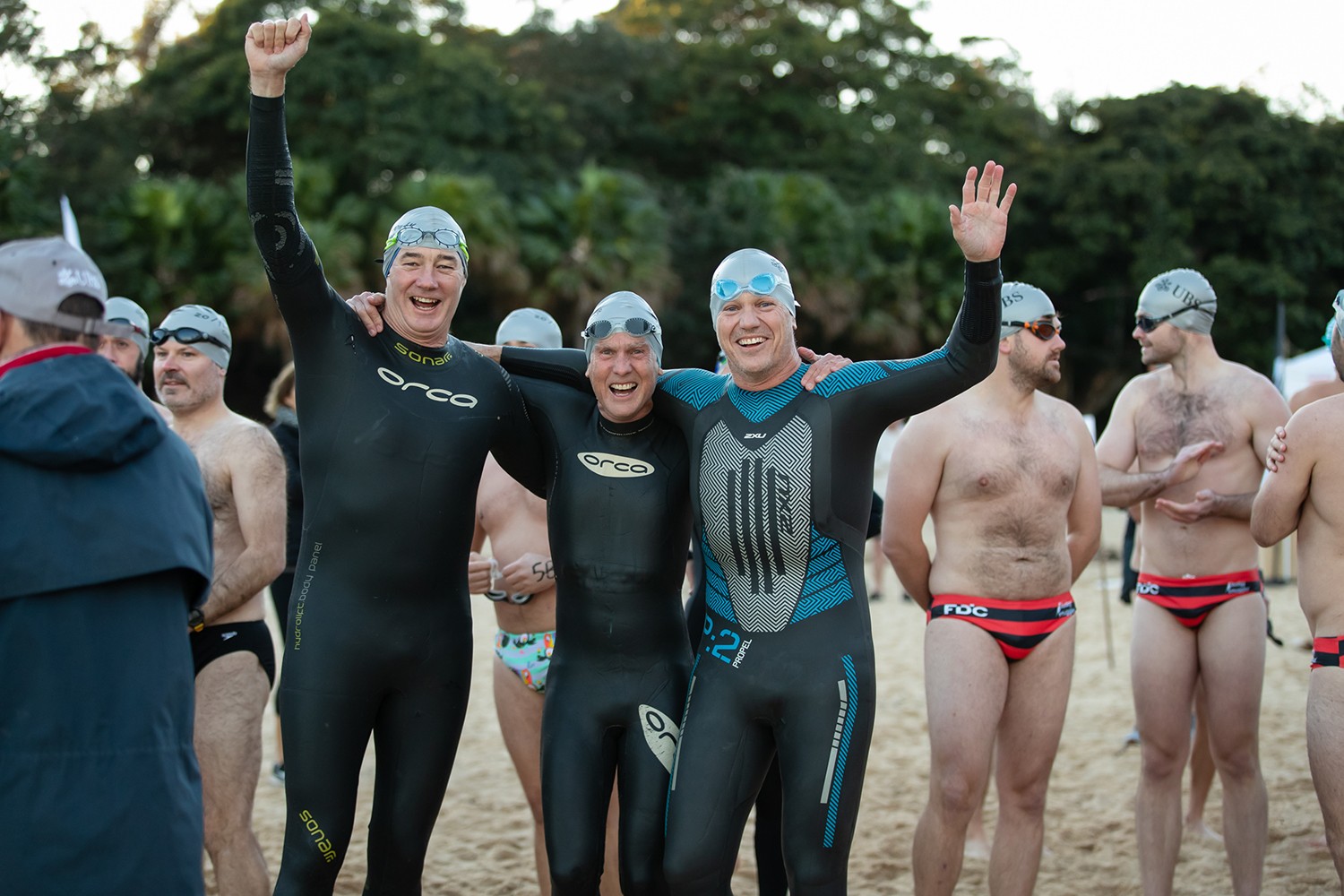 Rob White, CEO of the Cerebral Palsy Alliance, said the funds raised will go directly towards essential equipment such as mobility wheelchairs, standing frames, specialised walkers, communication devices and research programs.
"Your support means children won't have to wait months for a piece of equipment. Receiving the right equipment at the right time makes such a huge difference to the lives of these children and their families. If your child needs a wheelchair or a walker they need it right away – not in a year's time," Rob said.
Congratulations to Blake, the FDC team members and all other 20/twenty Challenge participants; your efforts have helped provide life-changing equipment for children and families living with cerebral palsy.
For more information on the fantastic work done by the Cerebral Palsy Alliance, visit their website here. 
Find out more about our charitable arm Foundations for Life.