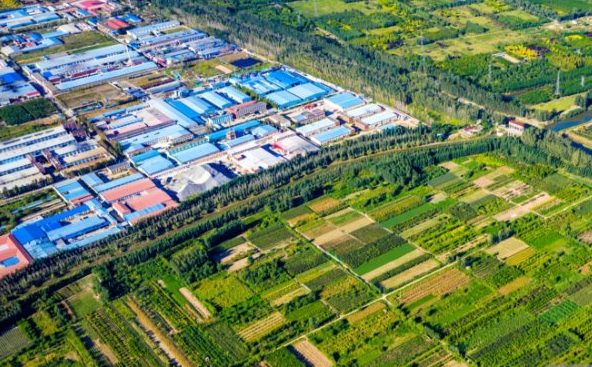 We believe we have a responsibility to lead by example. This means doing what's right. Not just what's easiest. Sustainability is an important part of this commitment. We actively encourage sound environmental practices right across the FDC business. From the way we manage our on-site and in-office operations, to our use of office consumables, energy, water and fossil fuels, we're committed to reducing our impacts on the environment wherever we can.
Our own offices reflect our endeavour to promote sustainable workplaces. As just one example our Sydney HQ, once a historic warehouse space, has been transformed into contemporary offices, with a host of environmental initiatives positively influencing services and energy consumption, plus a sensitive selection of products and finishes.
Whether a construction, refurbishment or fitout project, we ensure we exceed the sustainability agenda of our partner client. We work with the project team to develop the design intelligently, seek innovations, source the latest technologies and determine the best way to build, which helps to find that sustainable balance.
As part of our fully Integrated Management System, our Environmental Management System is certified to ISO 14001:2015. We are also members of the Green Building Council (GBCA), with a continuing commitment to Green Star Professional training for all key project staff.
Our experience includes major sustainably-focused projects for RMS Parramatta, RMS North Sydney, BRI, 50 Pitt Street, AMP, Gadens Lawyers, Medtronic, 255 Elizabeth Street, Boehringer Ingelheim, Rondo, Viridian, PMA and Aegis Media. We've also received MBA environmental recognition with prestigious awards for "Resource Efficiency" and "Best use of Timber" for the Twin Creeks Golf and Country Club development.