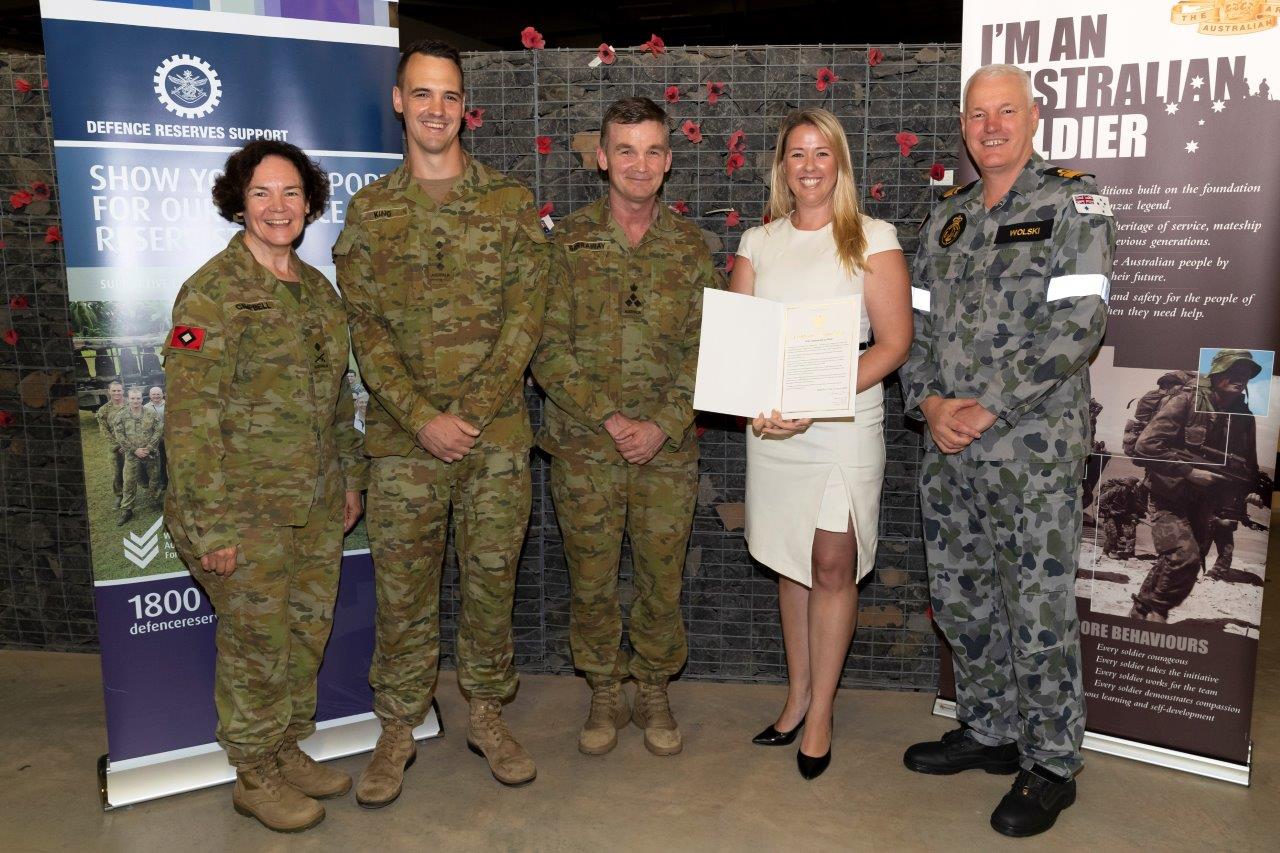 We are proud of and grateful for the FDC team members, including Captain Stuart King (Senior PM, NSW Construction) and Corporal Steven Barbuto (Labourer, NSW Construction) who have played a role as Defence Reservists during the bushfire crisis that has unfolded this Summer.
The horror bushfire season led the Governor-General of Australia, His Excellency General the Honourable David Hurley AC DSC (Retd), to approve the Call Out of Australian Army Reservists to provide additional support to state and local authorities to assist fire-affected areas. This is the first time in Australia's history this action has been taken.
The FDC Group have been recognised with a Certificate of Appreciation from the Australian Defence Force for our ongoing support of the Army via releasing Defence Reservists in support of bushfire operations this Summer. Thanks again to our FDC team mates who played an active role, you have done us and your country proud.