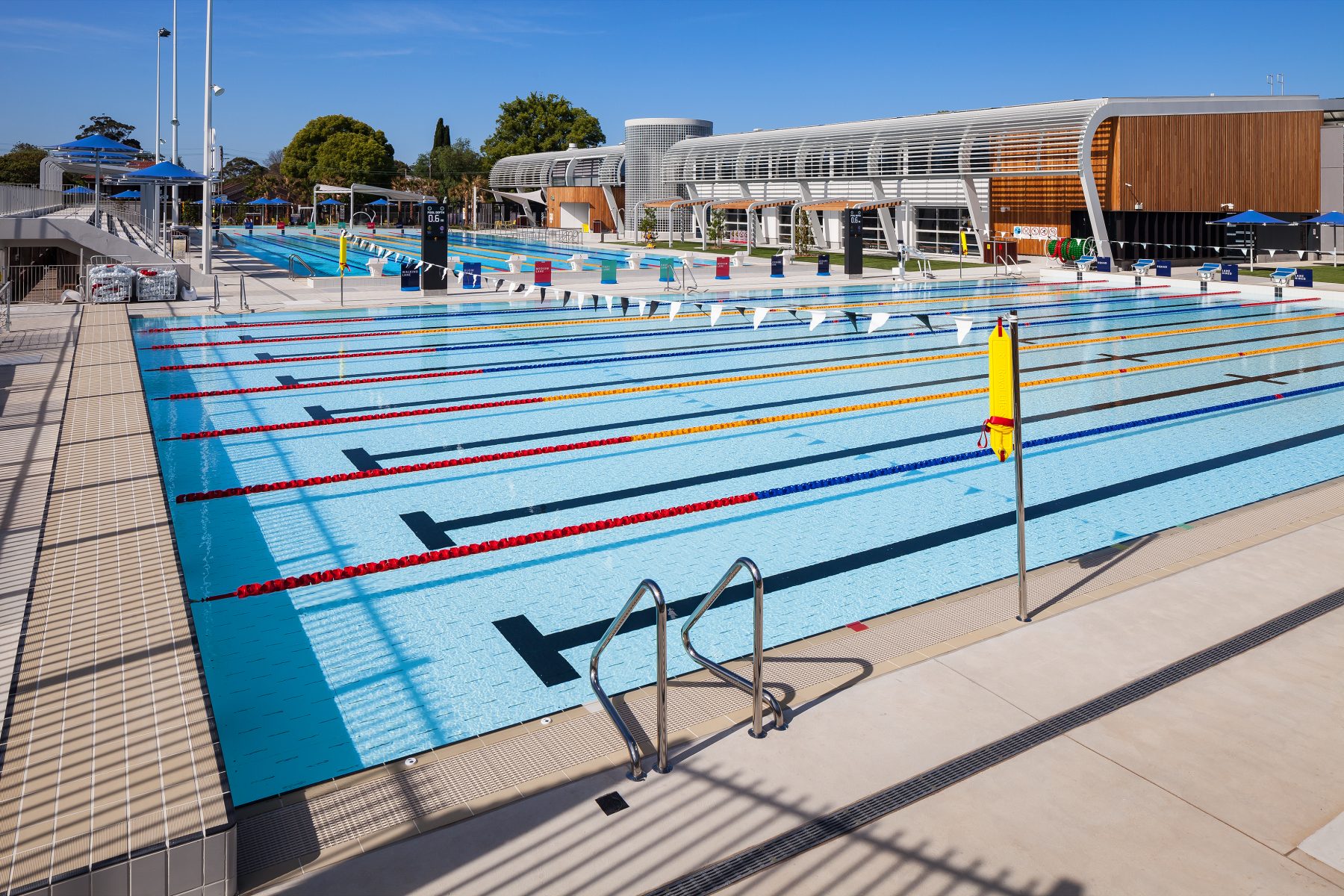 Following its recent win for best Sporting Facility ($10m – $50m) at the 2021 MBA NSW Excellence in Construction Awards, the Ashfield Aquatic Centre redevelopment has been featured in The Inner West Local.
Take a read of this great, in-depth writeup here: New accolades for IWC construction projects
As established in the article, "the rebuilding of the old Ashfield Pool was the largest community infrastructure project in Inner West Council's history." Projects such as these that contribute to the community is something that we at FDC are proud to deliver.
Thank you The Inner West Local for diving into this project!