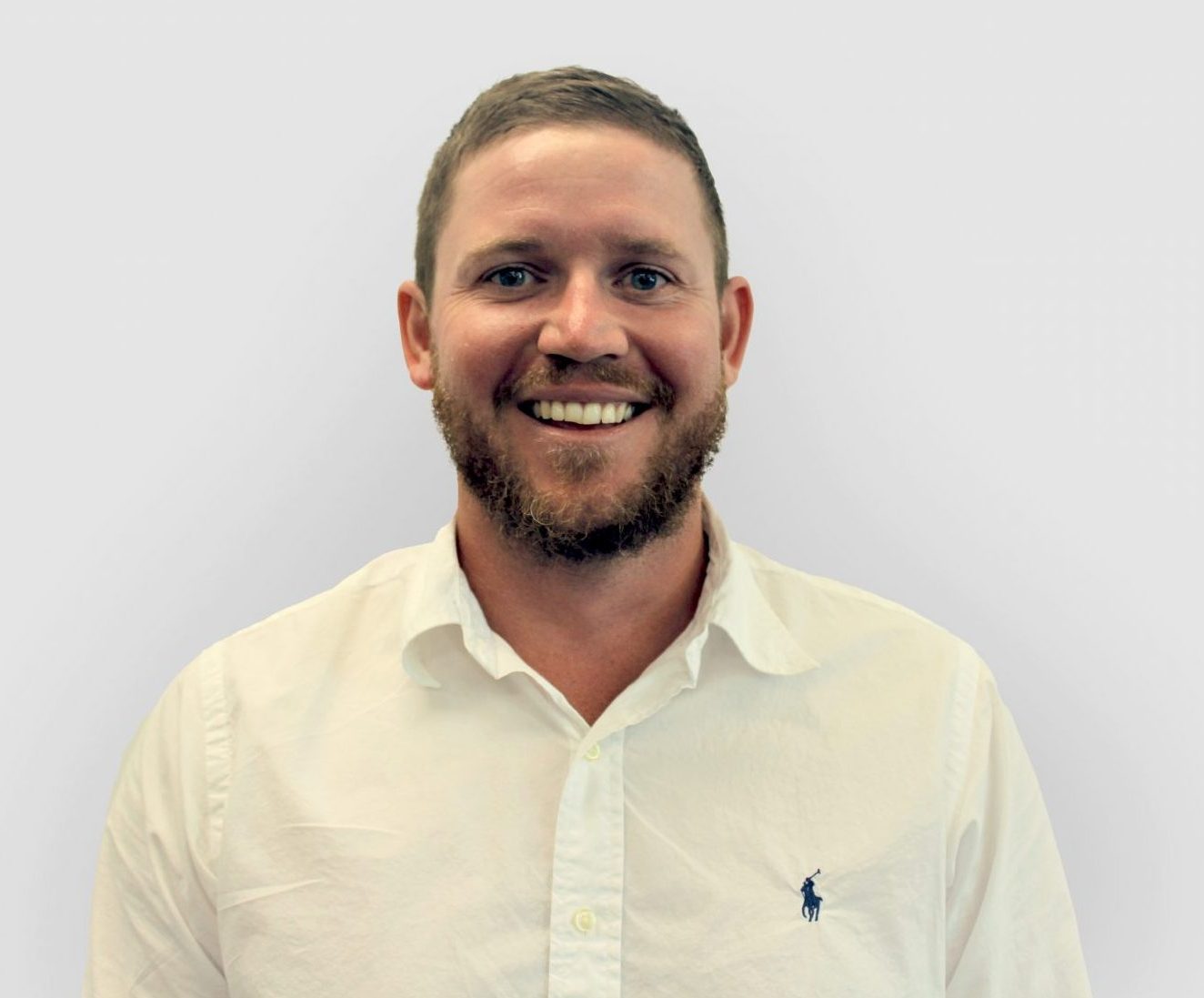 I applied for the FDC cadetship online as I wanted to be able to explore the administrative aspect of a construction company, aspiring to move towards a successful leadership role within the industry.
It has been a great step, allowing me experience with both the processes required and working onsite on projects such as Esperance Hope Island with such a great team.
I've learned the importance of working within a great team for when things may not go exactly to plan, and everyone has been happy to help and offer support when needed.
It's a great program and I would definitely recommend applying!