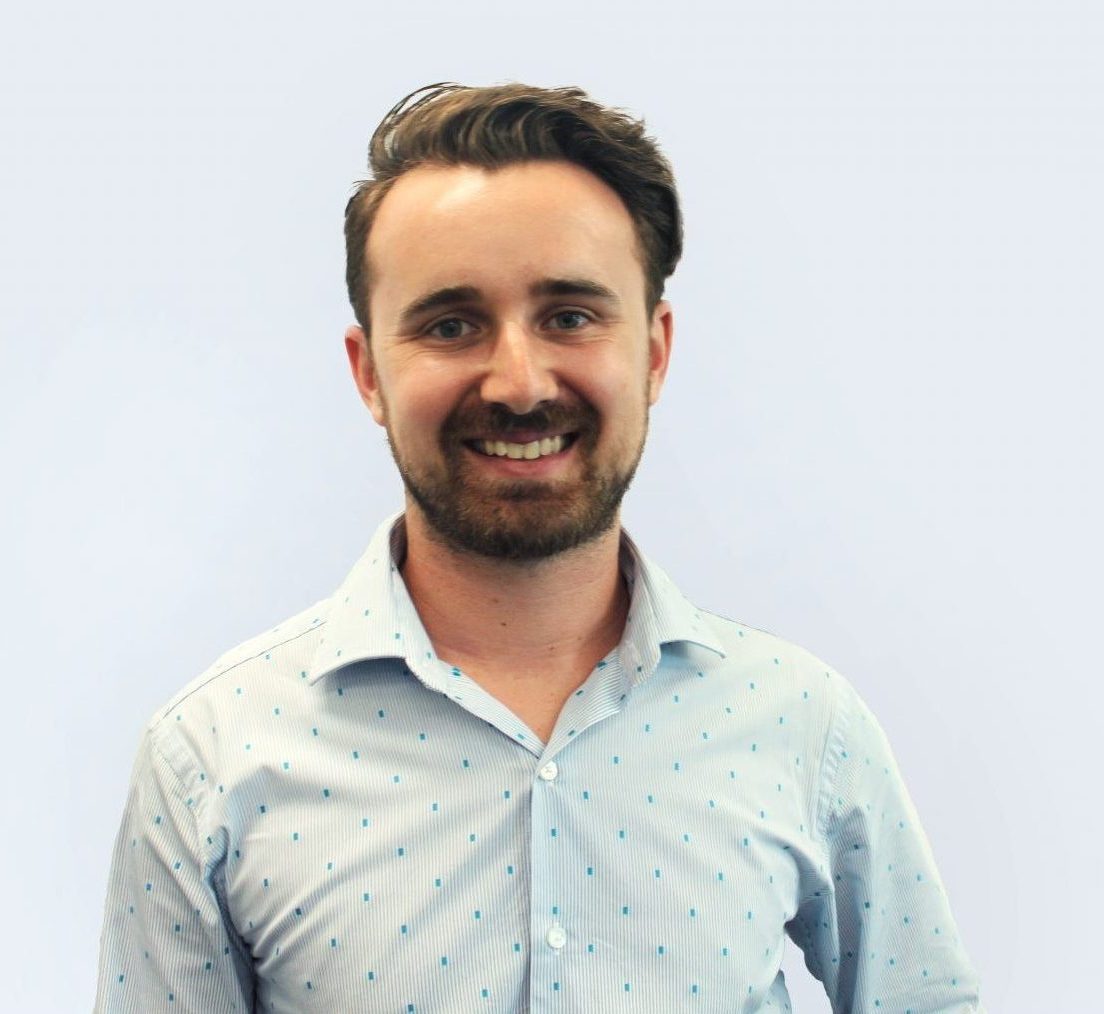 I applied for a cadetship with FDC as I saw an opportunity to work with a reputable construction company with a national presence, while also gaining practical experience across fitout and construction. The experience gained has been invaluable throughout my tertiary studies and will carry on into my career in the construction industry, providing a sound knowledge and network base to build upon.
The cadetship is an accelerated learning program that has already benefited my tertiary studies. I have been given the opportunity to work closely on a number of high value tenders across fitout and construction, some of which have recently been awarded, and I continue to learn something new every day. The one item that stands out for me is acquiring a more in depth knowledge of our Estimating software tools.
The entire team at FDC have been great to work with. Everyone is passionate about their role and working towards achieving the same outcome. Despite the busy nature of construction, everyone is more than willing to set time aside for any questions I have. I haven't worked in any other organisations where I'm able to have lunch and talk with the General Manager about their weekend and the latest results in the rugby.
Coming from a non-trade background with only 6 months of university completed, I came into the role extremely green and have been supported throughout. People taking time to show me processes and programs and offer advice has allowed me to understand the entire tendering process, while site experience has converted this theoretical knowledge into practical experience.
I would highly recommend any students aspiring to work within the construction industry to apply for a cadetship. The knowledge and experience I have gained has been invaluable, with both work and university benefitting from one another. There are few places that give you the opportunity to commence your career and earn a salary all while studying.