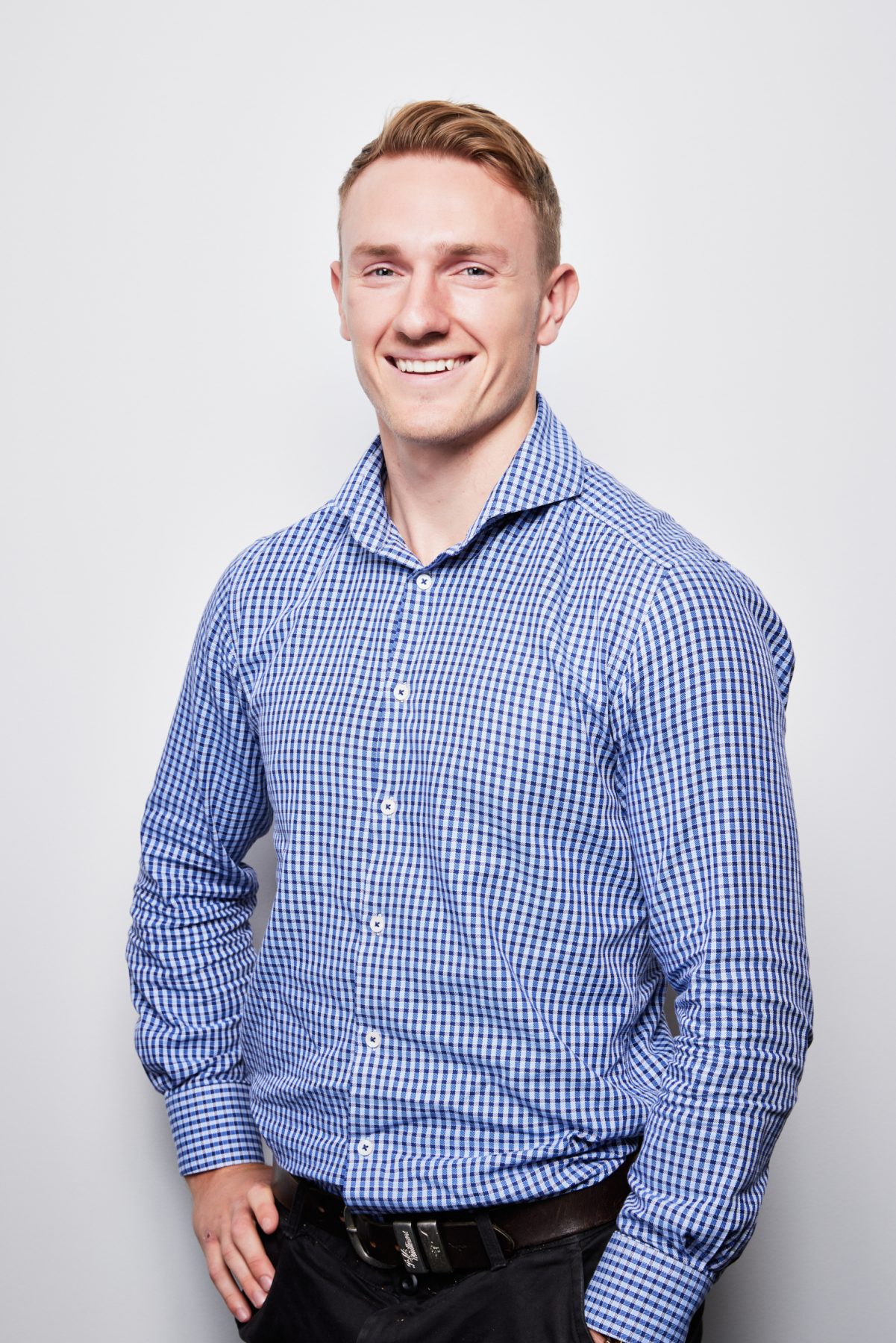 No two days are the same at FDC, which is exactly what a young person starting their career can hope for.
FDC has allowed me to increase my knowledge with different building systems and in turn provided me with the opportunity to manage the procurement and design of services for the Oakhill College Innovation Hub and Hilltop Precinct.
It has taken the weight off my shoulders with not knowing what to do after school. I now can complete my university course while working with FDC simultaneously, which facilitates my career progression alongside my education.
FDC has given me the head start that I needed in the industry. I am grateful for the assistance and understanding they have given me to make sure I can get the most out of my studies and job at the same time.
The FDC scholarship is a great opportunity to be a part of a respectable company where you will become friends will your fellow employees rather than just colleagues. It provides a shoo-in to one of the largest industries in Australia with hundreds of different career paths available within to find what suits you.