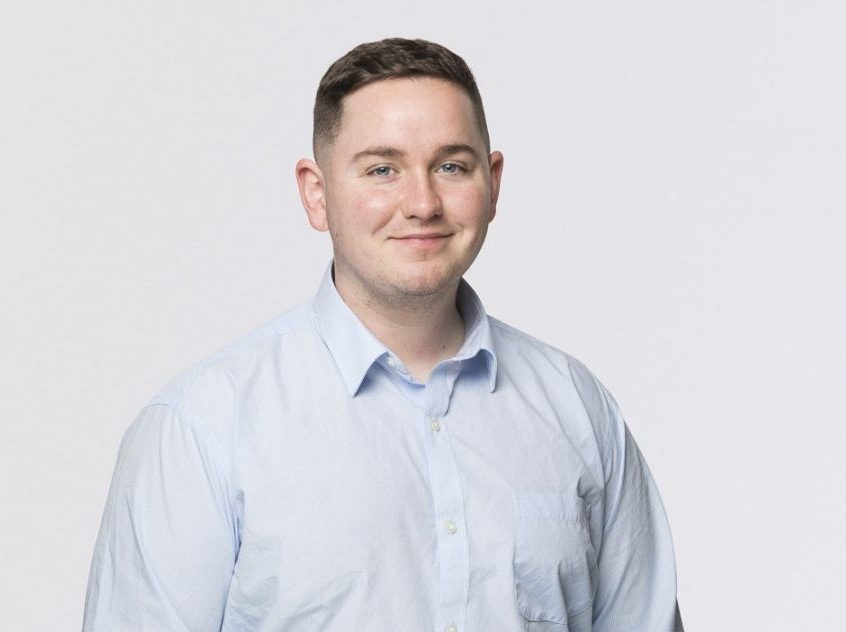 Before becoming an FDC cadet, my goals and aspirations were to get a foothold into the construction industry and to find somewhere where I could work and learn more about the industry. I applied for this program as I had already heard great things about FDC from a fellow student who had commenced a year earlier.
I was ecstatic when I received the call that I would be joining FDC. The application process was much more personal than other cadetship applications I had completed, so I knew they had selected me for who I am as a person, not just my grades.
I've already had so many experiences in my time as a cadet. Visiting sites gave me a real opportunity to get hands-on experience and to connect with external clients and a personal highlight has been when the estimating team won their first project that I had contributed to. The range of work is so diverse that every day I come into the office not quite knowing what to expect.
The people are by far the best thing about FDC. Everybody that I work with is unique in their own way and always open for a chat. I've found that I share a lot of common interests with people from across the different sectors from marketing to construction to fitout.
From day one in the office, I've felt supported in my journey. I feel I have achieved more in my 7 months with FDC than could've been possible anywhere else, as I've had a support network behind me to ensure that I'm always on track.