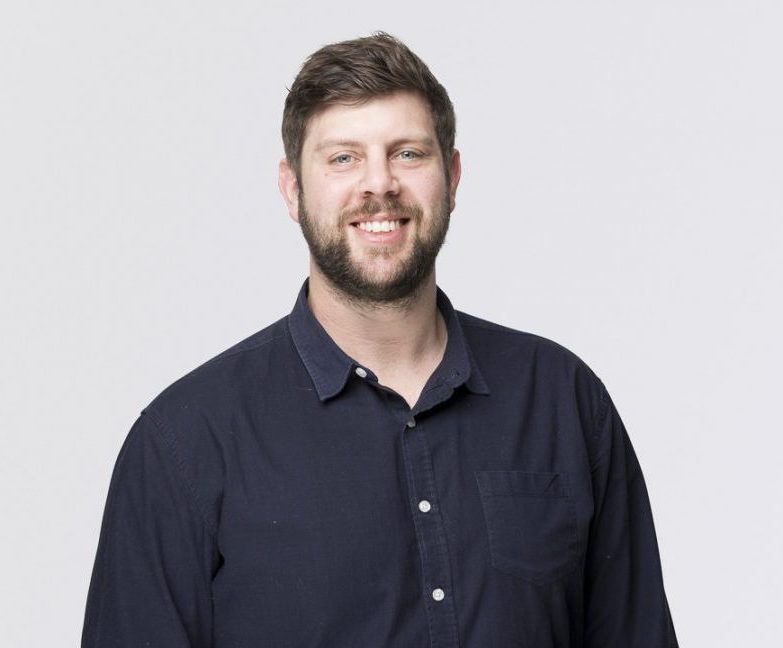 A fellow student in my class was already working at FDC as a Cadet, and after hearing stories about the kind of work they were involved in, and getting an insight into the culture of the company, I knew I had to apply when applications opened. Returning to study as a mature age student can be quite daunting, but I knew that FDC would give me the unique advantage of having a blended program where I was able to complete my studies whilst gaining invaluable experiences and exposure to the industry.
It is definitely true that no two days are the same in the construction industry. It ebbs and flows, and you always have to stay on your toes! The biggest surprise I found with the cadetship is the amount of responsibility that FDC is willing to give its cadets. FDC are always looking for opportunities to help you grow and you know you can approach anyone with a question. Whichever part of the business you're working in, you're always working with someone that can help guide you.
The environment that you learn in is second to none and being around such knowledgeable people is such a massive advantage to have. Since starting my cadetship my new goal is to one day become a project manager at FDC.
The people are what make FDC the company it is. As soon as you walk through the door, the vibe and buzz around the office is always present, and it's because of the people who are there. Some I have met since starting my cadetship are no longer just colleagues, but have become close friends and people that I expect I will keep in touch with for many years to come.