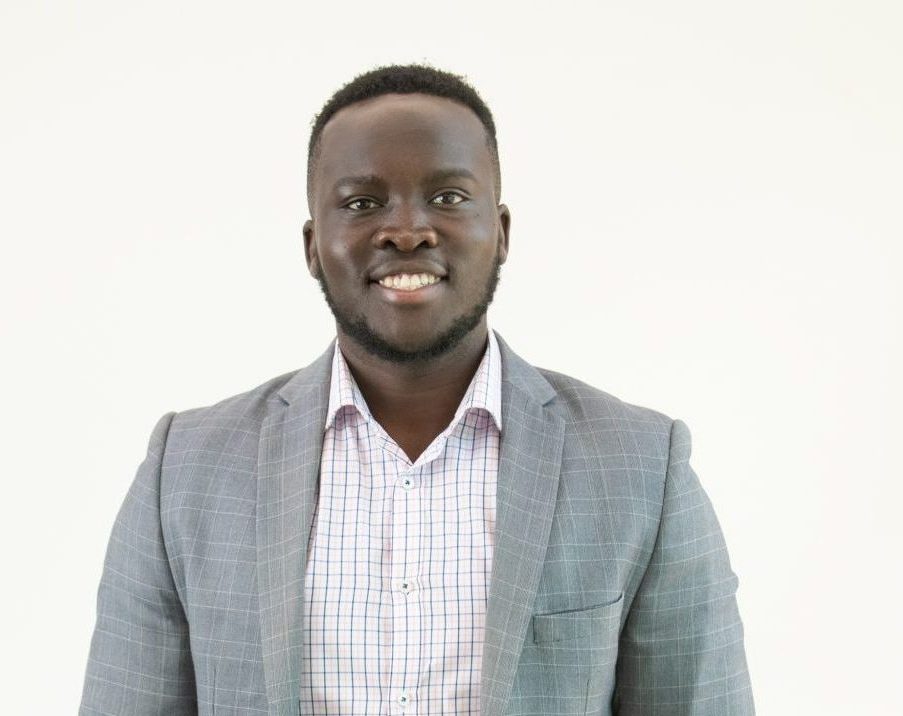 Coming from a different country with few connections, and with such a strong desire to succeed, I knew I needed to step foot into the industry before I graduated. I took the initiative to connect with FDC on social networks, which lead to me securing a place on the cadetship program.
I knew the management side of the construction industry was the right fit for me, having watched a friend complete the degree at university. I aspire to one day manage a project that I can point to and say I built that. I believe it will act as a symbol for others, especially those in my communities, to take up the opportunities that are all around them.
Throughout the cadetship I was mentored with the mindset of them wanting me to progress and that willingness supported me in moving on to become a contracts administrator. I had the opportunity to experience both contract administration and site management and learnt to read construction drawings – a major skill to have in this industry and something I did not encounter at university.
Getting the Cadetship was one thing and the company is the other. I believe I wouldn't have achieved everything I have without the support I've received and continue to receive. Working among great people that are willing to share their experiences because they want you to learn and develop is the best part about working for FDC, and the fact that they give back to the community as well means a lot to me.
I would definitely recommend anyone interested to apply to the program. Be a sponge, have faith and trust the process!