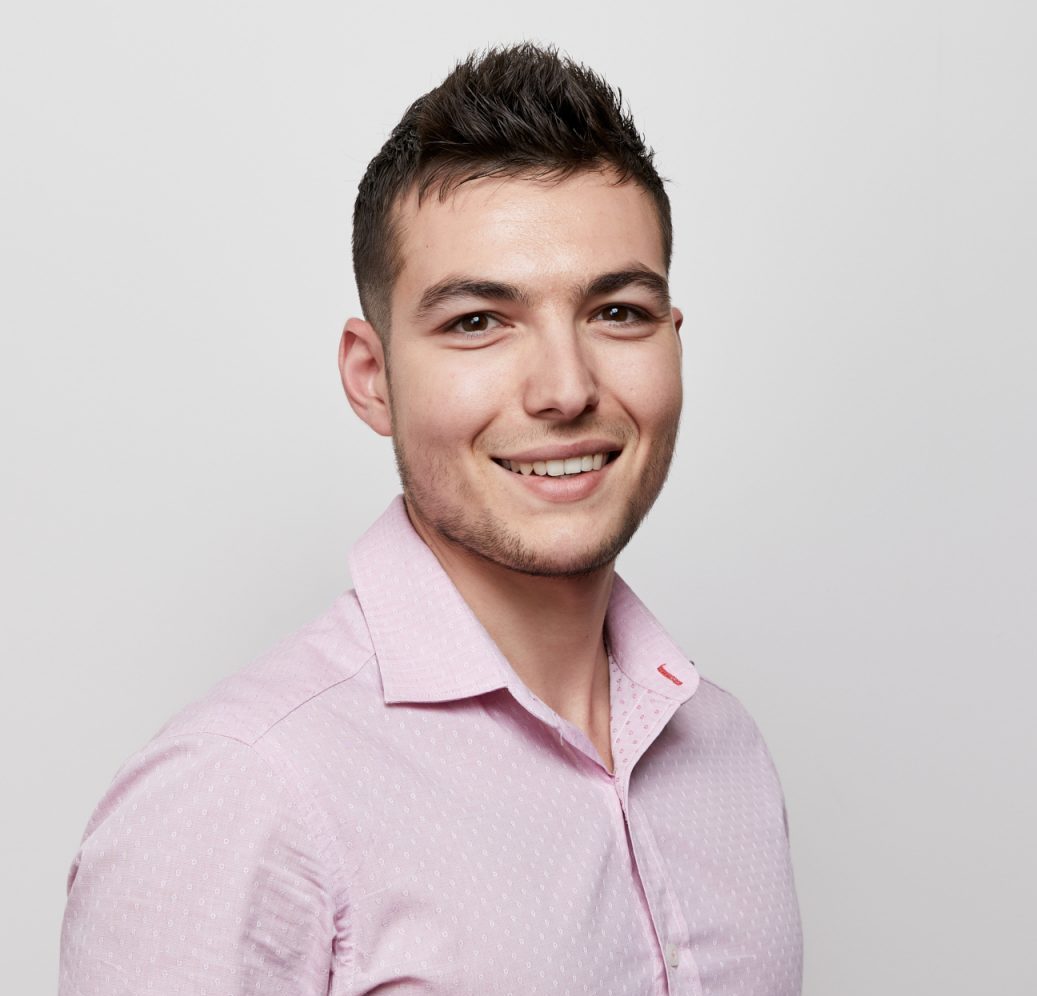 I've always had a passion for building and construction and knew this was the field I wanted to be involved in. However, the construction industry is so diverse, that I did not know where my skillset was best suited or what possibilities were out there. The FDC cadetship gave me real-world experience and I was very proud to be given the chance to be working with such a high-profile builder.
The highlight of being a cadet with FDC was the opportunity to work on a variety of project types, size and complexity such as data centres, residential apartment developments and high-rise office building. I also gained invaluable on-site experience and was able to create lasting friendships with fellow FDC peers.
Culture is more than just a buzz word at FDC. People are at the heart of what FDC do and your peers will be encouraged and support you from the onset. This collaborative environment enables critical thinking, builds confidence and creates stronger personalities. From the moment you walk through the door on your first day, you will experience this firsthand.
FDC have an established pathway for all cadets to grow through the company and are very much focused on promoting from within. You are given the opportunity to be involved in all forms of the construction process and you are not restricted. This builds a strong foundation and well-rounded skillset that allows you to progress into senior roles over time.
Just do it!