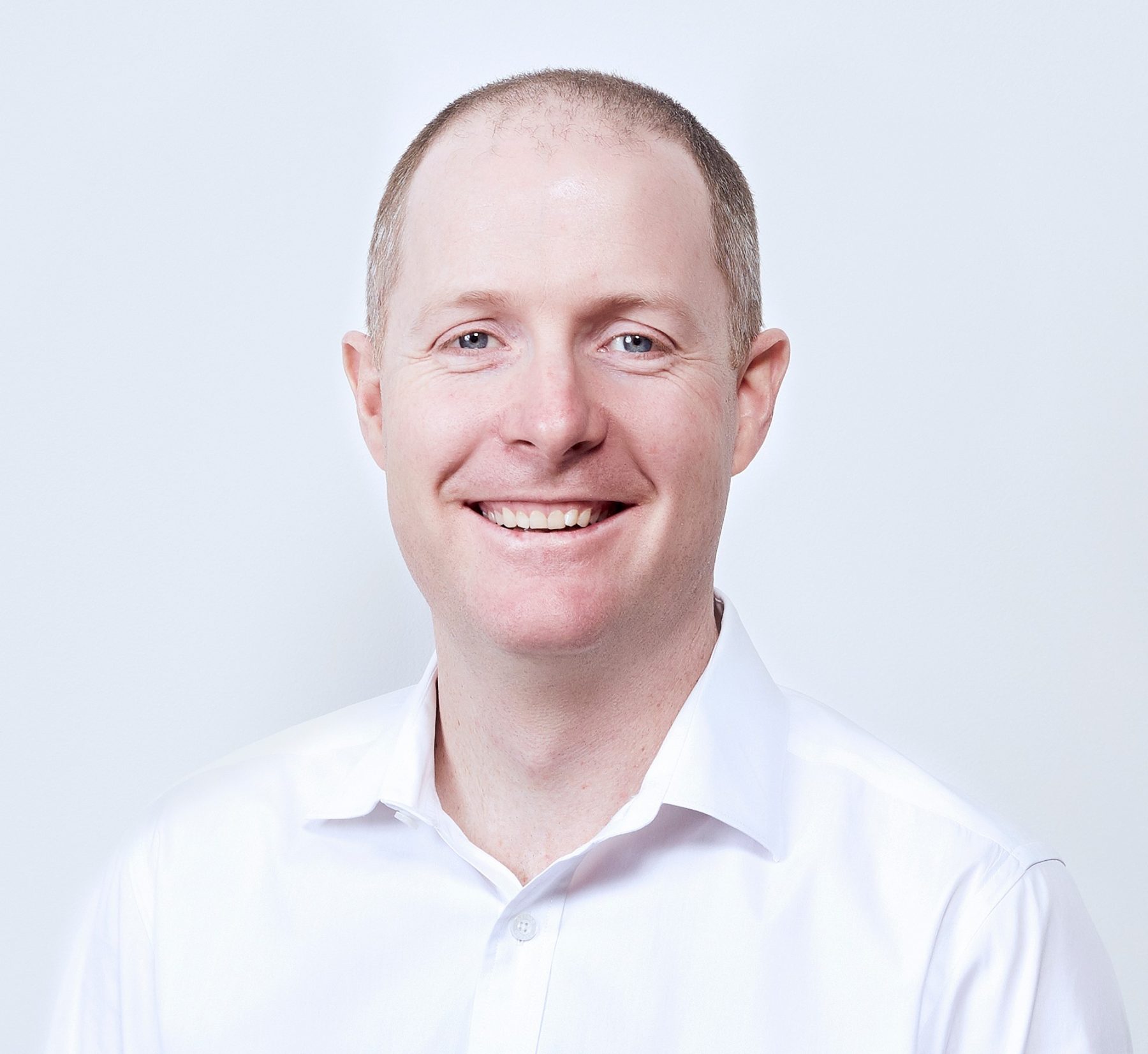 After leaving school I had ambitions of becoming an Architect but fortuitously an opportunity to do a Construction Management degree came up and I took it. In hindsight, it was the right move and I've never really looked back.
20 years ago FDC was a very different company, and our cadets application process was certainly not as structured and deliberate as it is now. I was interested gaining some exposure to the industry, but also fulfilling the work experience requirements of my course. After meeting the team I knew fairly quickly that the company had a good culture and was full of great people from the top down. My cadetship gave me a good foundational understanding of the industry, but it also gave me exposure to different parts of the business as I moved through stints in estimating, administration, and site-based roles. A well-rounded beginning helped me navigate along my future career path.
The great thing about FDC is there are mentors at every level. It's in our interest to give our cadets the best training and mentoring possible to ensure they develop and grow into the best industry professionals they can be. That process begins at the cadet level, but it continues throughout your career.
We have a saying in the office, that "FDC is the land of opportunity". That was certainly the case in my career; as opportunities came up, I was never afraid of taking on a new challenge. If you have a good work ethic and enjoy team work, the construction industry can be a very rewarding career path.