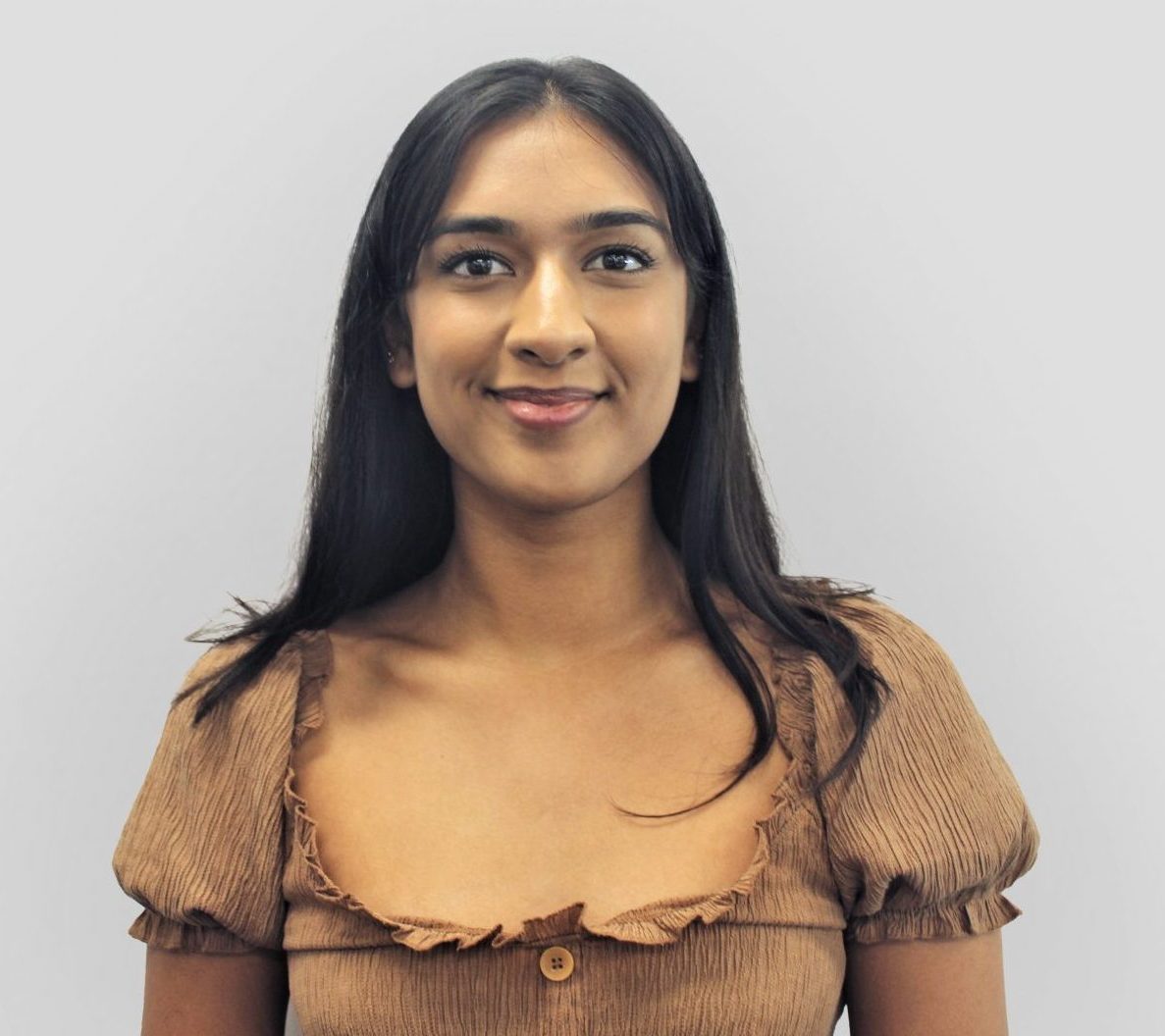 I applied for the cadetship because my interests changed whilst pursuing a career in design. I still enjoyed the construction aspect of my degree, and it provided an exciting opportunity to gain knowledge and experience and new career goals and aspirations within the industry that I was interested in joining.
The highlights for me have been going to site and watching the construction and fitout processes, and the people at FDC! They are always willing to help and willing to have a laugh.
I've learnt how to prioritise and manage multiple tasks at the same time and I was surprised at the opportunities and support that was given to me. I had heard that many construction companies do not support their Cadets and give them the opportunity to grow out of their role, but the mentorship that I have received from my team has made the entire process easier as a new beginner.
I would definitely recommend applying to the cadetship program, as it is a great opportunity to gain work experience and apply to studies, especially if you are looking into entering contracts administration, estimating or project management.