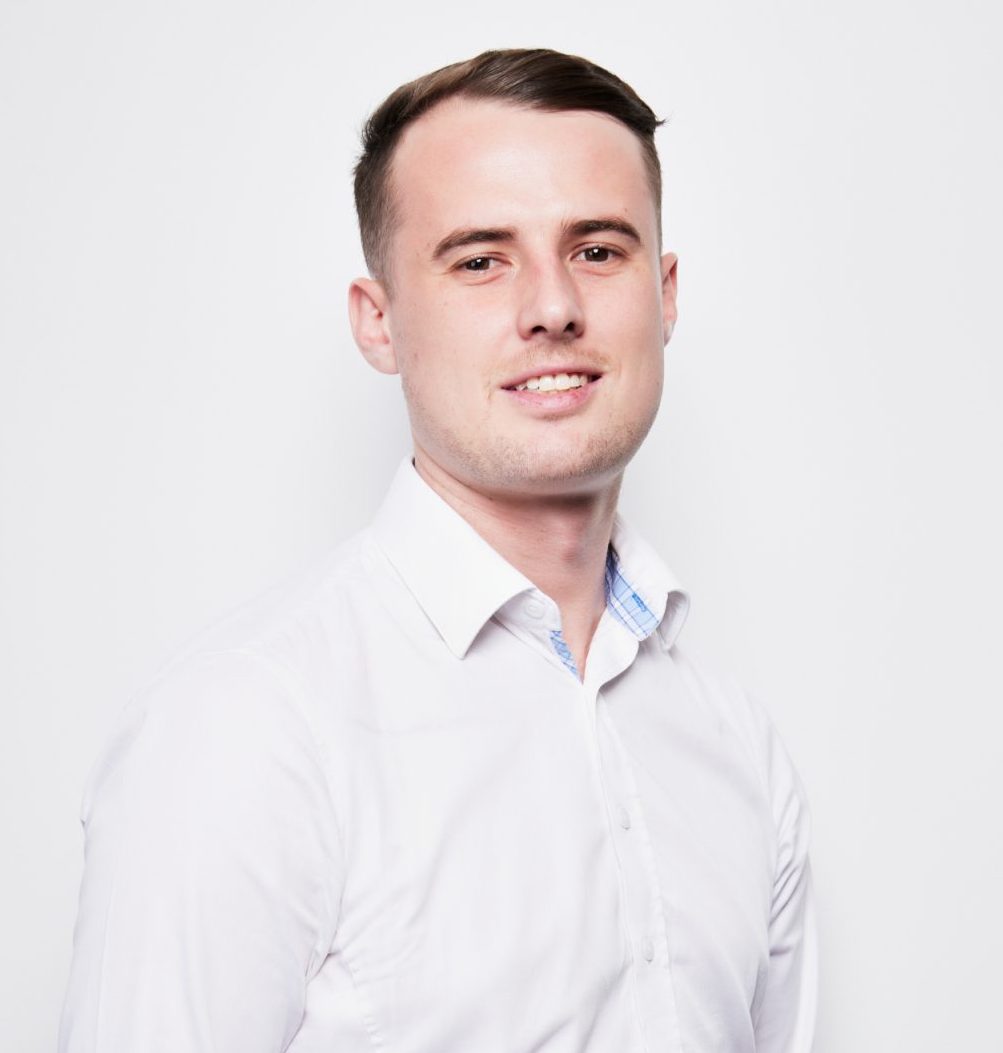 Having the opportunity of a lifetime to work and gain knowledge from an industry leading company, whilst completing my studies is something I'm very grateful for. It meant the start of the rest of my career. A highlight for me has been the opportunity to work under some of the industry's best project managers and learn from firsthand experience about areas of construction that university can't teach.
Each person at FDC is very approachable and happy to give a hand or advise when needed.  I'm very grateful to work in an environment where cadets are given every opportunity to succeed alongside the rest of the company. The team are always eager to teach, providing new information whilst also nudging you out of your comfort zone to help you progress in your career.
The support and mentorship you receive as a cadet is second to none. Being able to work under the industries best who constantly provide you with opportunities to progress in your role as a cadet is outstanding. To look back and see how far I have come in such a short space of time, is because of the support & opportunities provided to me.
There is no better way to get a head start on your career whilst completing your studies. FDC ensure you are taught and mentored the correct way, so you are ready for all obstacles the construction industry throws at you.