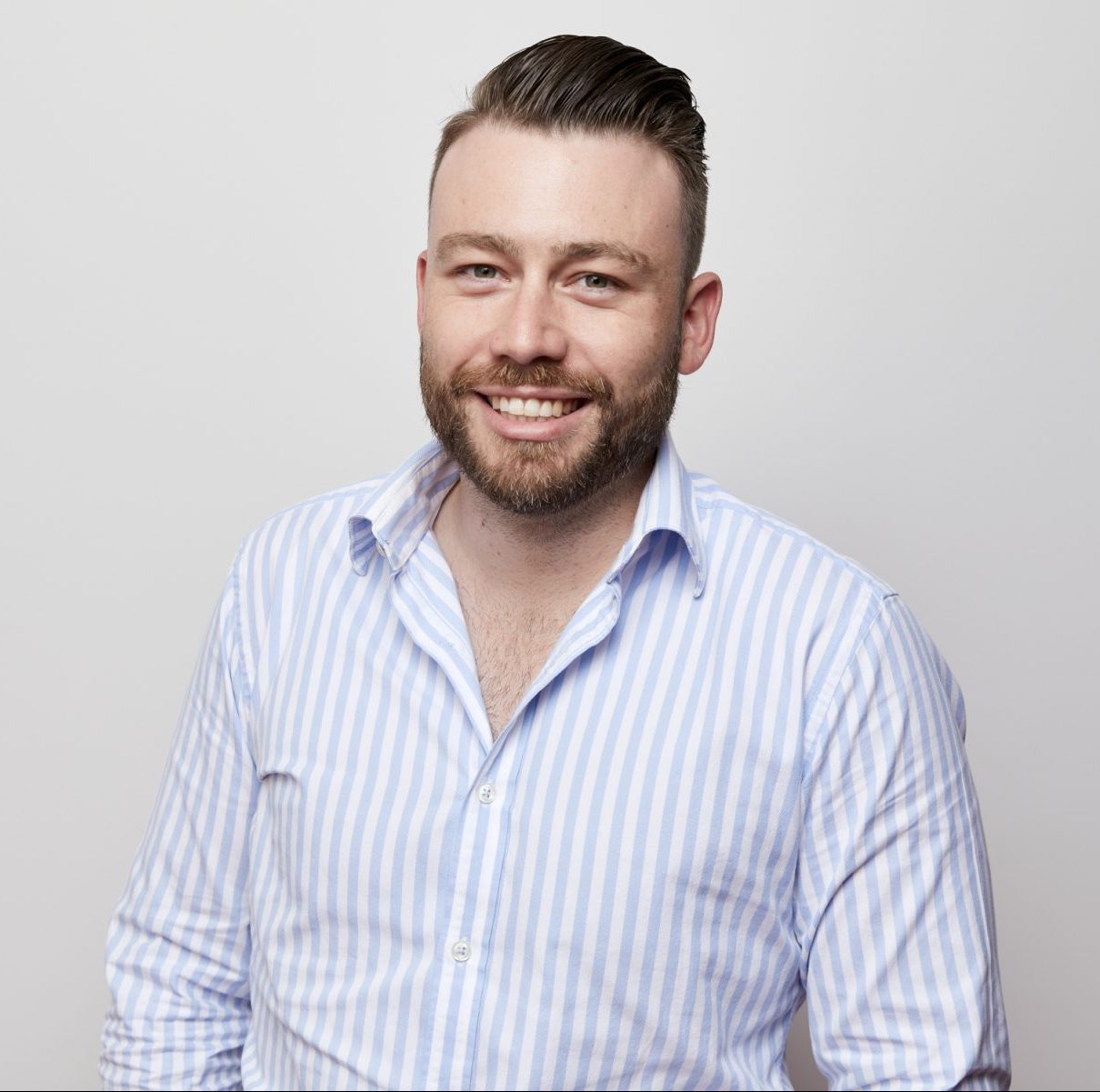 As a cadet who commenced with FDC in 2008, I have been very fortunate to have the opportunity to grow with the business and develop long lasting working relationships with many of the management team, not to mention my colleagues.
The FDC cadetship program exposed me to all facets of the construction delivery process including valuable time spent on-site assisting the teams and developing my experience with administration. What separates FDC's cadetship program from others is the opportunity to gain exposure to all areas of the project and not be pigeonholed into specific pathways. It's the breadth of experiences that ultimately paved the way for me to move into a project management role, equipped with the confidence to take it on.
I've been very fortunate to have been able to work with the same senior management team through my career at FDC, who have offered me ongoing and valuable support as I grew through my various roles. Now, as a Project Manager, I take great pride in being able to mentor the next generation of cadets and provide them the support and guidance they need in order to confidently grow into their own careers.
If you're someone who loves problem solving, thinking on your feet and the idea of seeing a project through from concept to completion, then a career in project management is for you! Whilst the work can be challenging, there is never a dull moment and you not only meet amazing work colleagues, but through the journey of delivering awesome projects with your team, you will also make mates for life.