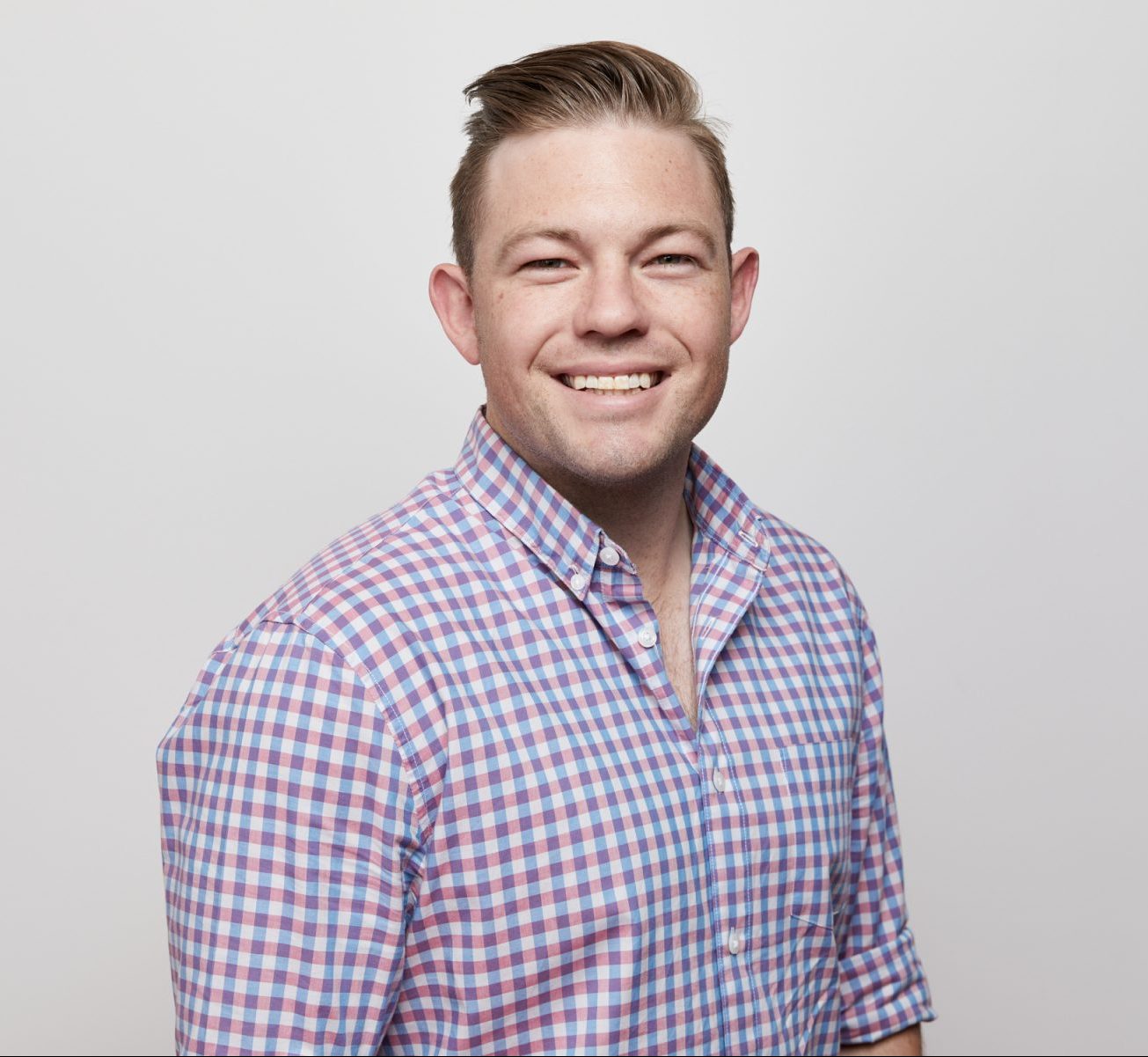 I applied for a cadetship with FDC to get the most out of learning within the industry whilst undertaking my university degree. It was a chance to sink my teeth into the career and industry that I wanted to be in by getting thrown in the deep end and gaining experience in such a fast moving and interesting field.
The people at FDC are helpful, motivated and knowledgeable and my project teams and mentors spent plenty of time developing my skills. Being involved day in day out, absorbing as much information as possible and having access to ask questions to your team and peers that have been in the industry for a long time greatly assisted in progressing my development. I've now achieved my goal of becoming a project manager and look forward to what comes next.
I believe I learnt more by working as a cadet than undertaking studies alone, and the speed of growth and development, particularly in the construction industry, is invaluable.
The FDC cadetship program opens up plenty of opportunities, and for any potential cadets looking to apply, go for it, you will not regret it.