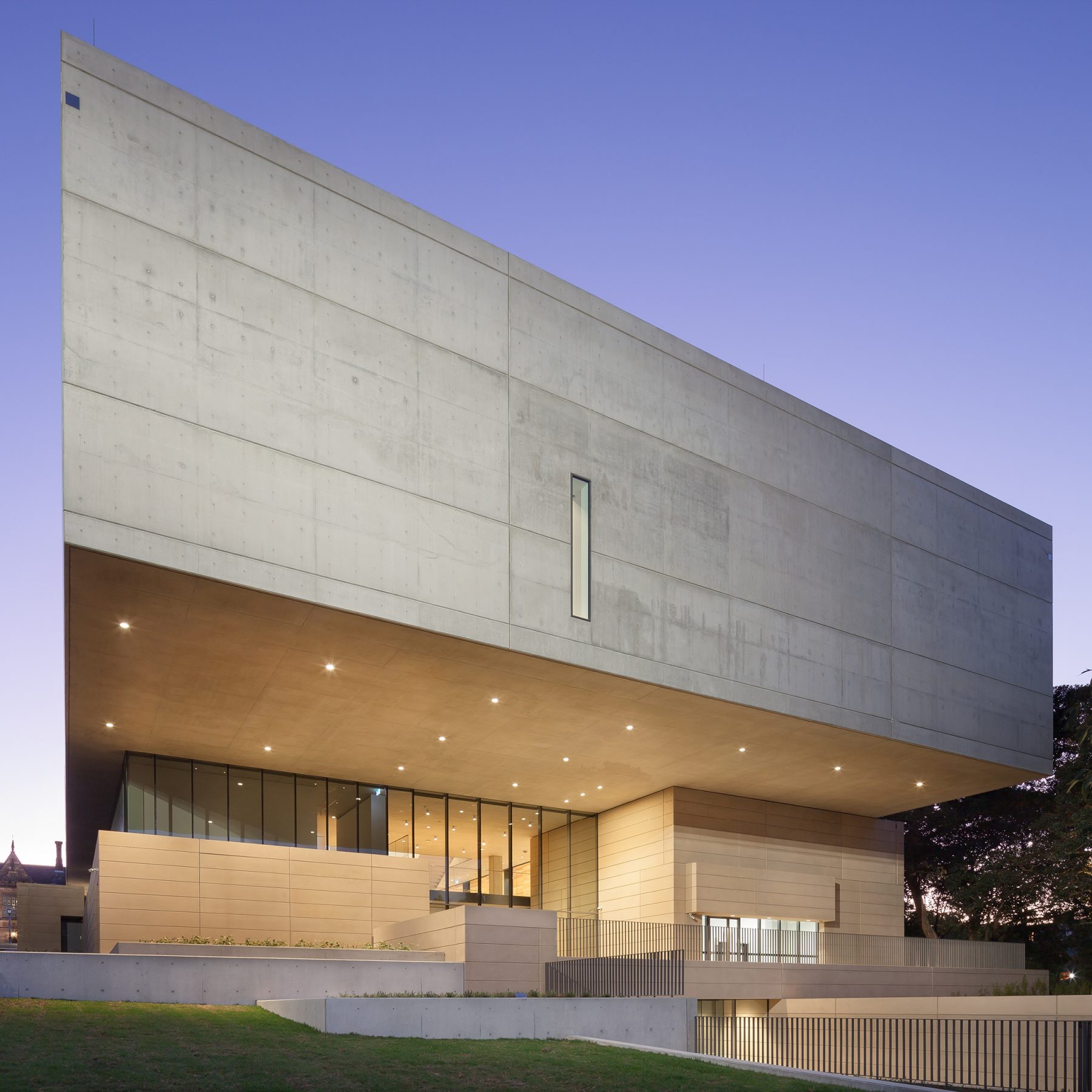 We would like to congratulate the FDC NSW team for their work on the Chau Chak Wing Museum. The building has been awarded Excellence in Concrete (Commercial Category) at both State and National levels and the Kevin Cavanagh Trophy for Excellence in Concrete by the Concrete Institute of Australia.
FDC spent 26 months strategically planning alongside JPW, Northrop and Mahaffey Associates for this build. The outcome is an award-winning, bespoke design that could protect Sydney University's art collection for the next 100 years.
Currently, this unique concrete structure houses over 8,000 pieces of art ranging from paintings to sculptures, along with natural specimens, historical items, and Australian First Nations art and history.
Concrete was chosen for this project, as it allows the structure and cladding to be one, enabling efficient engineering. The building earned the State and National awards and the Kevin Cavanagh Trophy for Excellence in Concrete thanks to its smart application of the material in a way that is both practical and aesthetically attractive – it is unobtrusive and elegant.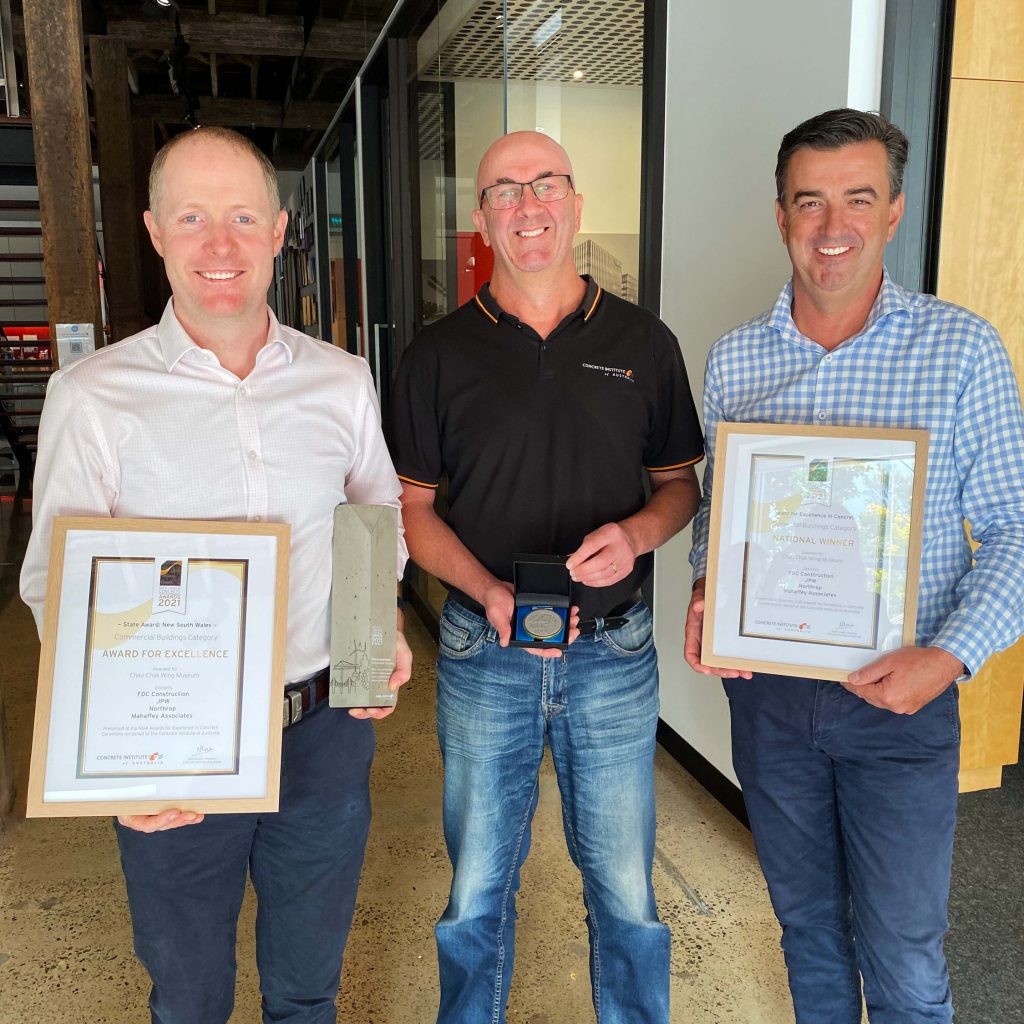 Most prominently, its concrete box structure, cantilevering to the south, gives occupants the perfect view of Sydney's skyline. Pre-cast concrete elements lie underneath, specially re-engineered for this build. Concrete is even integrated into many of the building's ceiling services, eliminating the need for plaster.
We are incredibly proud of this build and the team's effort. Winning this award is a testament to their hard work and dedication to creating best in class design and solutions.