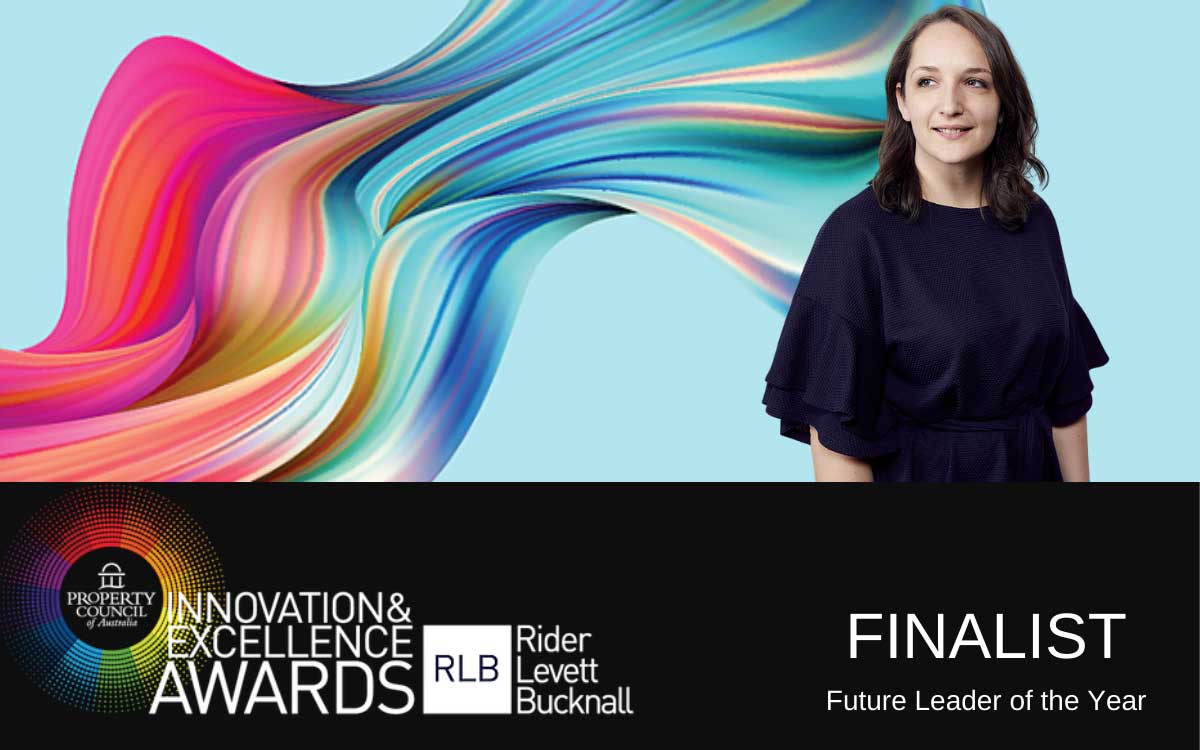 The Property Council of Australia is the leading advocate for Australia's biggest industry, which now generates more jobs than any other.
The Property Council of Australia is passionate about promoting and celebrating leading practice by the property industry via the Innovation & Excellence Awards program.
Claire Jeffrey, our FDC Project Manager has been announced as a finalist in the Future Leader of the Year category. Congratulations on being named a finalist Claire, FDC will be behind you every step of the way when the awards are announced at the Gala Dinner in May.
This credible program underpinned by a rigorous assessment and promotion process reflects consistency and adherence to our brand of championing a strong property industry and national best practice.