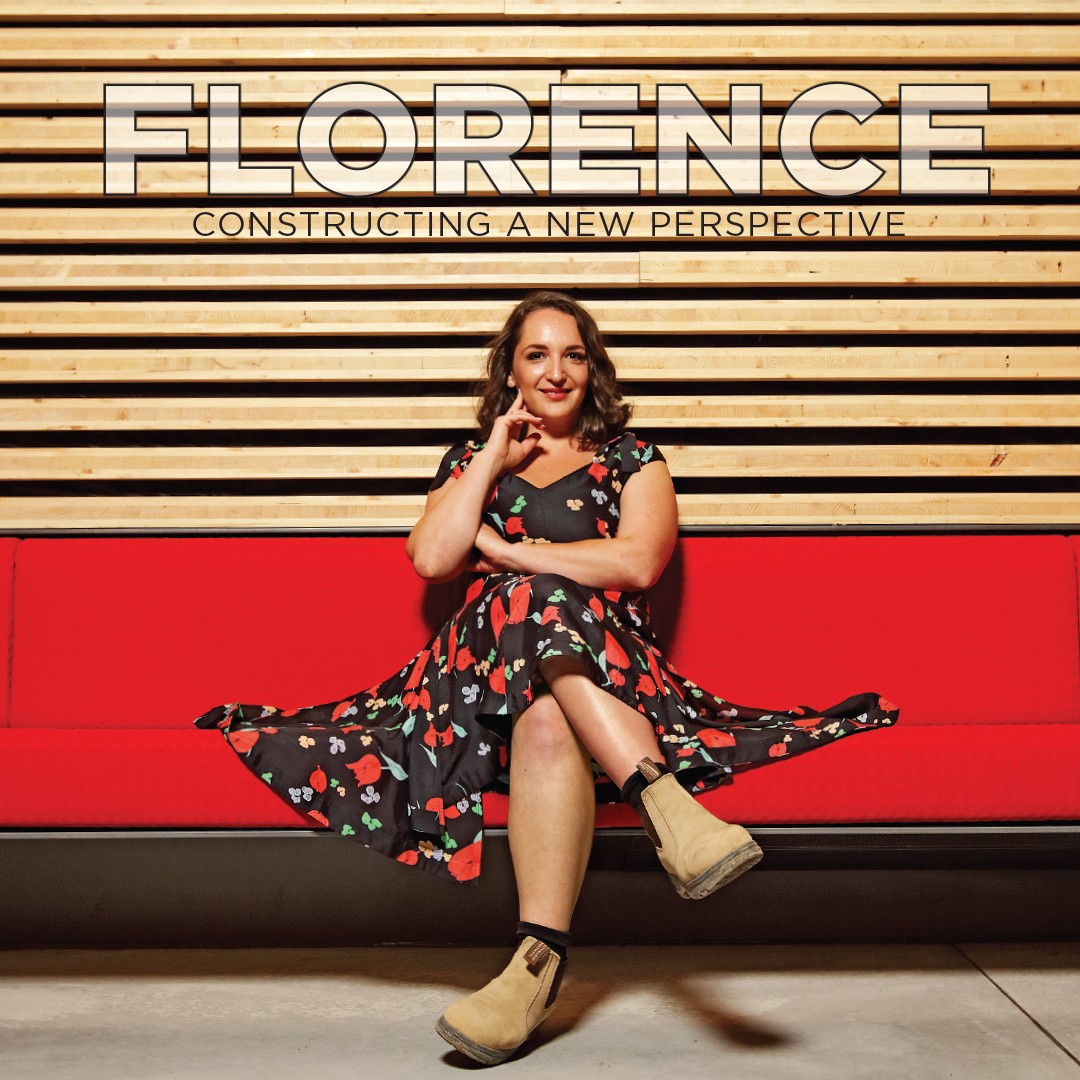 Congratulations are in order for FDC's Project Manager Claire Jeffrey, who features on the cover of the latest edition of Florence magazine for her role in delivering Phoenix Central Park.
Florence is a publication from the Master Builders Association of Australia that puts the spotlight on women in construction.
With the headline 'Rising to the top', journalist Josie Adams writes, "Managing the construction of Phoenix Central Park was a 'baptism of fire' for Claire Jeffrey. And just like the iconic building, her career is taking flight."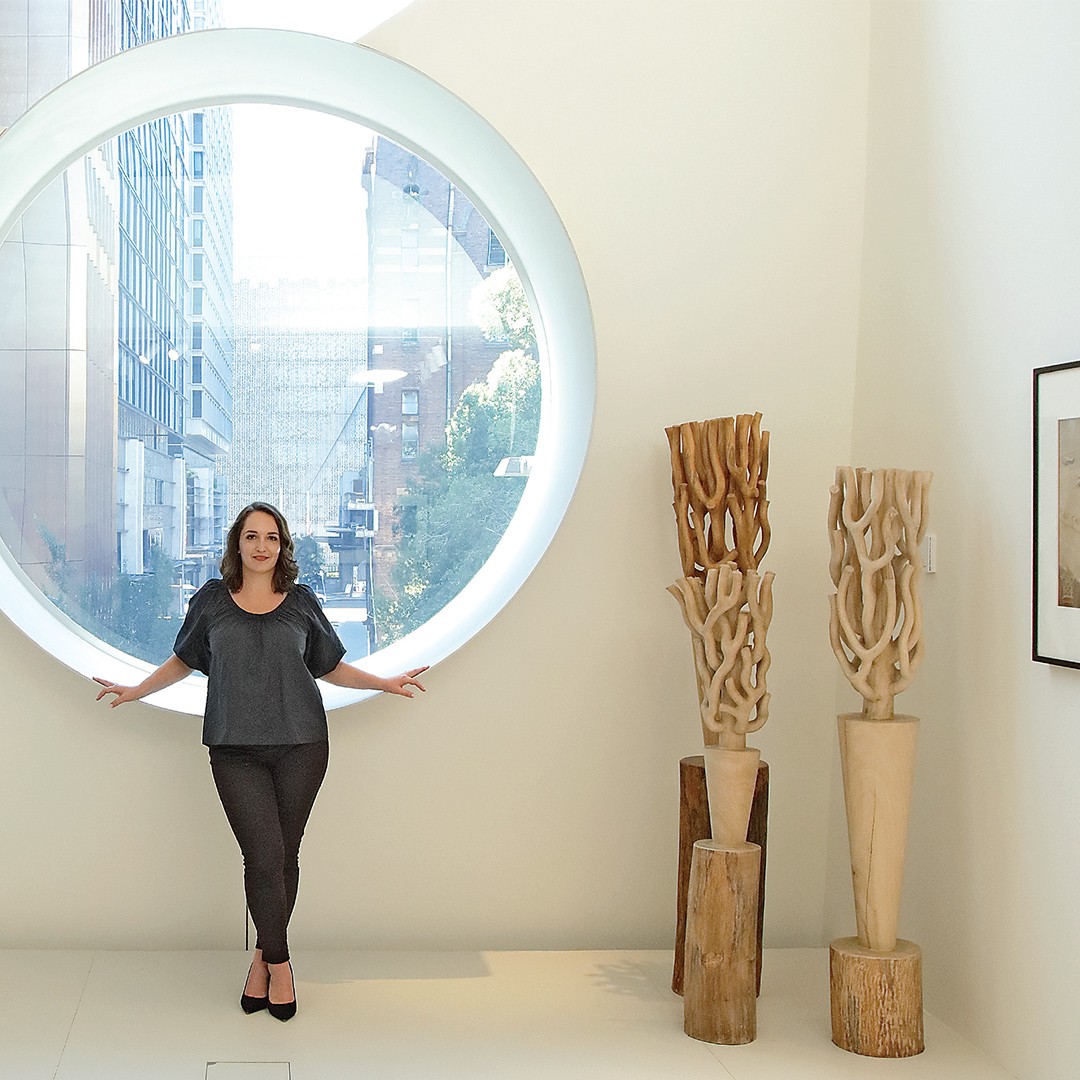 Phoenix Central Park is the private art gallery and performance space of philanthropist and art collector, Judith Neilson. The building spans 4,000sqm, comprising six storeys.
"Phoenix Central Park was a truly unique project, from the design approach of using two different architects with very different styles, to the complexity of detailing and the very high standard of every finish," says Claire.
The unique building was designed by two architecture firms, with John Wardle Architects designing the gallery and  Durbach Block Jaggers responsible for the performance space. This prized project received the most awards at the 2020 NSW Architecture Awards, including the:
NSW Architecture Medallion
Sir Arthur G. Stephenson Award for Commercial Architecture
John Verge Award for Interior Architecture
It was also awarded a national Master Builders Association of Australia 2020 Excellence in Construction Award and three Master Builders Association of NSW 2020 Excellence in Construction Awards.
On her feature in Florence, Claire says, "Phoenix was an incredible project, so it's been great to share this with the wider industry through Florence. It's a lovely honour to have been featured in Florence for my role in the project, but it's also a great opportunity to showcase the outstanding work from the whole team including Jason Saba, Scott Dawson, Keith Hegarty, Ryan Hezlett and James Day."
"Anyone who works with Claire or partners with her on projects knows how phenomenal she is at her job. We are excited that her skill and success is being recognised and shared even more broadly through her recent feature in Florence Magazine," Sean Gibbeson, General Manager (Director), NSW Construction said.
Read the full feature on Claire and Phoenix Central Park from page 18 of Florence here.