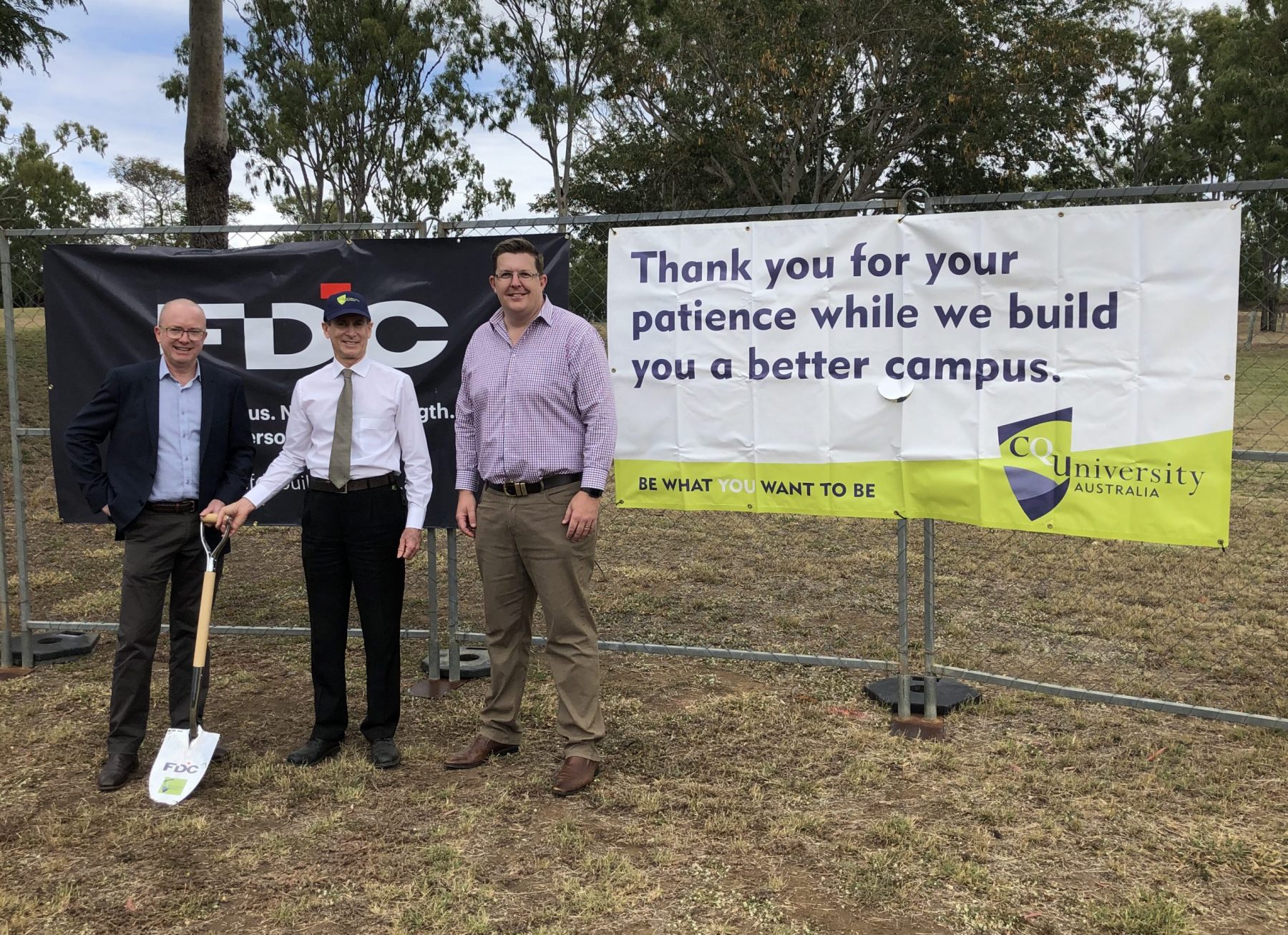 FDC are proud to announce that CQUniversity have entrusted our expert QLD team to deliver their new School of Mining and Manufacturing.
The Federal Government supported project includes the School of Mining at the North Rockhampton campus and the School of Manufacturing at the Gladstone campus.
These advanced education hubs will attract students to these regions, inject millions of dollars into the local economy and create an estimated 311 local jobs.
Simon Hawkins, General Manager of FDC Construction & Fitout (QLD), told 7News Central Queensland, "We understand the importance of engaging local subcontractors and suppliers," with an estimated 70% of trades to be engaged locally.
CQUniversity Vice-Chancellor and President Professor Nick Klomp said the new School of Mining and Manufacturing would support future skills needed in those sectors.
"Mining and manufacturing will be critical to regional Queensland's recovery in the years to come.
I'm therefore thrilled that the CQUniversity School of Mining and Manufacturing is now a step closer with the awarding of this construction contract," Professor Klomp said in the University's official press release.
FDC will begin works in January 2021, with the centre expected to be completed by February 2022.
We're proud to partner with CQUniversity on this significant development.