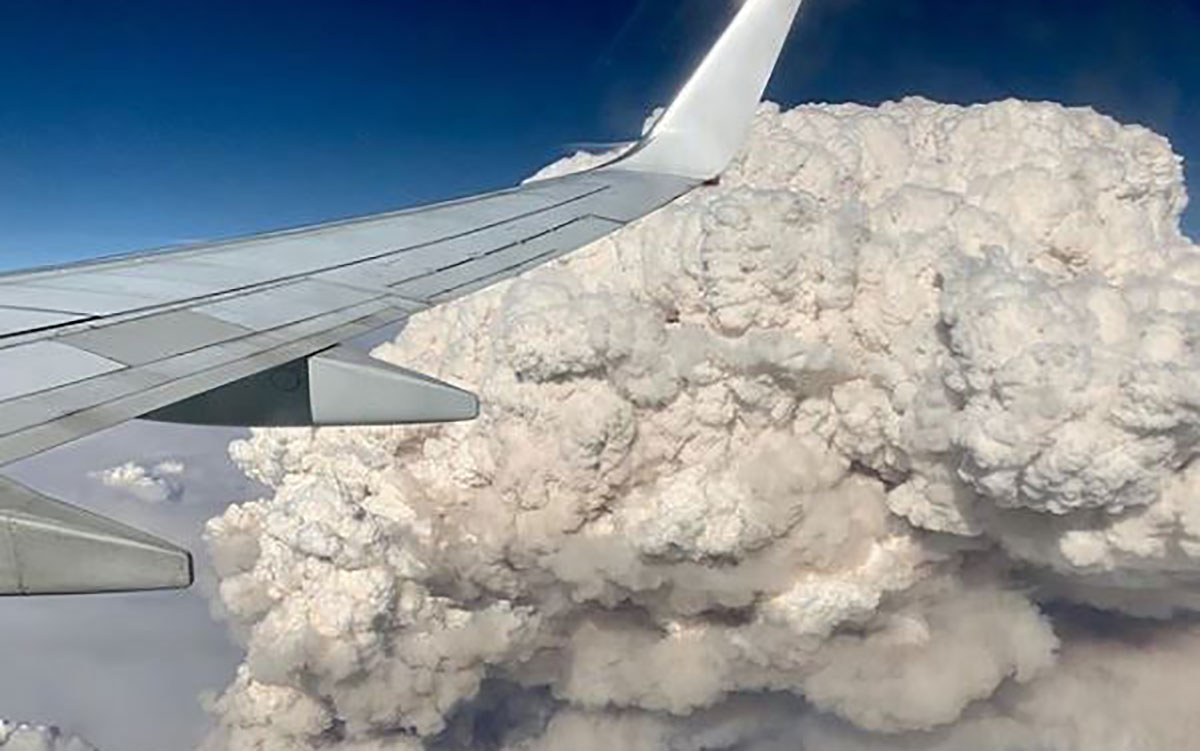 Corryong, in the Victorian Alpine region, was just one of hundreds of towns hit hard in the bushfire disaster that continues to ravage our country.
Along with loss of homes, they are also dealing with the destruction of farms, livestock and income.  Given their remote location, massive fencing losses result in loss of livestock, the livelihood for many in this area.
FDC feel particularly connected to the Corryong community as it is the home of our Victorian General Manager, Cameron Jackson.
FDC, along with our incredible industry partners, suppliers and staff, have rallied in the few days since the weekend to raise over $65,000 to purchase 24+ tonnes of essential fencing material to assist in keeping livestock in Corryong contained and safe.
The funds continue to roll in and we hope to send another truckload next week.  We will continue to post updates throughout the re-building process.
We thank every person and business that has donated to this localised cause.  The feedback we are getting from the townspeople of Corryong is heartbreaking … it means so much to them!
We would like to extend a massive thank you to the following:
Reid Logistics, who have offered to drive the materials to Corryong in their semi-trailer
Rural Fence & Trade, the materials supplier who have ordered excess for more materials to be purchased as donations increased
Looranna Rural, who have been instrumental in ensuring the right materials are purchased through Rural Fence & Trade, and have rallied the communities of Buxton and Alexandra to donate
All volunteers who are travelling to Corryong to assist with the re-building efforts.
We would also like to thank those who made significant donations, including:
Stylecraft, ACM Joiners, Prime Services, AMS Electrical, Cormack Plumbing and Enviroscope.
This is only a small piece in their re-building process, but we are proud to have such great staff and friends to make this difference.