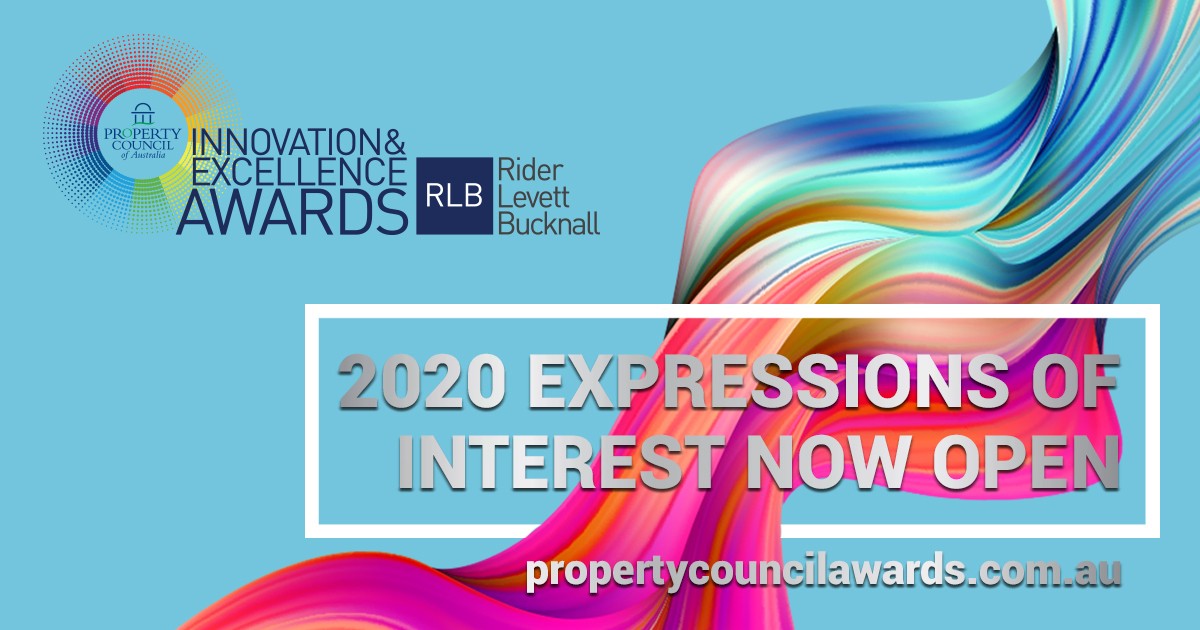 FDC is excited to present the FDC Award for Diversity > 250 Employees for the second year at the Property Council of Australia Innovation & Excellence Awards 2019. This award recognises and promotes the positive contribution made by organisations that demonstrate a holistic and long-term commitment to diversity within the property industry.
We wholly encourage all suitable companies with above 250 employees to submit in this category. This award is an excellent opportunity for organisations and their staff to be recognised for the impact they are making upon the industry with their efforts in diversity. Nominations close on Friday 15th November, so get in quick!
To apply, see the awards page here: https://www.propertycouncilawards.com.au/diversity-more-than-250-employees 
Congratulations again to the 2019 Winner, the NSW Land & Housing Corporation (NSW).
Please note:
Eligible entrants will be companies with 250+ employees.
FDC have no influence over or knowledge of the decision until it is announced on the awards night.
The award is open to members of the Property Council of Australia in their relevant state.