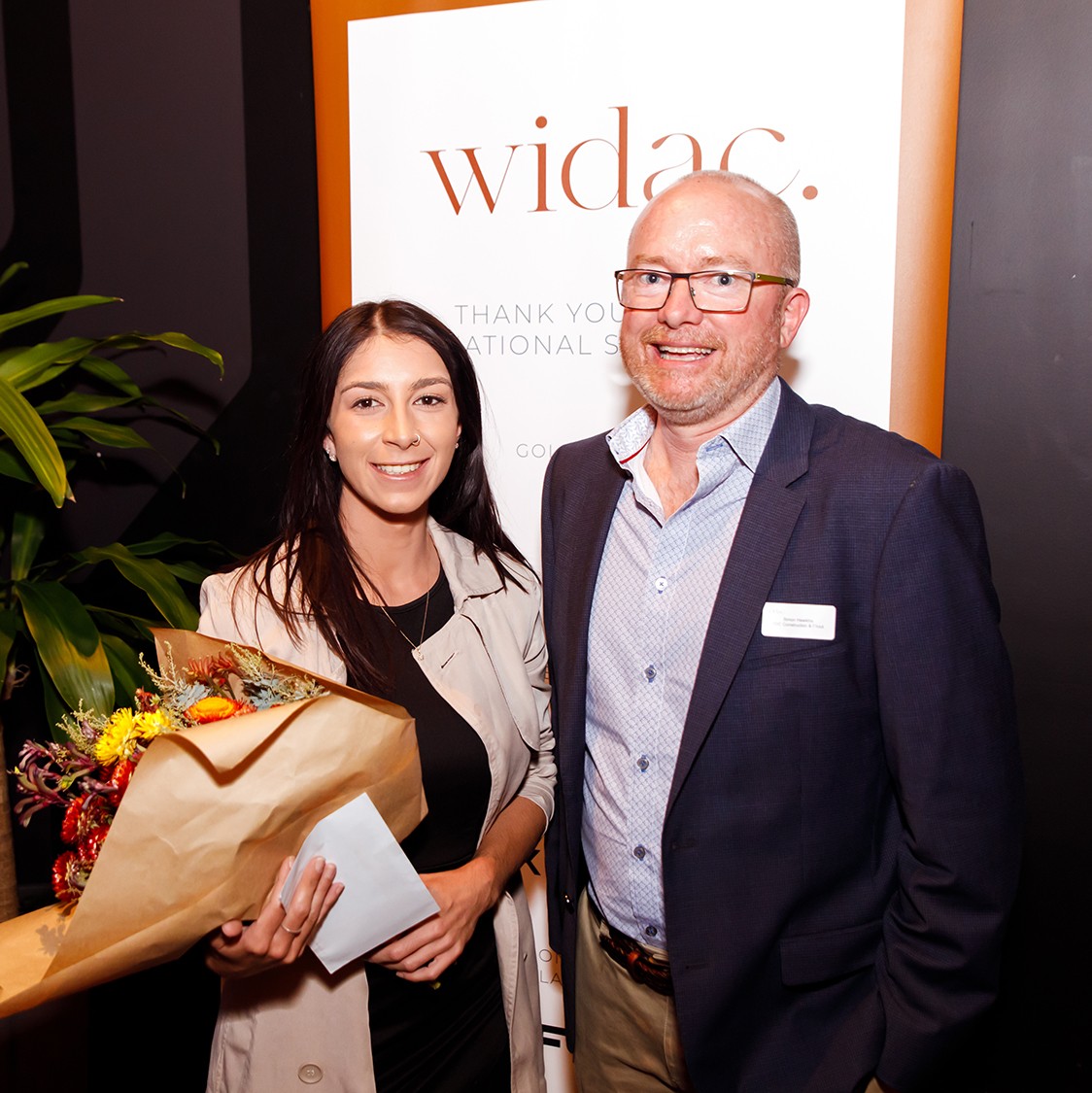 FDC is proud to continue our partnership in 2021 with WIDAC (Women in Design and Construction) as their National Education Sponsors. As part of our sponsorship, WIDAC and FDC developed a scholarship program in 2019 to support and advance the careers of women in our industry through further education.
After an incredibly successful first year in 2019, FDC are excited to be funding four scholarships in 2021. This continues our scholarships in QLD, VIC and NSW and includes the addition of a scholarship in SA.
The QLD scholarship was recently awarded at a WIDAC's latest Brisbane event, 'The Great Debate', which explored who contributes the most value across the project delivery lifecycle, designers or head contractors. As part of the event's proceedings Ashley Moore was announced as the winner of the FDC x WIDAC QLD Education Scholarship.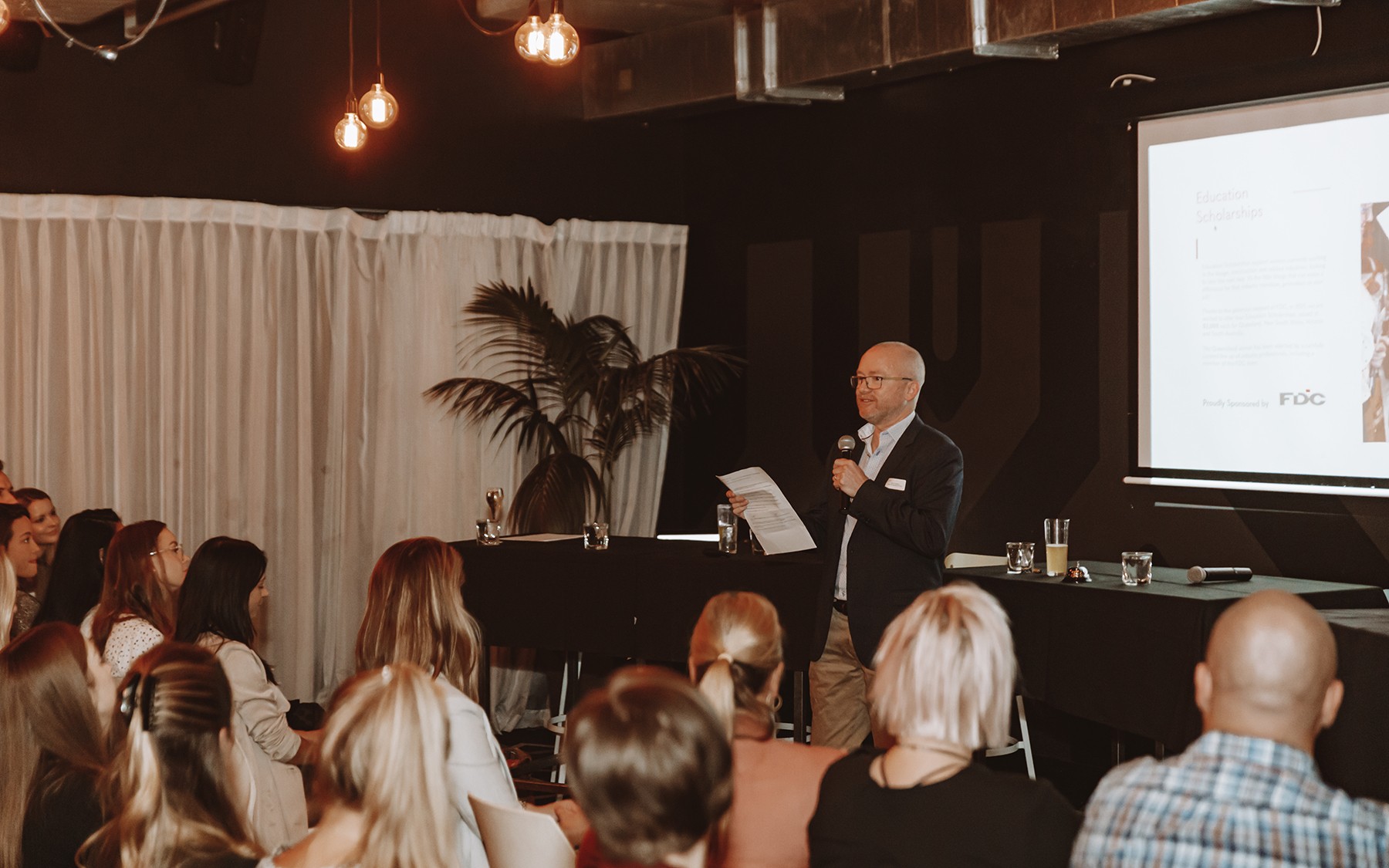 Ashley is a highly motivated Cadet at Rosenlund Contractors who is excited to grow her career in the traditionally male-dominated demolition industry. Ashley's commitment to her education and career development impressed us, as did her enthusiasm to give back to her industry and peers. We're very excited to offer Ashley the scholarship so she can undertake further training in work health and safety.
We are so excited to watch Ashley's career and skills grow with the assistance from the FDC x WIDAC QLD Education Scholarship.
Congratulations to our friends at WIDAC on another successful event and for partnering with us to support women in our industry.