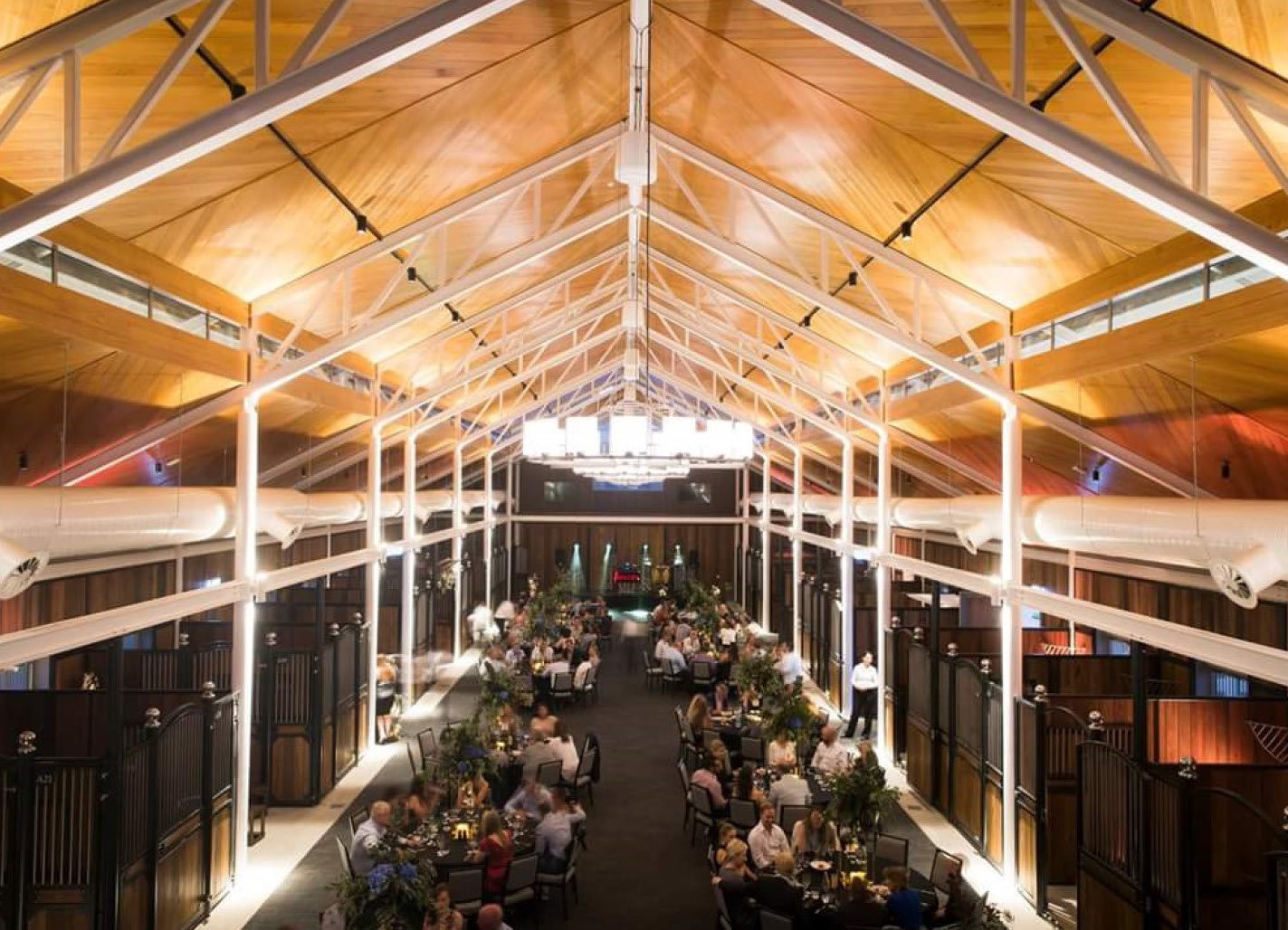 FDC's newly constructed 5-star hotel – 'The William Inglis' – officially opened on Monday. As part of the boutique 'MGallery by Sofitel' collection, this new establishment is the pinnacle of luxury with its world-leading accommodation and facilities. The William Inglis features 144 guest rooms, rooftop pool, conference facilities, day spa, gymnasium, café, restaurant and bars.
We look forward to handing over the remaining stages of the project in coming weeks in preparation for the 2018 Classic Yearling Sale on 10 February – the first to be held at FDC's new William Inglis & Son Riverside Stables adjacent to the hotel.
To learn more about The William Inglis Hotel, entertainment options, transport details or other FAQs, please visit The William Inglis Hotel website.