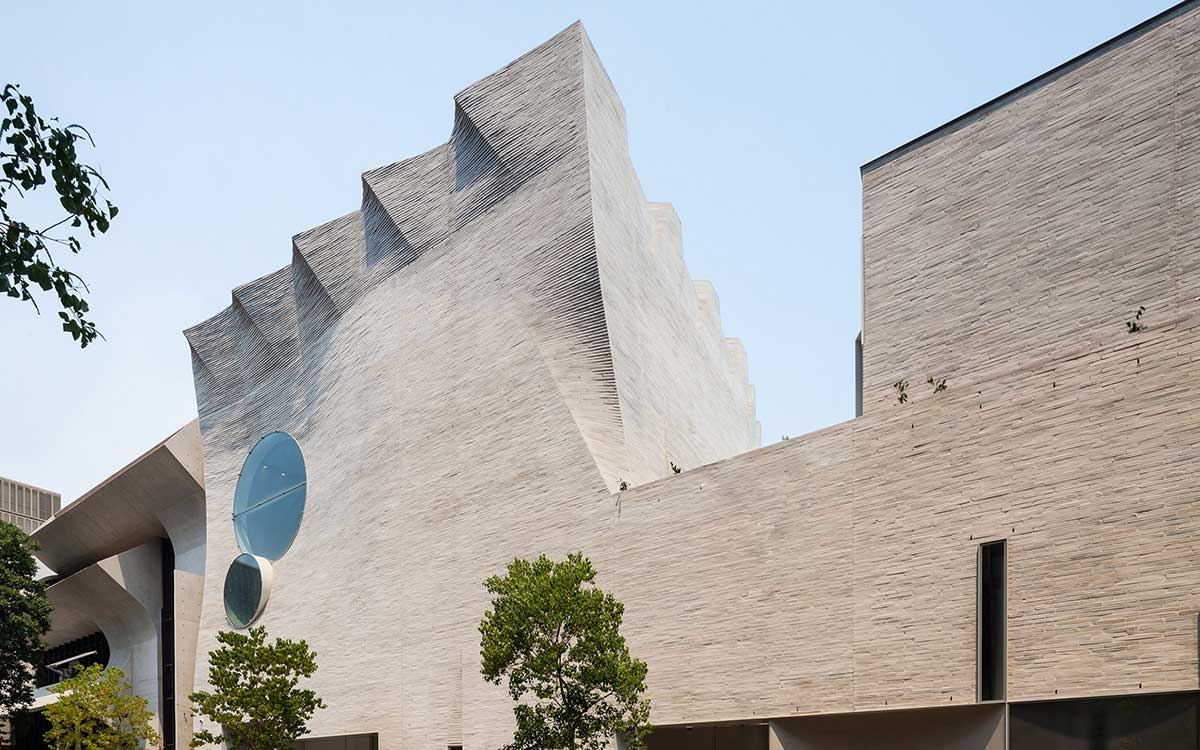 It was a night of celebrations on Friday night for the Phoenix Central Park architectural team, with this incredible project receiving the most awards at the 2020 NSW Architecture Awards.
Congratulations to our project partners John Wardle Architects and Durbach Block Jaggers, who picked up the following awards:
NSW Architecture Medallion
Sir Arthur G. Stephenson Award for Commercial Architecture
John Verge Award for Interior Architecture
The AFR reported that the "new $32-million gallery and performance space in Sydney's Chippendale topped a strong field of high-quality entries in this year's NSW architectural awards."
Claire Jeffrey, FDC's Project Manager on Phoenix Central Park, was thrilled to hear the good news on Friday night, via the livestreamed awards presentation.
"It was truly a once-in-a-lifetime opportunity to work on this project. It was a team effort alongside Colliers International, TTW, Durbach Block Jaggers and John Wardle Architects and together we delivered a fantastic result for our remarkable client Judith Neilson. I'm proud we honoured Durbach Block Jaggers and John Wardle Architects' visions and that their innovative work was recognised by the AIA," Claire Jeffrey said.
Peter Poulet, chair of juries for this year's NSW Architecture Awards, says Phoenix Central Park is an outstanding project showing the best of collaborative outcomes and that it was recognised for its strong use of material and form.
"Having been given an open invitation to design something exceptional, the architects have joined forces to seamlessly intersect design with the visual and performing arts. The single yet multifaceted and dynamic project creates an immersive experience for those inside while being a striking architectural marker on the outside," said Poulet.
We congratulate and thank our client, Judith Neilson, for entrusting FDC with this outstanding project and for her contribution to architectural and cultural landscape of NSW.
Hassell Studio also received a commendation for the Angel Place refurbishment in the Interior Architecture category. Congratulations to Hassell and FDC's Angel Place project team for this acknowledgement of their outstanding work.
Find out more about the prestigious Australian Institute of Architects Awards.
FDC Building – Australian Institute of Architecture Awards – Phoenix Central Park and Angel Place from FDC Group on Vimeo.