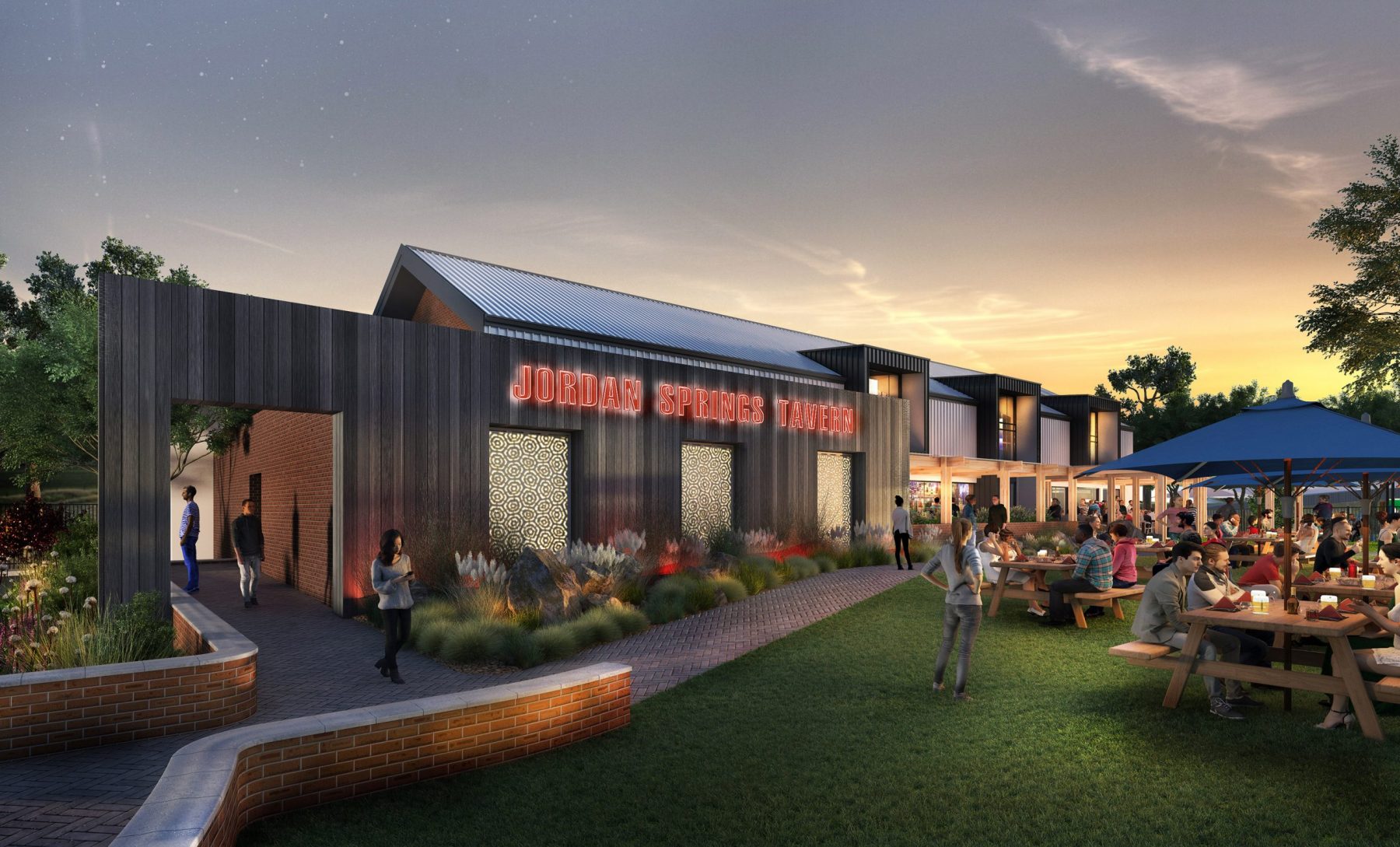 With the DA now submitted, FDC are excited to announce we're again partnering with Team2 Architects to deliver a new Laundy Hotels pub in Jordan Springs, Penrith. Construction of the Jordan Springs Tavern will create over 150 jobs, and once completed, will help in growing this emerging Western Sydney suburb.
FDC are trusted delivery partners of Laundy Hotels, recently completing the Marsden Brewhouse and the Locker Room Hotel for the leading pub and hotel group.   
FDC Project Manager Peter Stait discusses this exciting development here.