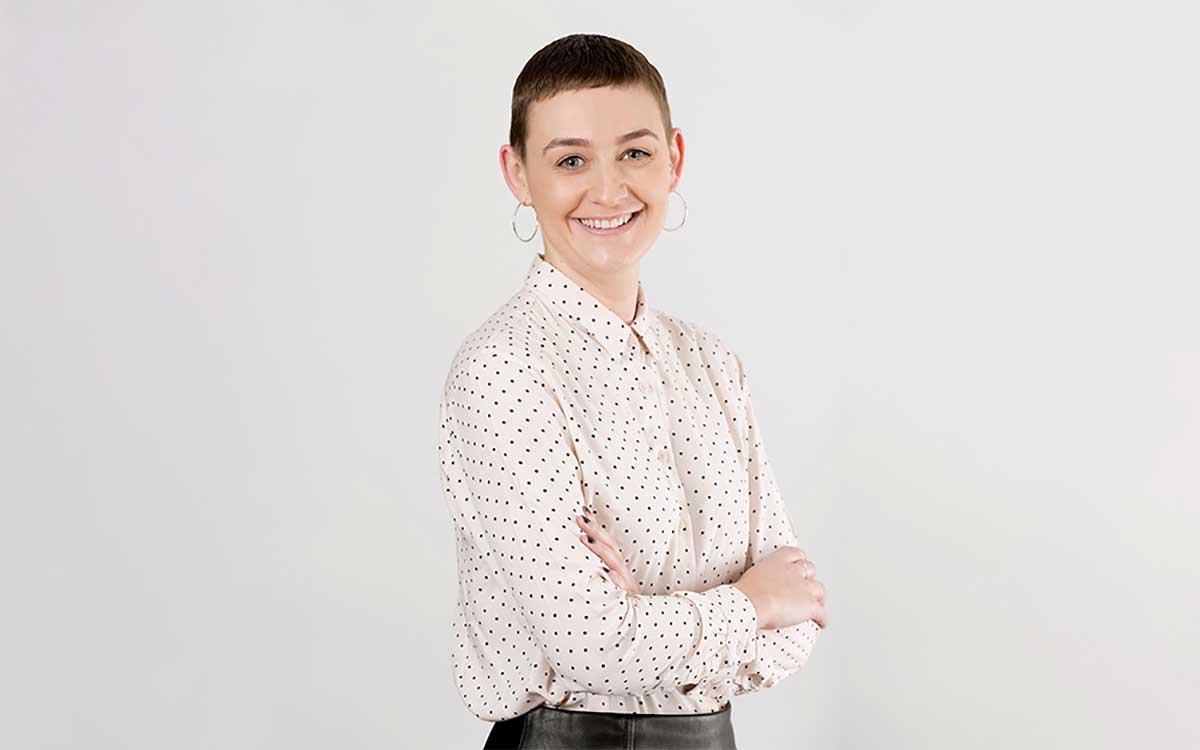 Amy Grosvenor is a valued member of the FDC team in Victoria. She is a Contracts Administrator and joined FDC in October 2018, bringing with her a vast skill-set.
Amy had previously worked on wind farms and oil rigs in England, before moving to Australia in 2013. When she first arrived in Australia Amy worked in Brisbane in the Oil and Gas sector before relocating to Melbourne to commence her career in the Construction and Fitout sector.
What does Amy's day-to-day role involve?
"Day-to-day I engage with all members of the project team, including the client, architect and subcontractors to ensure the job is running smoothly; on-time and on-budget.
Challenges can pop-up when you least expect them in the office and onsite and I always focus on a solution, rather than panic! Relationships are the number one priority for me in my role."
What is her favourite FDC project and why?
"It's difficult to choose, but my favourite project was for Wyndham City Council. It was a design and construct project, completed in six stages over on year, while occupied.
For this project I got to work closely with the client and architect to help pick finishes and furniture, which I love to do! The client team were also a really lovely group of people to work with and as the project was carried out over a year, it was great to maintain strong relationships throughout."
What does Amy love about her job?
"I love building relationships with clients and architects and getting to see projects come to life is a real privilege. The FDC team supports each other every day. I feel lucky to come to work, day-in, day-out, knowing that everyone is valued and if there's an issue, we work it out as a team.
It's great to see the construction industry in Victoria is strong and there are always interesting projects landing on my desk. Living in Melbourne I feel I have the best of both worlds; with city-life on the doorstep and being just a short drive away from the most beautiful, scenic places."
Amy's advice for women thinking about a career in the construction industry
"Don't lose your voice. Speak up and make yourself heard. Your opinion matters. Share your personality, passions and what drives you to succeed."
What are you doing personally to help advance women in our industry?
"I am a member of the WIDAC Committee in Melbourne as the Sponsorship Coordinator. This is a great way to network with women in the industry and support each other."
Join our team
Want to learn more about career opportunities within the FDC Group?