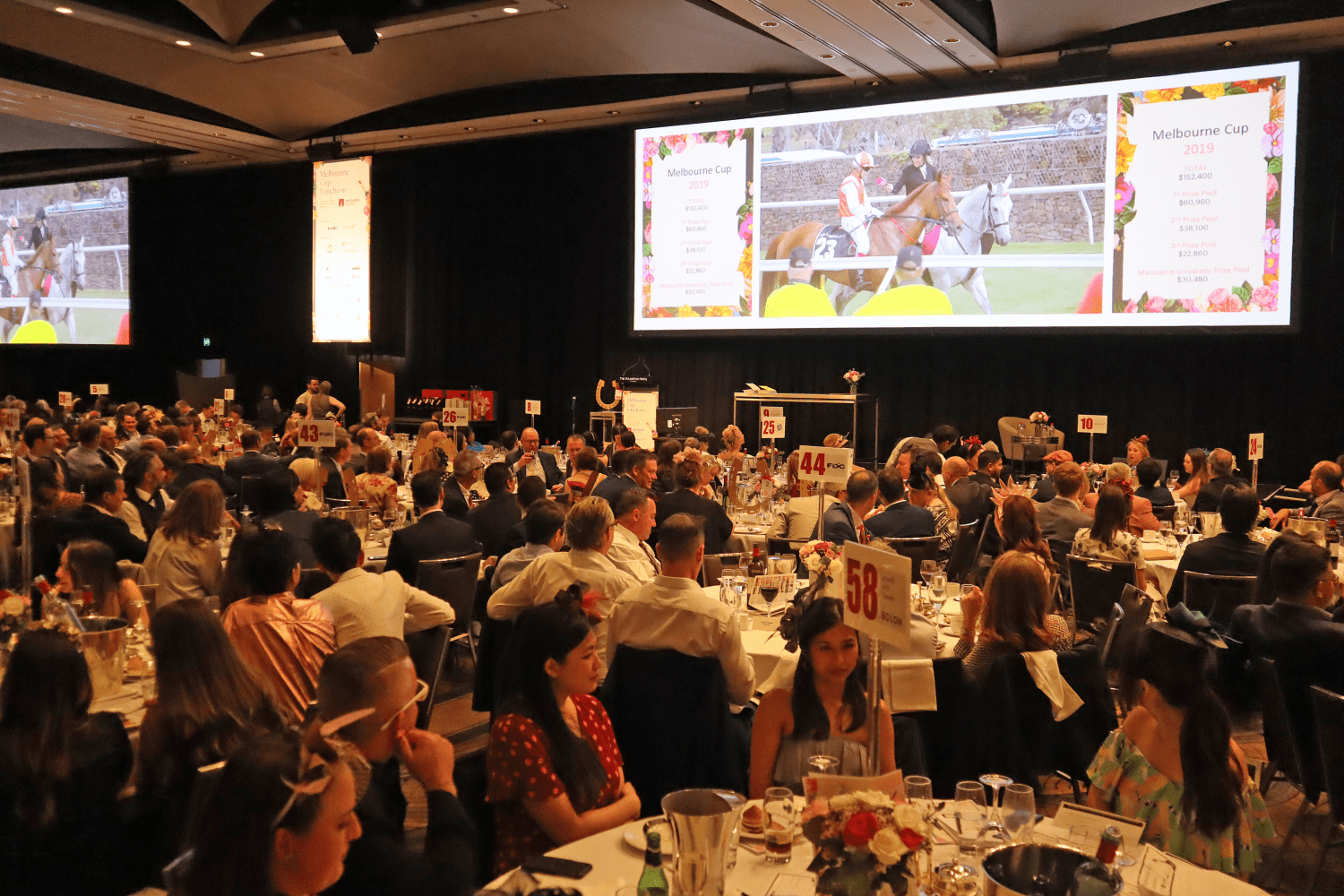 FDC would like to give a heartfelt thank you to all of our guests who attended our 15th Melbourne Cup Fundraiser at the Fullerton Hotel Sydney, where we gathered to raise funds in support of the Macquarie University MND Research Centre & Clinic.
Thank you to Michael Murace and Professor Dominic Rowe (Chairman of Macquarie Neurology) our guest speakers who gave a moving Q&A about life with MND, the diagnosis, treatment and care of MND patients and pathways to finding a cure.
FDC and Stylecraft would again like to thank our premium sponsors Classic Tiles, Greenbox and RJ Office. We would also like to thank major sponsors Northrop, Precision Fire Protection Services, Nalebirch, Kerfoot, Mr Water Plumbing, Ausrise Aluminium, JEB and AGS Structural, as well as minor sponsors GJ Walker, Rahi Systems, RIX Specialist Contracting and Stowe Australia.
A special thanks also to Scaffad, Michael Garofolo of Cooley Auctions, Anthony Fretwell of Fretwell Photography, Encore and all of the companies that purchased a table, donated a prize or participated in our auctions.
We look forward to confirming our tally soon which is at present an incredible $300,000+!