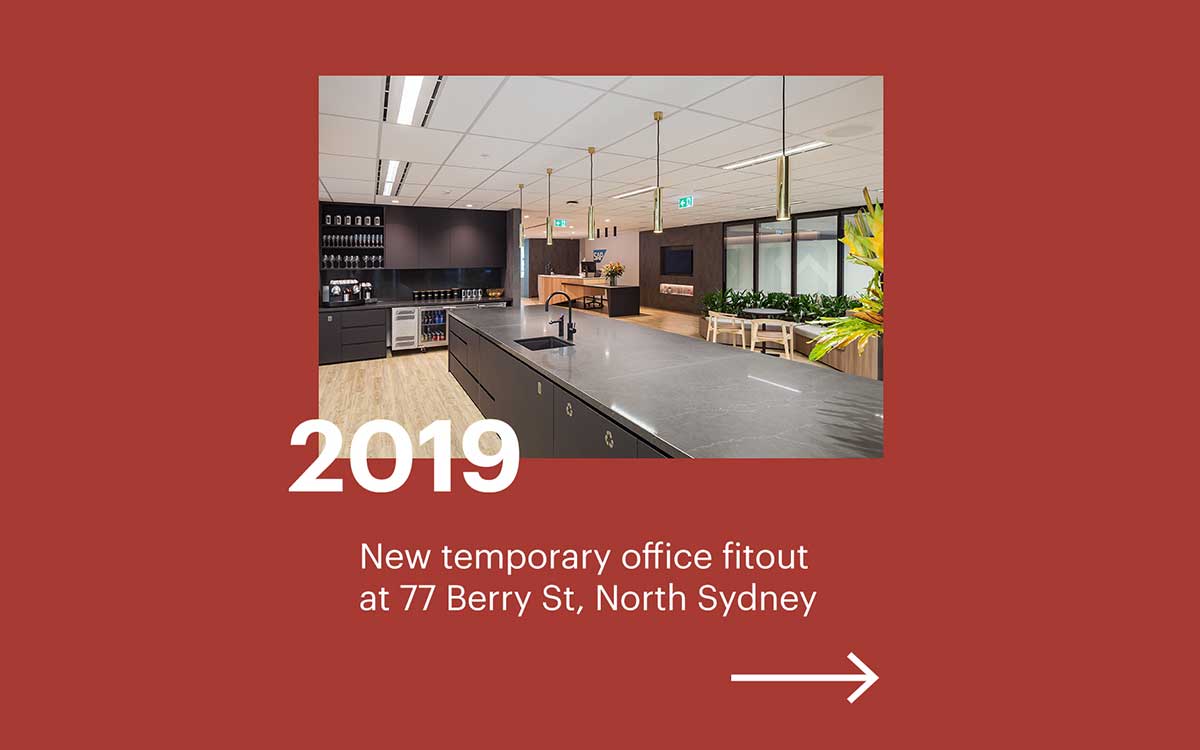 The North Sydney CBD is fast regaining its place as one of Sydney's tech hubs, with a number of high-profile technology businesses now calling North Sydney home.
SAP & Qualtrics will be relocating their Australian & New Zealand headquarters within North Sydney this year, taking a 10-year lease in a 9,373sqm office space located at new development 1 Denison Street. SAP & Qualtrics will be joining Nine Entertainment Co and Microsoft as tenants in the environmentally rated professional and social hub. On completion, the 39-storey tower will be the tallest skyscraper in North Sydney.
SAP told the Sydney Morning Herald that "The SAP business in Australia and New Zealand continues to deliver growth. The relocation of our local headquarters to 1 Denison is another example of our ongoing investment into this market, in the name of customer, partner and employee success".
According to an IT News article, SAP & Qualtrics are not the only technology company making the move into new offices in North Sydney. NBN Co consolidated five Sydney workspaces into a single flagship office in North Sydney in late 2019, and oOh!Media will relocate into 73 Miller Street, North Sydney in 2020. Carolyn Cummins, Commercial Property Editor at the SMH commented that "prior to the collapse of the dot.com boom in the mid-1990s, North Sydney was known as the main tech and media hub for the country. North Sydney is now regaining its once-held moniker of being a tech and media hub."
FDC have partnered with SAP on their North Sydney premises for over a decade, in 2010, 2014, 2019 and now on their current fitout at the landmark development and tech hub,1 Denison Street.
Alongside our work with SAP & Qualtrics in Sydney, FDC have recently completed workplace fitouts for the company in Perth and Canberra.