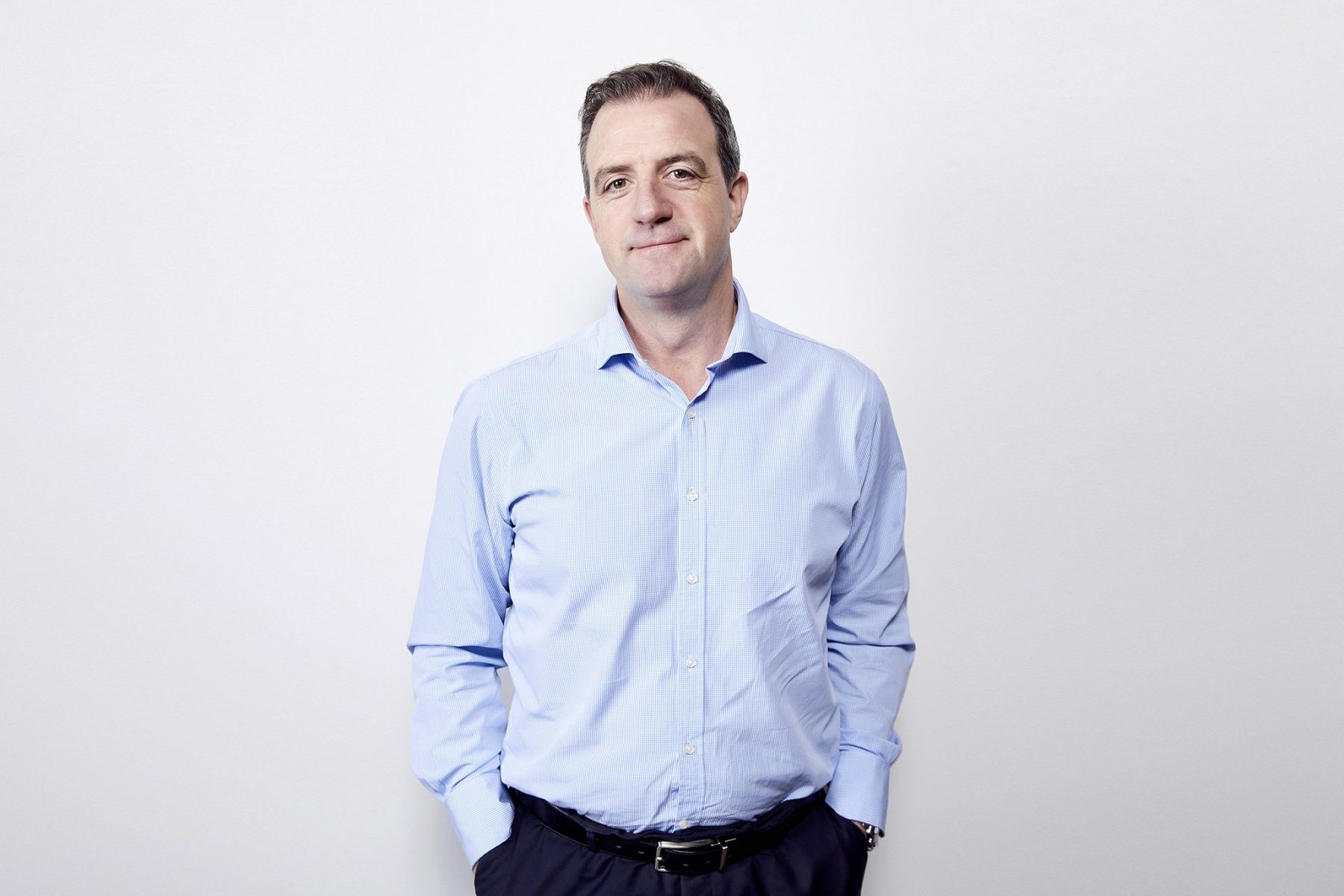 With a passion and energy for achieving successful project outcomes, Andrew brings over 30 years' experience working in the design, construction and engineering industry across Australia, Asia and North America.
He is a highly motivated and seasoned professional with an exceptional ability to understand the finer details while maintaining sight of the bigger picture and engaging with people across all layers of the business. For Andrew, it's all about helping people do their jobs better.
He is firmly focused on developing, implementing and continually improving management systems to enhance consistency and efficiency.