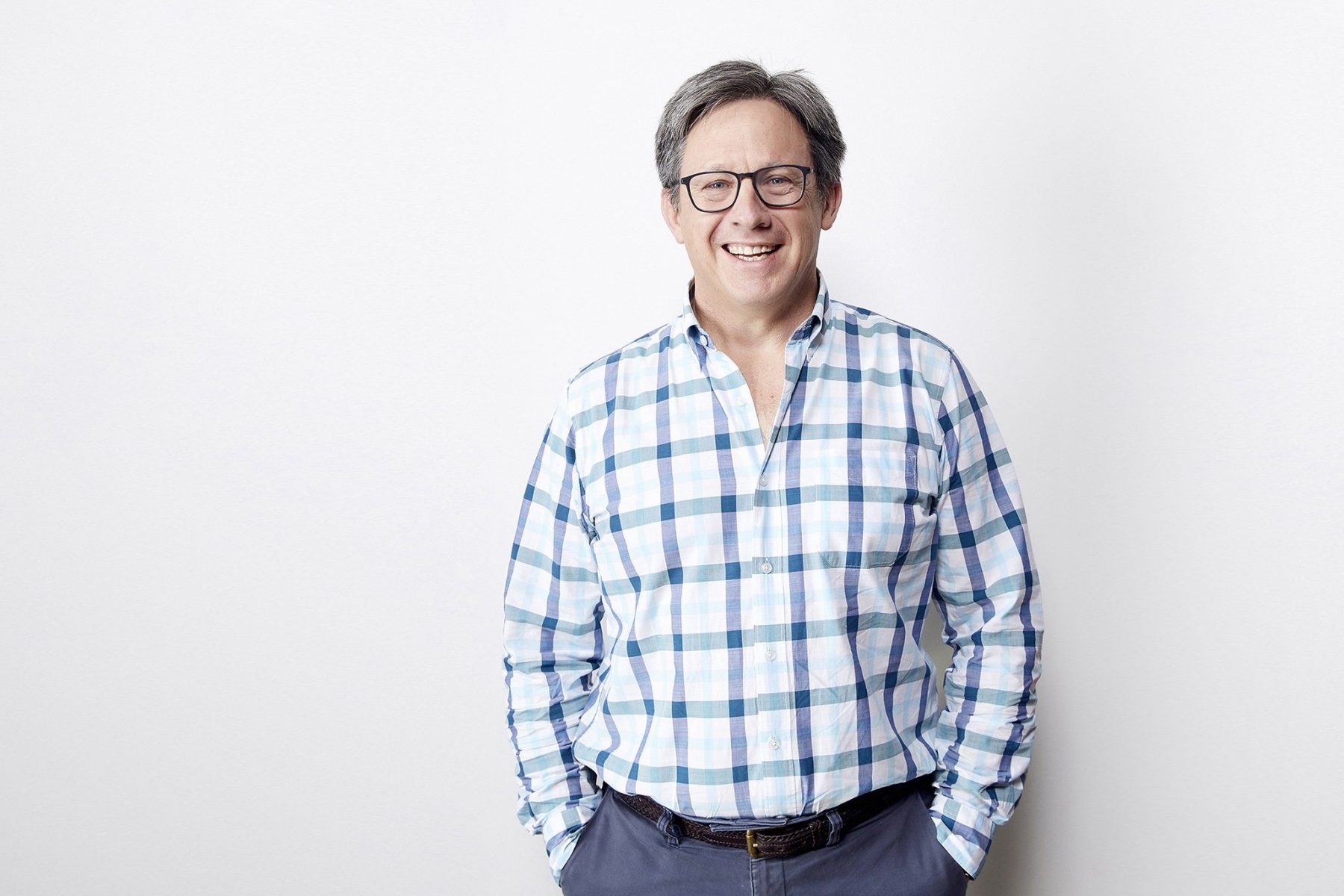 Ben is founder, primary shareholder and Managing Director of the FDC Group of companies.
After a career involving various facets of the property sector and building industry, Ben established FDC in 1990. Throughout FDC's growth and development, Ben has led from the front, promising and delivering. 
Ben's conservative nature has seen FDC mature into a market leader, with a solid balance sheet and an envied reputation for skill, reliability and risk management.