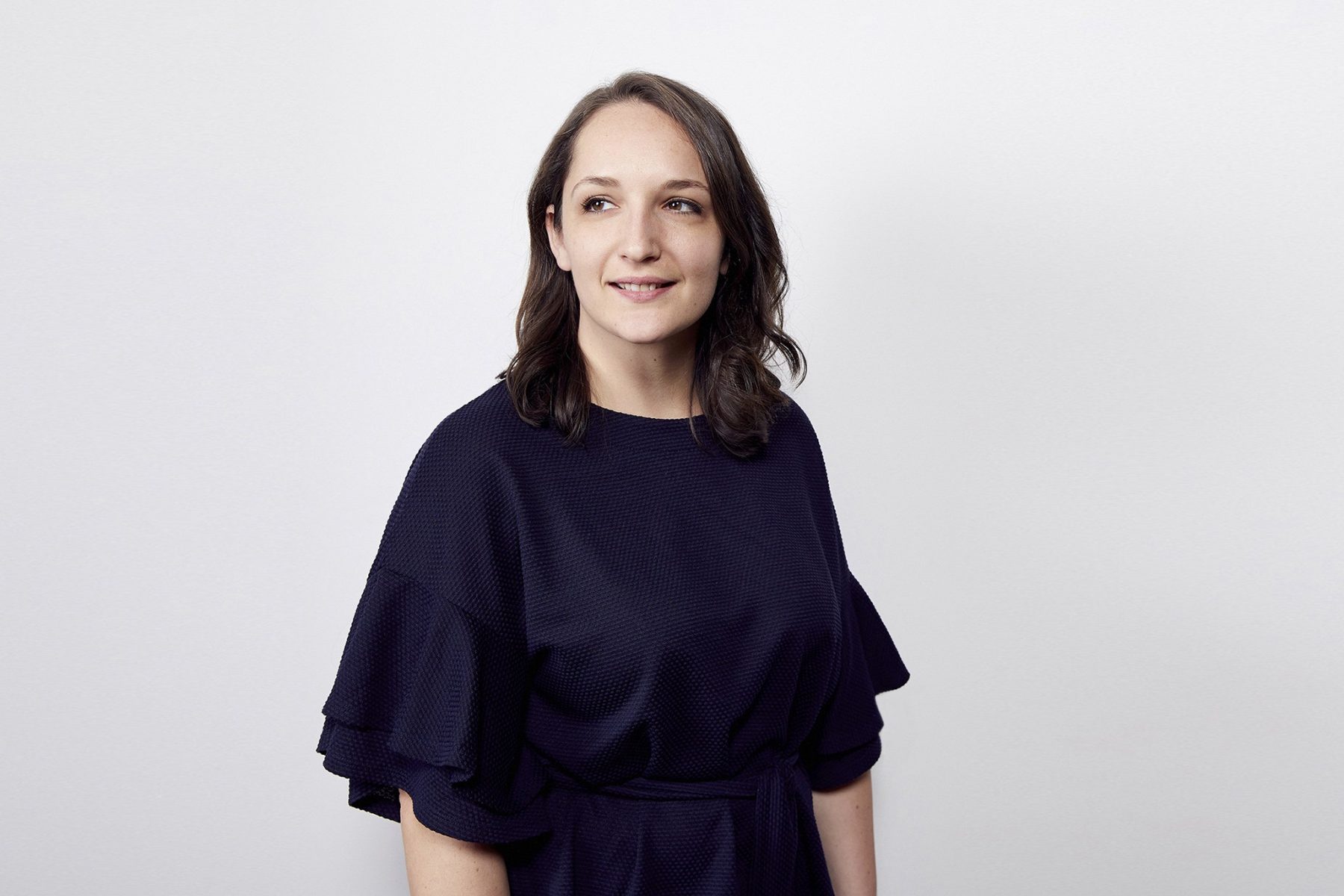 WHEN DID YOU JOIN FDC?
I joined in 2014, having worked in commercial construction since 2009. Before that I completed a degree in Construction Management at the University of Newcastle.
FAVOURITE FDC PROJECT?
Phoenix Central Park. It's the private art gallery and performance space of Judith Neilson, located in Chippendale in Sydney. We've had the privilege of working with two amazing architects, John Wardle Architects and Durbach Block Jaggers, on a truly once-in-a-lifetime project.
HIDDEN TALENT OR PASSION?
I'm very passionate about making the construction industry more inclusive for women. I love working in construction and want more women to enjoy the same challenges and opportunities I've had. The industry has so much to offer, but unfortunately it doesn't cross the radar of most women I know.
IF YOU COULD MEET ANYONE?
Bill Gates. He is a great problem solver in both business and philanthropy and he isn't afraid to tackle the biggest challenges, which I find really inspiring.
IN 20 YEARS TIME I WANT TO BE…
Continuing to build amazing projects, developing the next generation of talent and using my time and skills to serve people in our community who need it most.