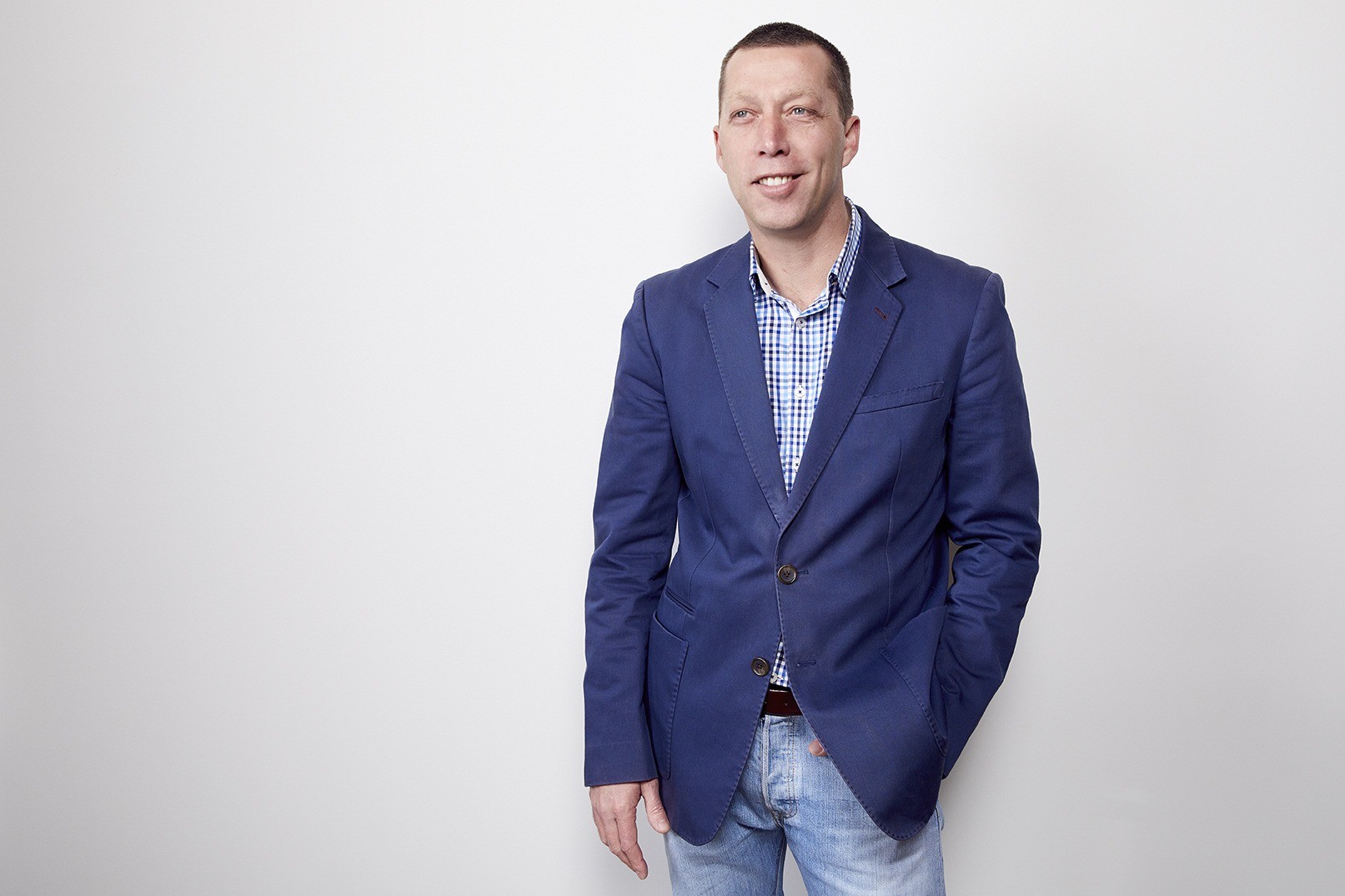 WHEN DID YOU JOIN FDC?
I began in 2004 as a technician/team leader in the service division. After five years I moved into a service supervisor roll before becoming a Service Manager. I then had the opportunity to experience the mechanical installations side of the business as a Project Manager. These days I'm a Construction Manager. I say all this to illustrate what you can achieve when you have a positive approach, can-do attitude and work hard.
FAVOURITE FDC PROJECT?
Next DC S2 is one of the best to date. I've really enjoyed it due to the level of involvement from design and estimating to the actual project delivery. The client's satisfaction is second to none. It gives me a real sense of pride in what we can achieve as team.
HIDDEN TALENT OR PASSION?
Probably my ability to get the best out of people. It's all about humble interactions, listening and encouraging collaboration for the best outcomes.
IF YOU COULD MEET ANYONE?
Richard Branson. He has the right recipe and attitude for good business growth and comes across as a quiet achiever. I'm inspired by that.
IN 20 YEARS TIME I WANT TO BE…
Happy and in good health.