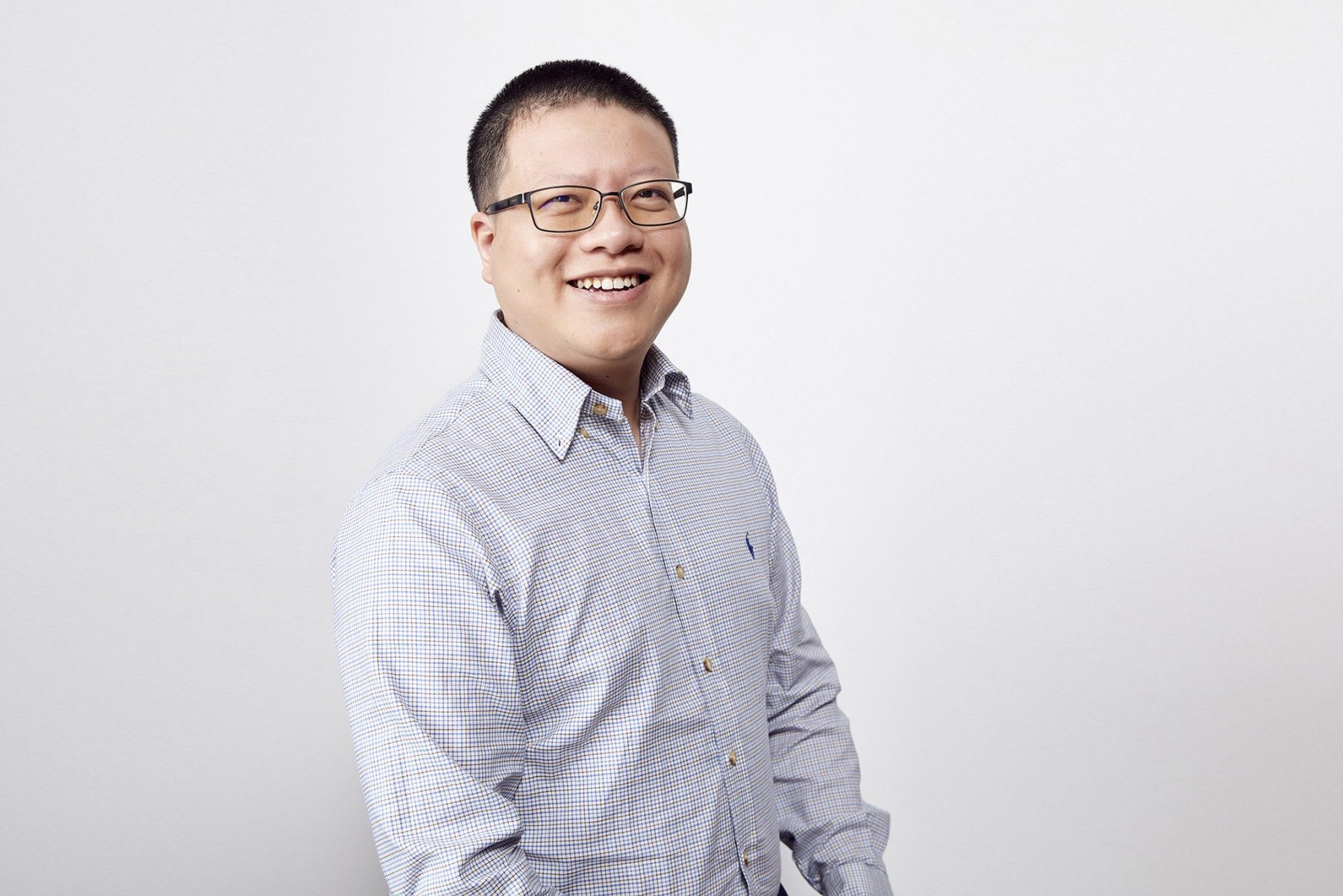 WHEN DID YOU JOIN FDC?
I moved to Sydney in 2009 and graduated from UTS with a Bachelor of Mechanical Engineering in 2012. My first job was with an air-conditioning supplier as a mechanical engineer/estimator. I joined FDC in November 2014.
FAVOURITE FDC PROJECT?
I really enjoyed the Early Contractor Involvement on our D&C project. I learned how to design HVAC systems, coordinate with other services and deliver projects in a way that always meets client expectations. The process gave me so much new knowledge – and it's now helping me provide even better solutions for our clients.
HIDDEN TALENT OR PASSION?
I've always been good at numbers and problem solving. I also have good attention to detail – important when you're pricing a job!
IF YOU COULD MEET ANYONE IN THE WORLD?
Steve Jobs. He was a creative entrepreneur who united the ideas and intellect of truly great, talented people. He was also great at anticipating consumer's needs and wants. He knew which marketing messages would work, and which wouldn't.
IN 20 YEARS TIME I WANT TO BE…
One of the key leaders of the FDC business.