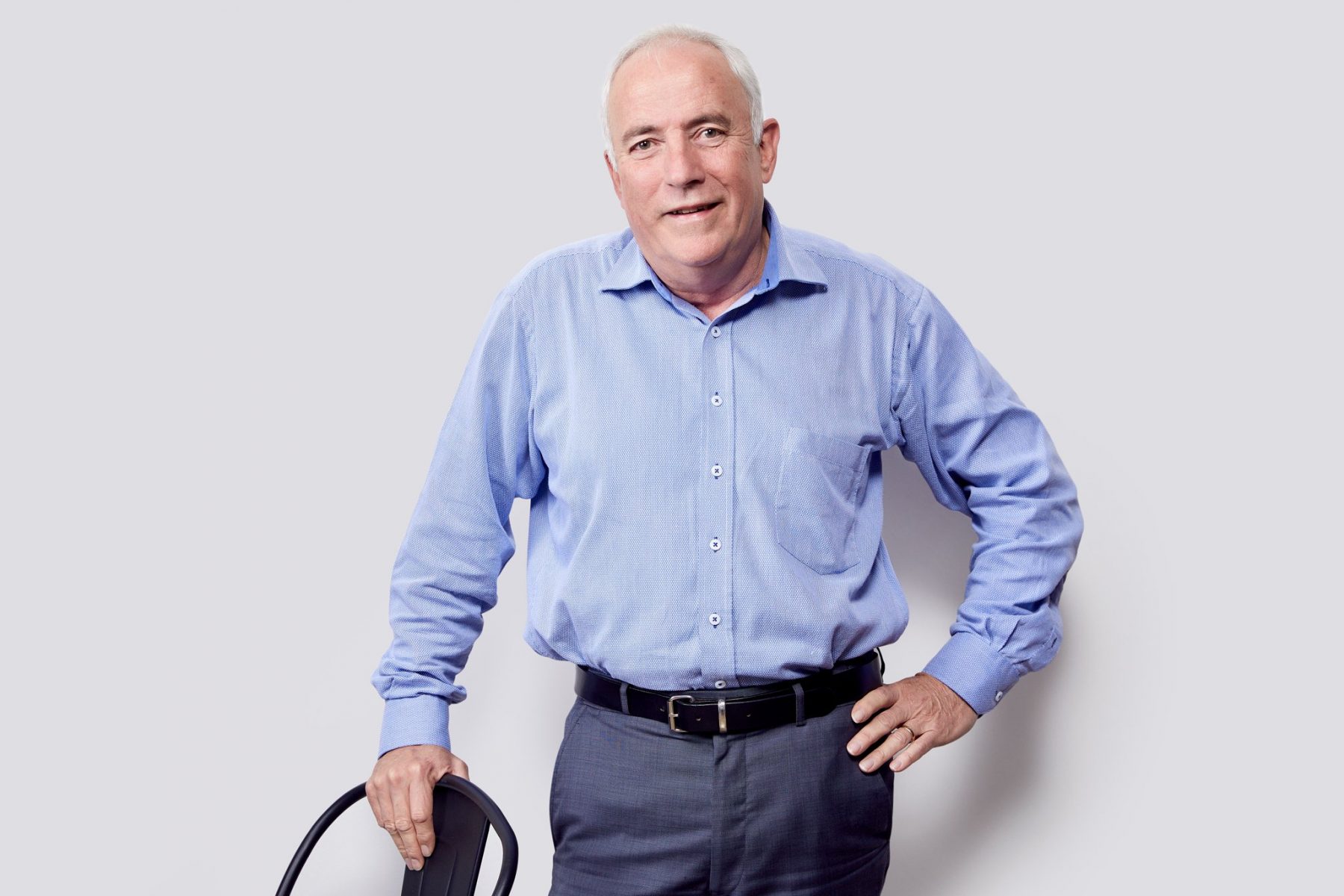 Owen leads the Construction Estimating Division and has been an integral part of the FDC Construction Team for the past 18 years.
Owen manages the submissions of hard-dollar, design and construct, construction management and client negotiated tenders. His ability to identify project risks and opportunities are invaluable during the tender negotiation phase.
Owen's role doesn't stop once a project is won, he is always on hand providing construction advice to the project teams ensuring FDC deliver an outstanding project and client experience every time.