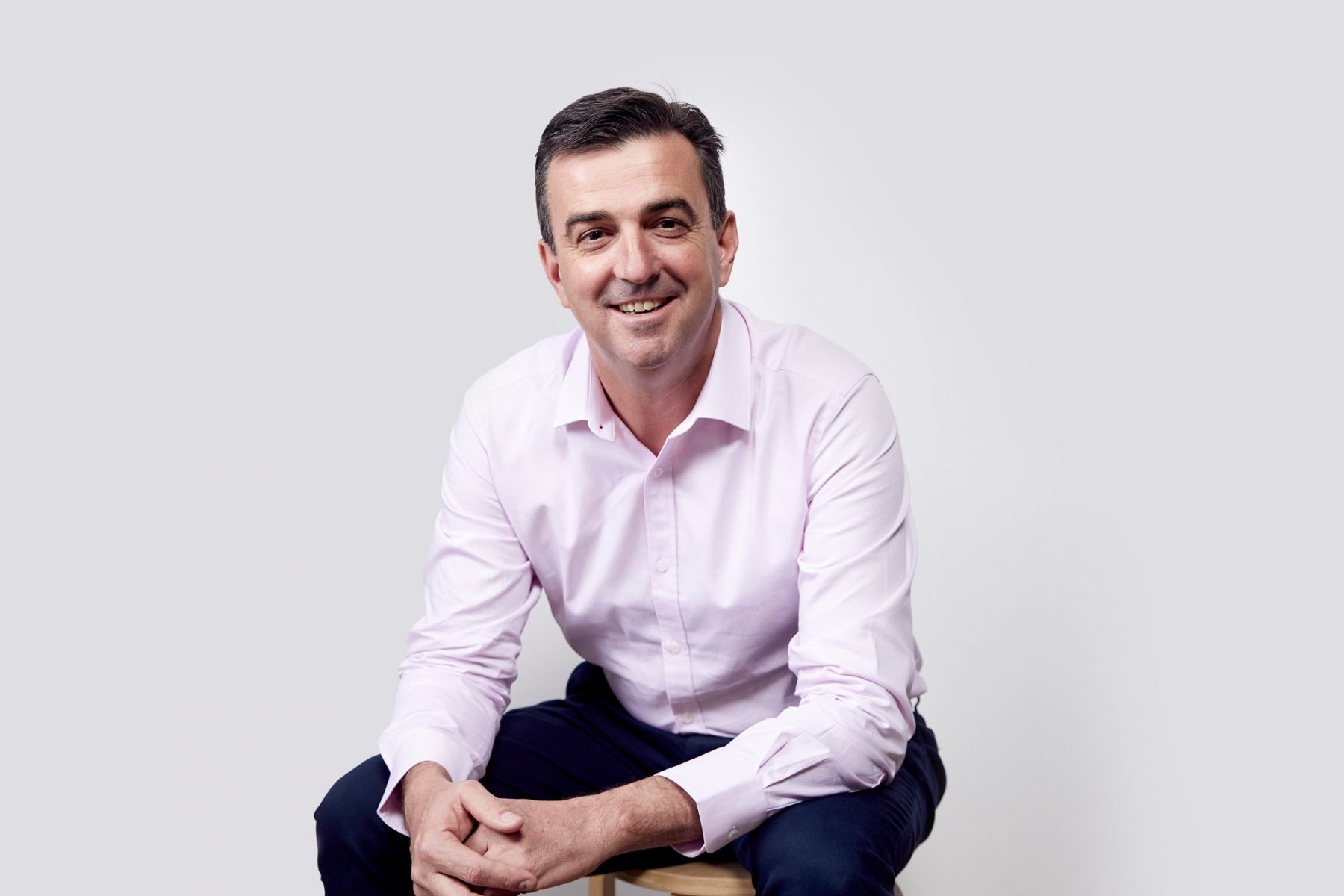 Sean joined FDC in 2008, assuming the role of General Manager of the NSW Construction division.
Sean has more than 30 years experience in construction across a broad range of industry sectors. With solid people management skills, Sean demonstrates leadership in service, safety and quality that he expects of his wider team.
The integrated management system within FDC offers a proven platform for Sean and his team to start, drive and finish a project with confidence, although every projects individual challenges are assessed and managed with due diligence.