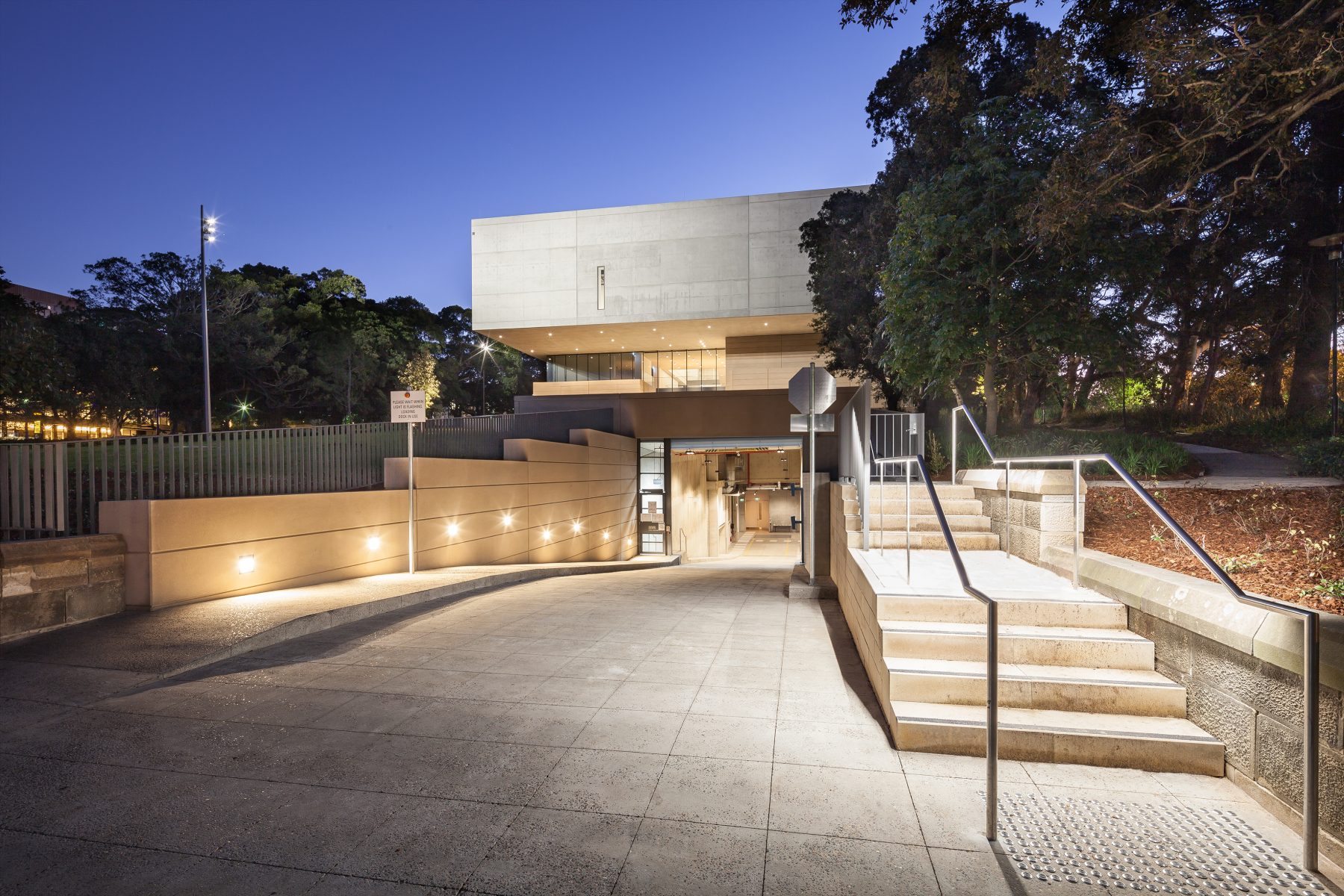 Bold, urban and uncompromising. 
The remarkable Chau Chak Wing Museum for Sydney University has received an impressive list of awards since its completion last year. Now, taking the stage internationally, the Museum has been recognised with both First Place in the Mid-Rise Structures category and the prestigious Overall Winner at the American Concrete Institute (ACI) Excellence in Concrete Construction Awards.
The ACI Excellence in Concrete Construction Awards provides a platform to recognise concrete projects at the forefront of innovation and technology and showcases projects that inspire excellence in concrete design and construction around the world. Being recognised on an international stage is a huge achievement for both The University of Sydney and FDC Construction.
We would like to once again thank and congratulate all those involved in bringing this outstanding project to life and thank The University of Sydney, as well as our talented project partners; JPW, Northrop and Mahaffey Associates and the team at FDC lead by Branko Mihaljevic and Garrett Cassettari.
Read more about this outstanding project here.