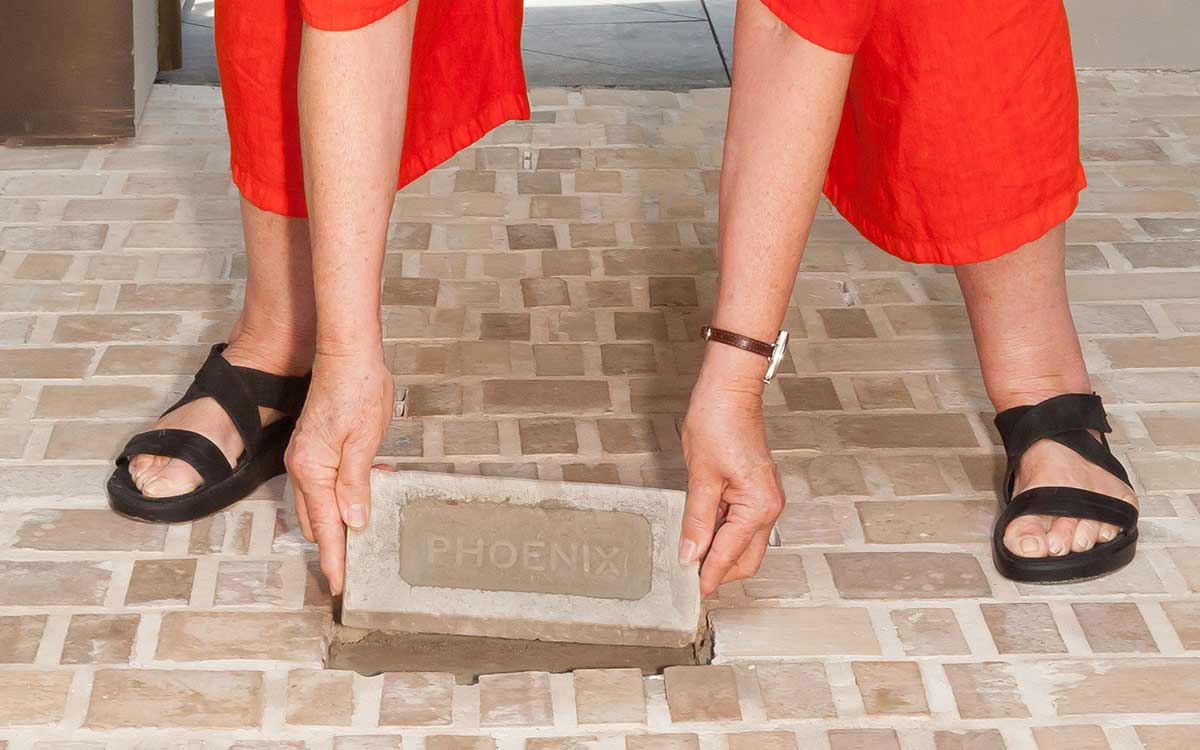 The final brick has been laid at Phoenix Central Park in Chippendale.
Congratulations to our hard-working project team who successfully delivered this unique project to a remarkable level of quality.
The John Wardle Architects designed art gallery, central garden and the performance space designed by Durbach Block Jaggers are hidden away behind a curved & twisted handmade brick façade.
None of this would be possible without the incredible support of Judith Neilson and Colliers Project Leaders.