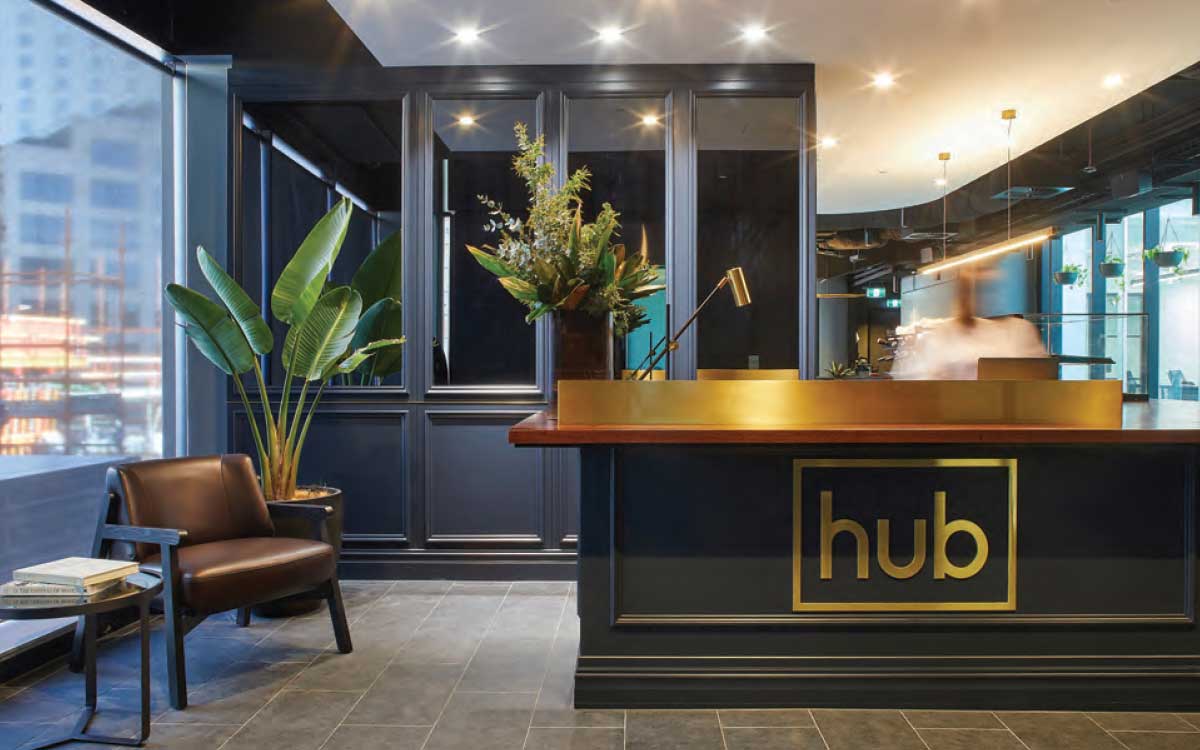 The Australian commercial property market is changing.
Gone are the days of small stark lobbies, grey partitions and fluorescent lighting, the modern office now serves a broader purpose. From enhancing employee wellbeing and collaboration to profit-maximising design, workspaces are a reflection of the evolving nature of professional settings.
The lines between work and life are increasingly blurred. Modern workers are looking for spaces that can provide more than just your standard office backdrop – providing a major opportunity for commercial real estate owners.
In order to remain competitive in the commercial property market, landlords must be committed to seeing their current property assets in a new light.
In this whitepaper, we will discuss the leading trends in asset repositioning and refurbishment in commercial property throughout Australia.