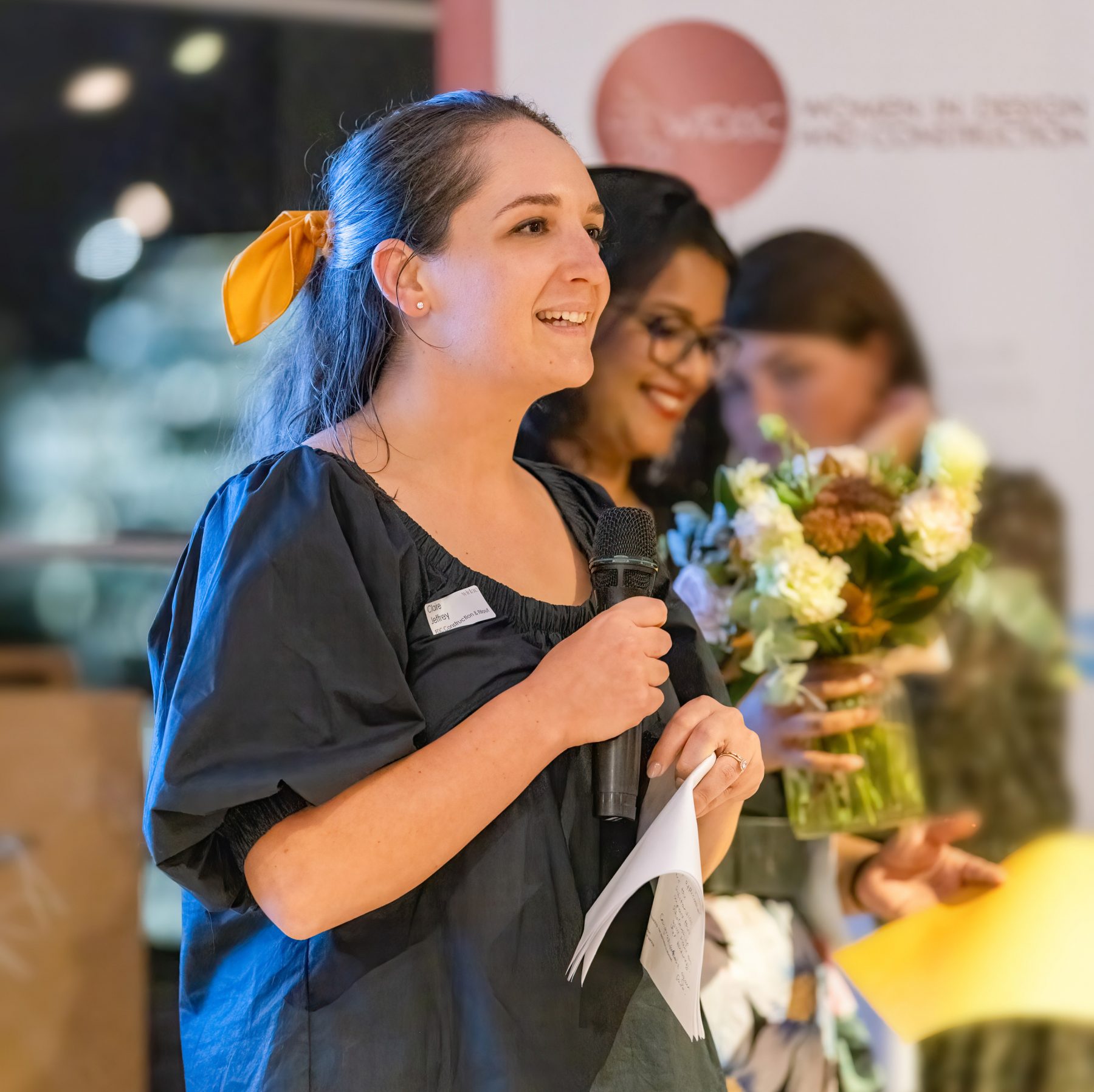 WIDAC (Women in Design and Construction) held a sold-out event last week at Stylecraft's Sydney offices titled 'Project Perspectives – The Great Debate'.
As part of the event's proceedings, Sarrah Obeid, Founder & Head Planner at Plannery, was announced as the winner of the FDC x WIDAC NSW Education Scholarship.
FDC and WIDAC created the national education scholarships in 2019 to tangibly support and advance the careers of women in our industry through further education.
After an incredibly successful first year in 2019, FDC are excited to be funding four scholarships in 2021, continuing our scholarships in QLD, VIC and NSW and the addition of a scholarship in SA.
This year's NSW applicants were of high quality and demonstrated the volume of ambitious and intelligent women in the NSW design and construction community.
Our chosen winner, Sarrah Obeid, impressed FDC with her compelling, personal and goal-driven application.
Through her recently launched business Plannery, Sarrah offers planning and programming services to save construction companies time and cost when tendering.
To create new services and opportunities for her small business, Sarrah will use the scholarship funds to study three courses in Revit Foundations.
We are so excited to watch her career and business grow with the assistance from the FDC x WIDAC NSW Education Scholarship.
Congratulations to our friends at WIDAC on another successful event and for partnering with us to support women in our industry.
Find out more about Plannery here www.plannery.com.au/