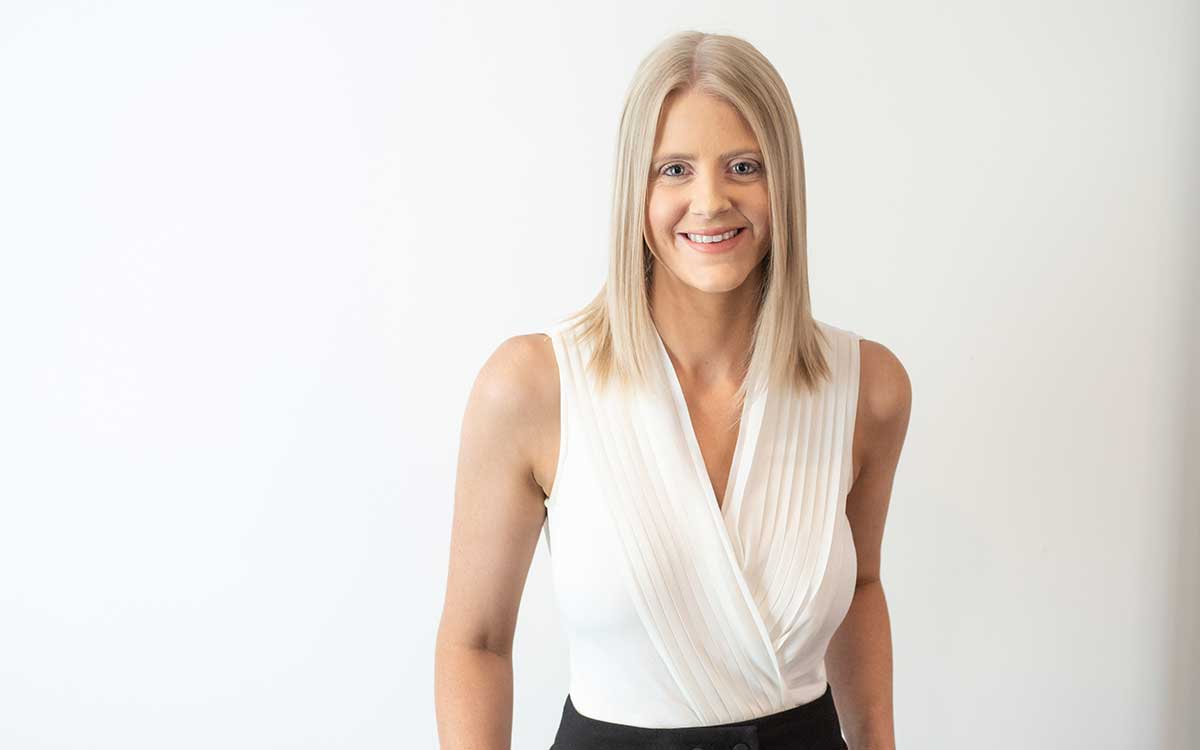 You can't be what you can't see' is a mantra that Courtney Grose believes in, and that drives her work as a valued FDC Group team member and in her role as Vice President of the National Association of Women in Construction (NAWIC) in South Australia.
March is the month that International Women's Day is celebrated and in the spirit of this important annual event, this week we put the spotlight on another talented, female team member.
Courtney's professional background
Courtney Grose joined the FDC Group in 2016, having previously worked as an Interior Designer. She had completed a degree in Interior Architecture (Hons) at the University of South Australia and had not considered a career in the construction industry until the opportunity at FDC Group arose.
"I took a leap of faith when the opportunity to join the FDC Group presented itself and I'm so glad I did, as I have grown both professionally and personally."
What's the most rewarding part of your role?
"Seeing a project from early design stage right through to completion. It's great to be directly involved in bringing a design to life."
Why does working for FDC Group work for you?
"Put simply, the culture! The FDC Group SA team are a close-knit bunch and we maintain a fantastic work life balance.
The South Australian arm of FDC launched in 2014 and during my time I've seen the business grow exponentially. Construction is certainly an exciting sector to be working in."
What career advice do you have for young women starting out in this industry?
"Be open to new opportunities! Don't be afraid to step out of your career comfort zone.
I 'fell' into the construction industry, but it's honestly the best career decision I've ever made; it combines my love of design with a practical and solution-based way of thinking."
What are you doing personally to help advance women in our industry?
As Vice President of NAWIC (SA) I'm heavily involved in supporting the growth and advancement of women in the construction industry. I'm passionate about making the industry as a whole, more inclusive.
Being a part of NAWIC allows me to make connections and share my personal career path, having made the leap from Design to Construction.
I try to lead by example, showing that the construction sector can be an amazing place for women to not only be part of, but to seek leadership roles in.
I believe 'you can't be what you can't see' and that's why I'm committed to being seen and sharing my career path story with as many females as possible, right down to school age girls, so they become aware of the opportunities that are available to them in the Australian construction industry."
Join our team
Want to learn more about career opportunities within the FDC Group?