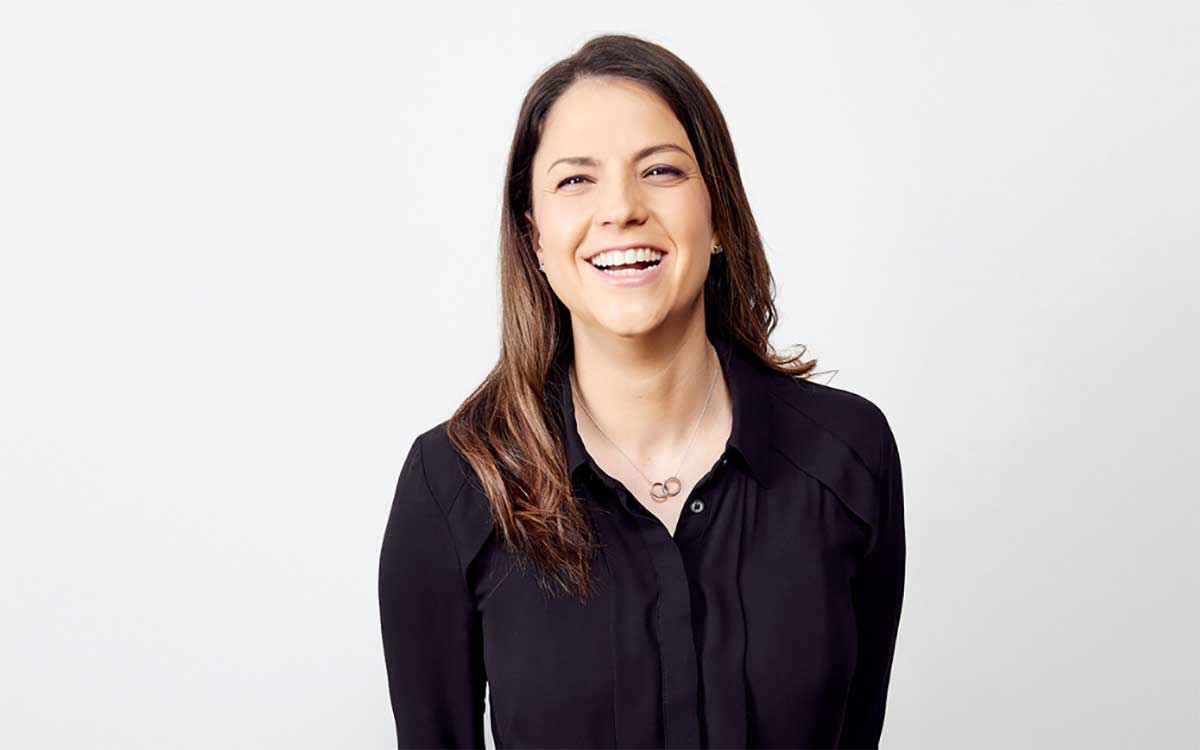 International Women's Day is celebrated annually on March 8, but this year FDC want to celebrate for the whole month of March. We are putting the spotlight on the stories and achievements of women in our business who are thriving professionally in the typically male-dominated construction and fitout sector.
Emma Thomy is a Senior Project Manager within our NSW Fitout & Refurbishment division and has been a valued member of the FDC Group since 2008. She joined as a Contract Administrator and has held several roles since, including Project Administrator, Design Manager, Project Manager and her current role Senior Project Manager role.
Favourite FDC project: A 50,000sqm refurbishment & fitout across four buildings
"The Qantas Campus at Mascot NSW is a project I will always remember and be grateful for having the opportunity to work on. FDC inherited the concept design and successfully developed it through to construction. The challenge of delivering this fully refurbished interior workspace was made more complex by the staged completion of construction to suit the client, who occupied three of the four buildings at any one time.
This project was my all-time favourite FDC project, not only because of the challenges and opportunities it presented, but also the whole team that I got to work with. The FDC project team, the client and all the consultants on this project all worked collaboratively as one team throughout the entire project and the result was a highly successful refurbishment and fitout."
What Emma loves about her job at FDC Group
"The people! A large number of the team have worked with FDC for many years; this consistency helps to reinforce a positive group dynamic, built on trust and support for each other. The 'people focused' culture at FDC ensures projects are approached collaboratively, makes working on challenging projects enjoyable and ultimately leads to successfully delivered projects for our clients."
Reward and recognition
"The most rewarding part of my job is getting to see the progress of fellow team members I work with. Watching them grow in confidence and seeing their abilities flourish is extremely satisfying and motivating, especially as they step-up and take on more responsibility. I have benefited from the support and mentoring opportunities on offer during my time at FDC, and it's great to be able to now share my own knowledge and to support others as I continue my career progression within the Group."
Emma's advice for women thinking about a career in the construction industry
"Don't be afraid to take a chance and don't be afraid of failing. Put your hand up, take a leap. You will learn every day and if you grow your skills and knowledge base and work hard, you have every opportunity to build a successful career in the Australian Construction industry."
Join our team
Want to learn more about career opportunities within the FDC Group?