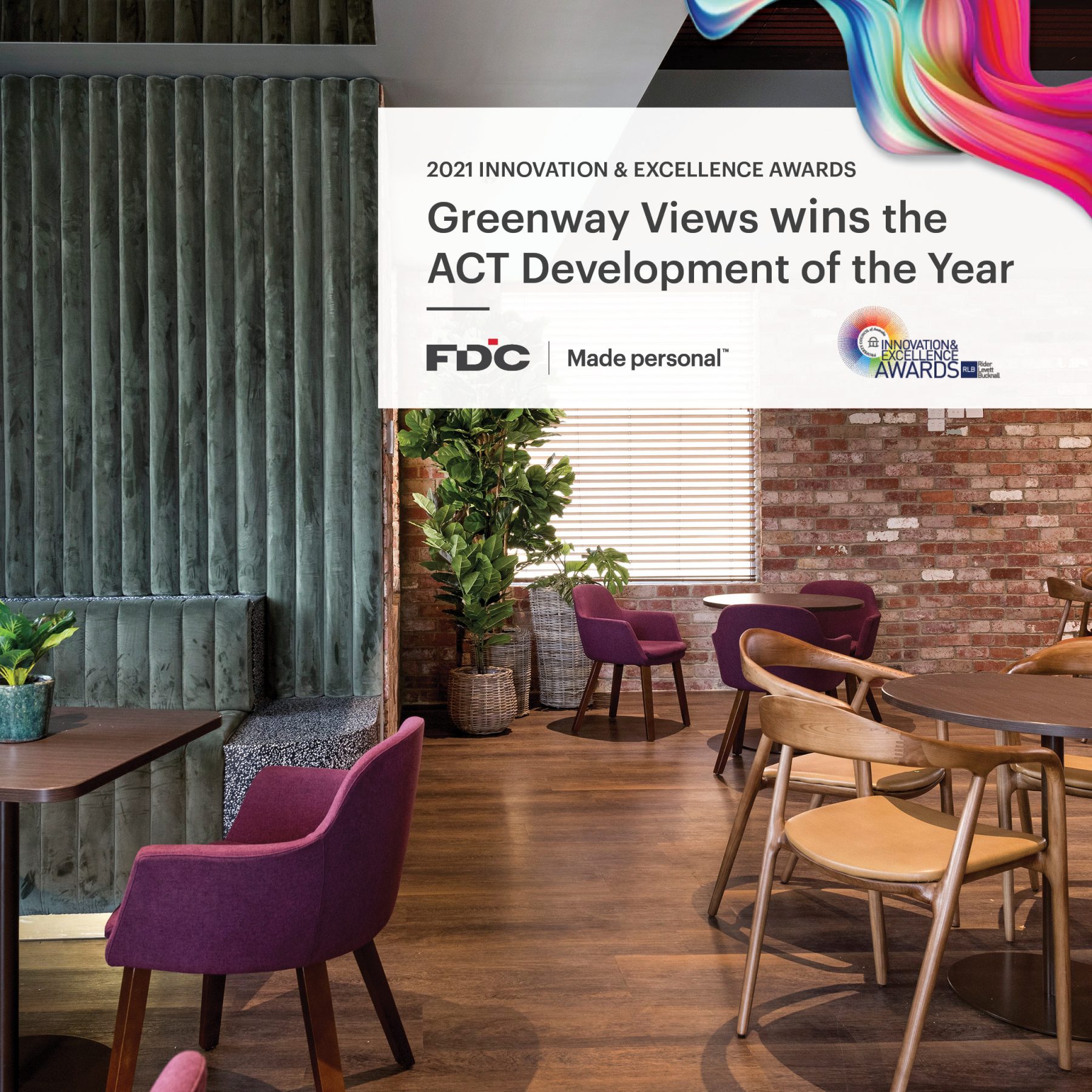 Designed with every possible need in mind, Greenway Views is a senior's living village like no other. Located in Tuggeranong, ACT, the 32,000m2 Stage 1 development boasts 210 apartments across three purpose-built buildings – offering all levels of care with 24-hour support.
Once home to the Department of Social Services, the buildings have been completely transformed into a world-class, state-of-the-art community for seniors. To fast-track the project, we used a number of pre-fabricated components, such as bathroom pods and balconies.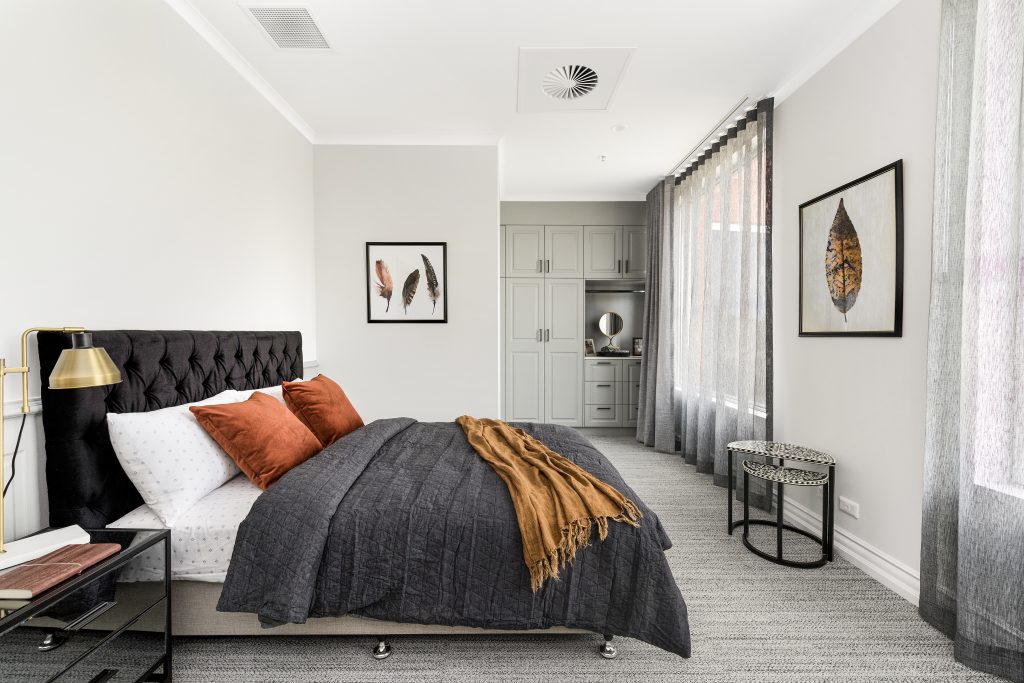 Delivering the $108million project has been an honour for us at FDC. And our hard work and passion for the development has been recently recognised with one of the industry's most prestigious awards. Greenway Views is the 2021 Innovation & Excellence Awards ACT Development of the Year.
The village is now home to Australian seniors who want a vibrant and active environment – one that fosters a sense of purpose and wellbeing.
Congratulations to our ACT team for delivering a truly inspiring seniors' community.
To read more about what went into delivering this project, check out the project profile here.