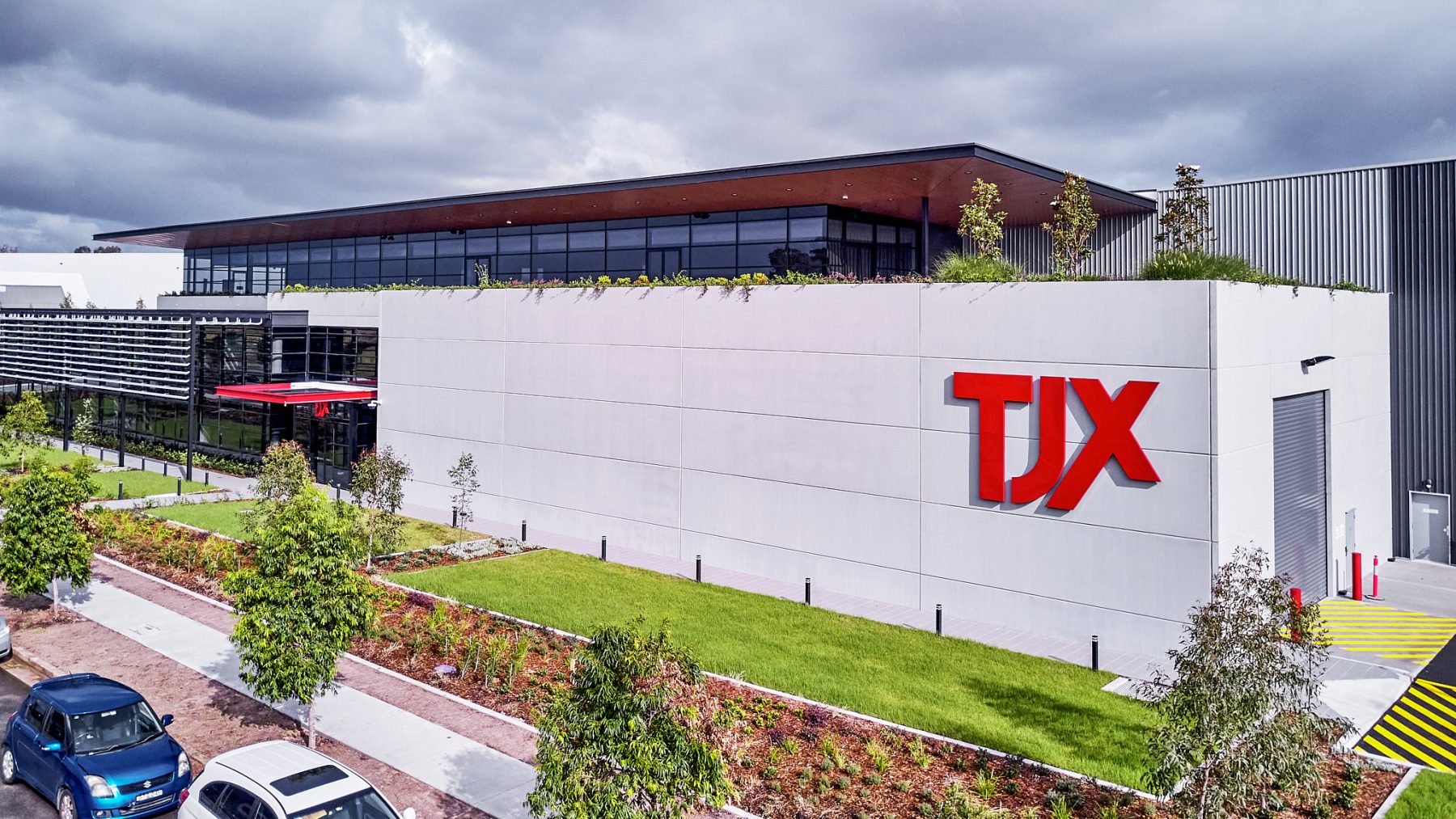 TJX Australia takes home major industrial award.
It was a big night at the UDIA NSW Crown Group Awards for Excellence 2022, which saw TJX awarded Excellence in Industrial Development with a near-perfect score.
It's a huge achievement for both Sydney Business Park and FDC Construction.
Congratulations to our project team and all involved for the outstanding win on this recently completed industrial development, commended by the judges as "a world-class facility to North-West Sydney".
Read more about this standout project here.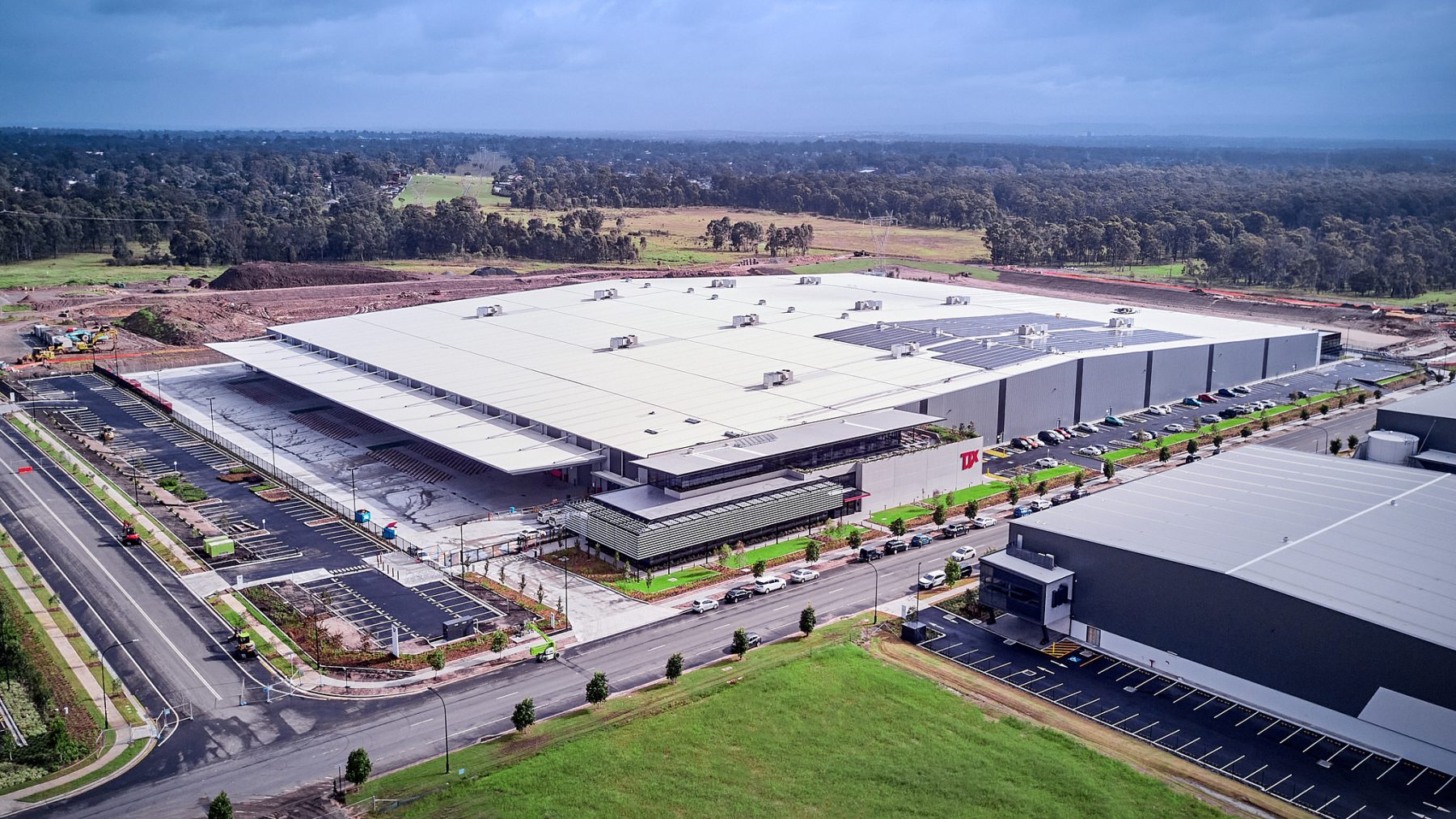 Photography by Toby Peet