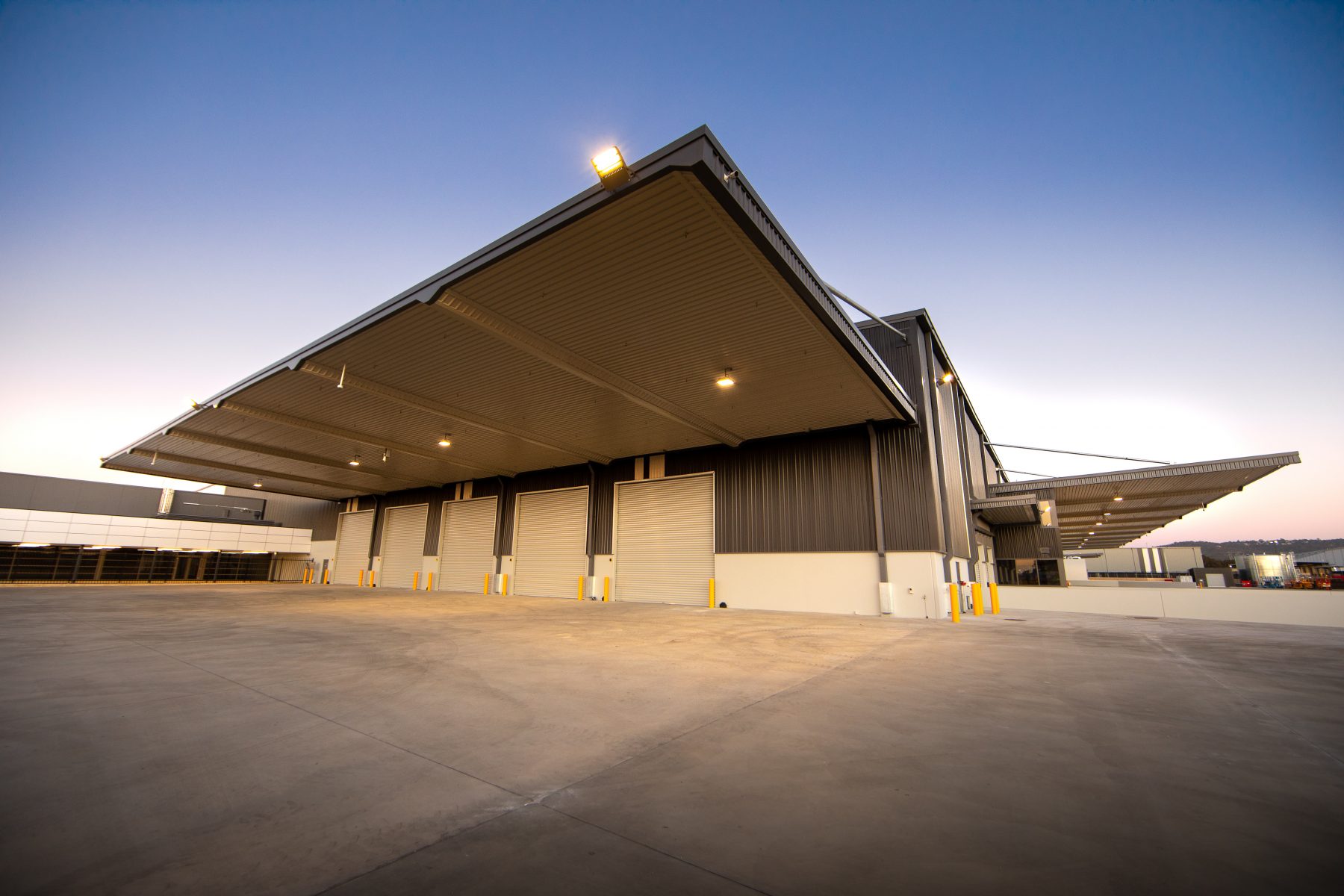 FDC was proud to see two of its projects recognized at the 2021 MBAWA Excellence in Construction Awards this weekend.
Increasing demand for medical products led DHL, the world's largest logistics company, to develop a new state-of-art pharmaceutical distribution facility in Hazelmere, WA. And our WA team were excited to be a part of such an important project.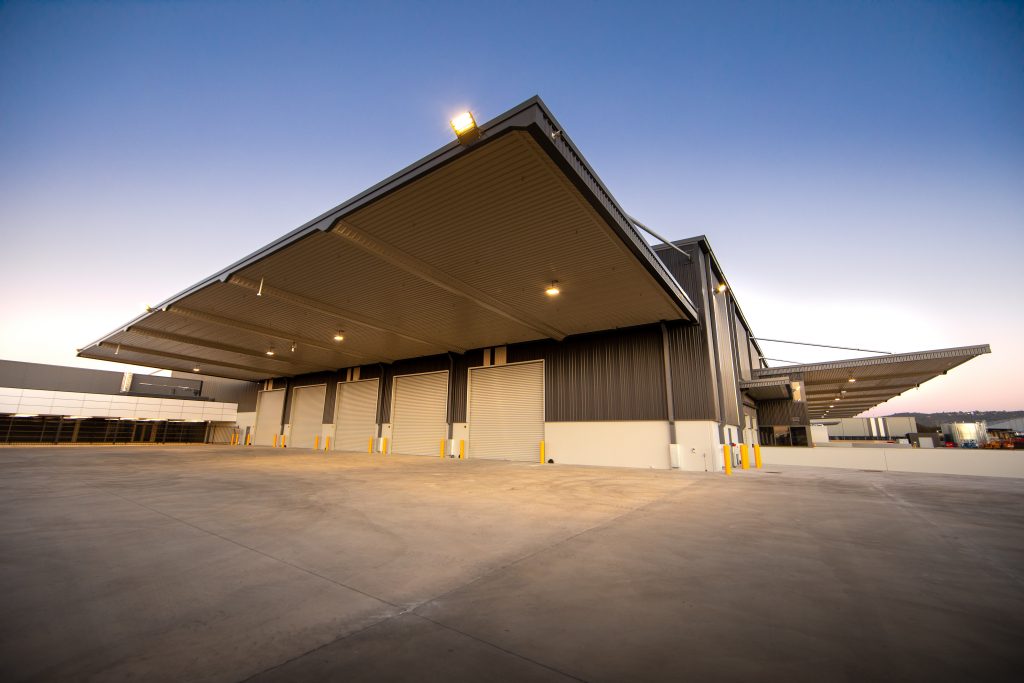 The 19,000m2 healthcare-grade facility will store, manage, and distribute pharmaceuticals, medical devices, vaccines, animal health supplies, diagnostics, and consumer health products. To do so, DHL needed a 5,000m2 temperature-controlled warehouse, 13,000m2 of ambient storage, 500m2 of dangerous goods storage and 1,500m2 of office space – a significant 19,000m2 project all up.
The project won Best Industrial Building $20m-$50m category at this year's MBAWA Excellence in Construction Awards.
Our WA team also had the pleasure of working on another award-winning project that took out Best Education Building Under $1.5m – the McLarty TAFE S Block redevelopment.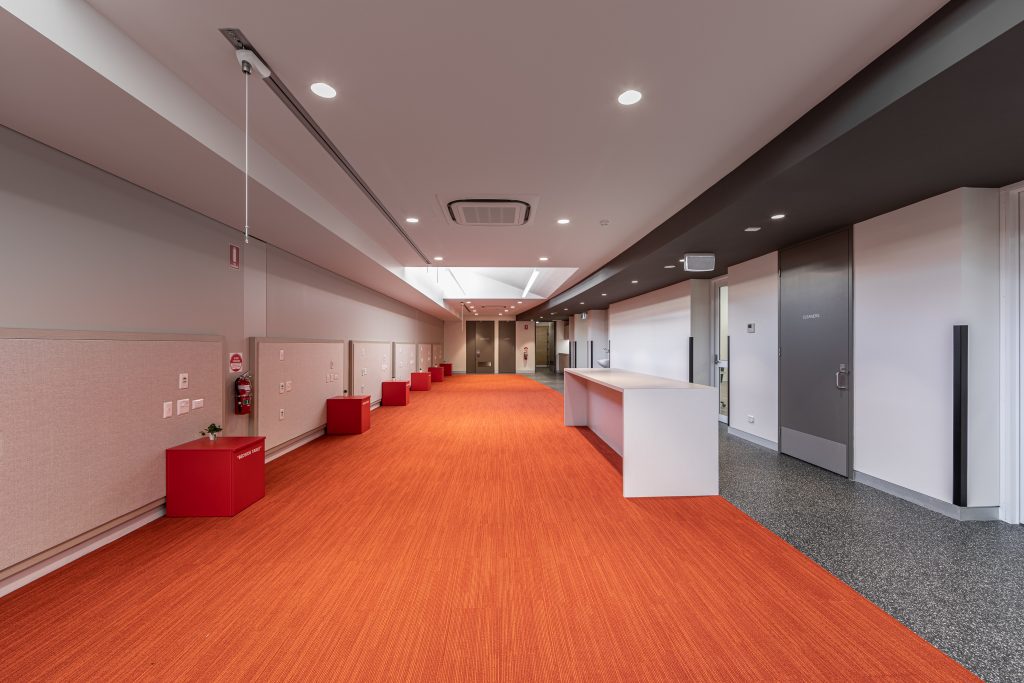 The unique project converted two existing classrooms into a fully functional aged care facility – giving students hands-on training and experience as part of their aged care qualifications. The new facility now includes over 12 different training rooms, various teaching observation areas, a student hub with desks throughout, a medical room and an equipment storage area.
Congratulations to our WA team for their award-winning work on these two game-changing projects.
To read more about what went into delivering these projects see our projects profiles for DHL and McLarty Tafe Wellness Centre.